Connect with a clinic and receive lower prices today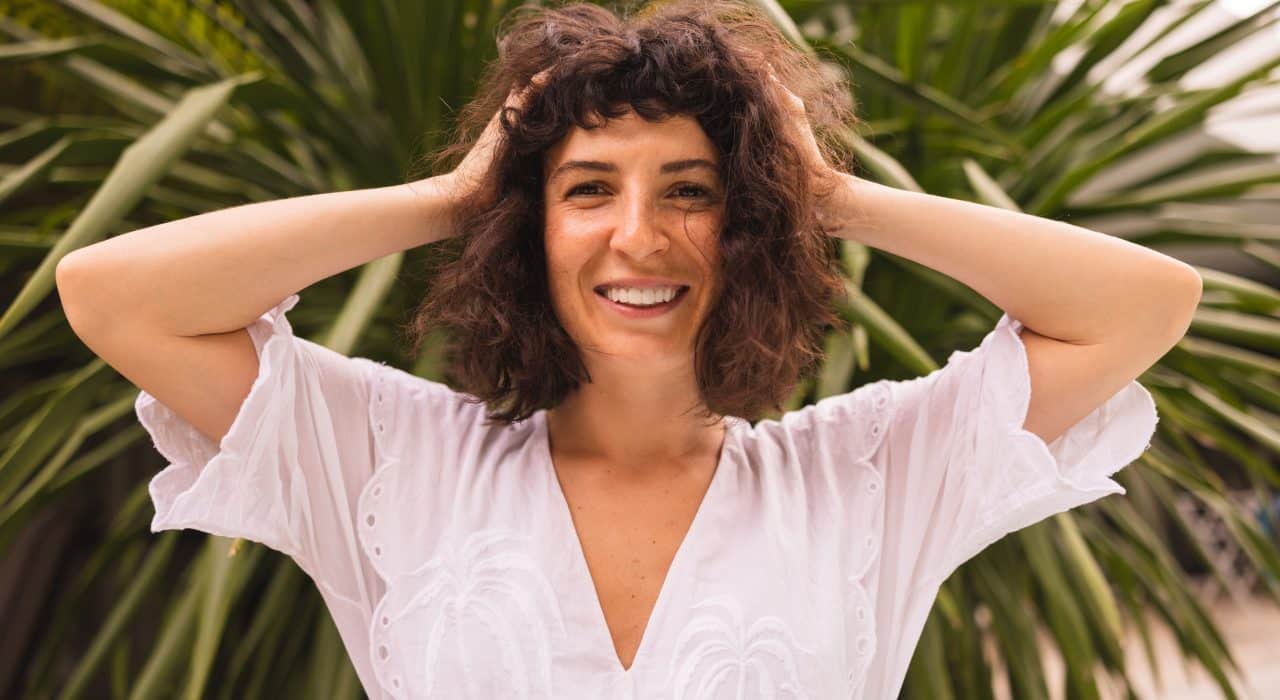 A note from the editor
Recently, we have seen an influx in enquiries from our patients asking us for advice when it comes to looking after their skin barrier.
We wanted to give you as much information as possible to help you understand firstly what a skin barrier is, how it works and why it is so important for your overall skin health. We also asked Dr Dev Patel for his top CellDerma picks for supporting your skin barrier too.
Do get in touch with us if you have any skin-related questions – we would love to hear from you at hello@cellderma.com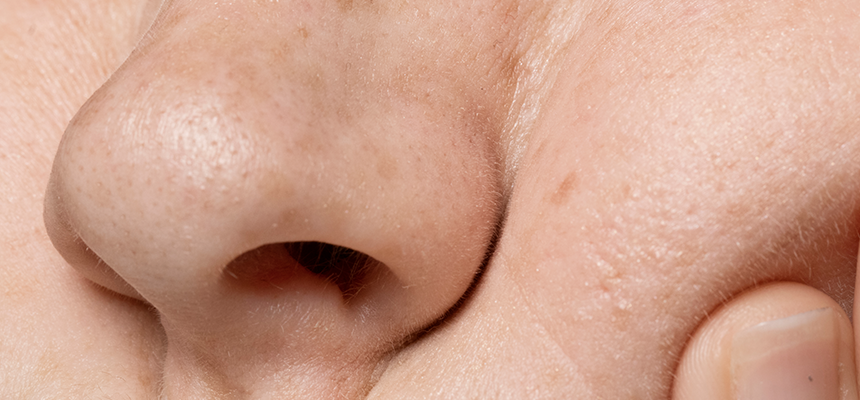 So, what is your skin barrier, and why is it important?
What is a skin barrier?
The outermost protective layer of the skin is a barrier to external factors that we may face in our day-to-day lives (also known as the Stratum Corneum) and is vital for overall skin health.
Why does the skin barrier need to remain in tact?
A damaged skin barrier comes with potential issues; using the right products for your skin is key for preventing cracks within your skin barrier. A well-maintained and looked-after skin barrier means that your skin will be supple, soft, strong, and smooth, not only impacting the short-term but also the long-term health and appearance of your skin.
What does our skin barrier protect us from?
Our skin barrier is vital, protecting us from various harmful substances such as chemicals, pollution, infectious agents, allergens and damaging UV rays (although, we do still need sunscreen).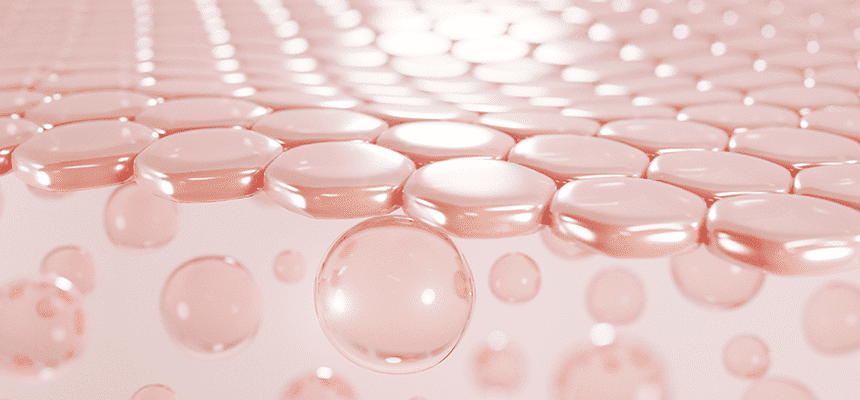 What is our skin barrier made of?
Believe it or not, the first line of defence in our skin barrier is the microbiome.
The microbiome
The skin microbiome is made up of millions of invisible life forms that have an essential role in the protection of any harmful external pathogens. All these diverse bacteria sit on the surface of the skin, constantly fighting off any harmful particles that are trying to enter the skin. The microbiome will help to heal wounds and reduce inflammation in the skin, whilst wrestling most infections.
The acid mantle
Below the microbiome, we have what is called the 'acid mantle'; this is an exceedingly thin and invisible layer. It consists of sebum, sweat, fatty acids and lactic acid. As the name suggests, it is acidic, ranging from 4.4 – 6 in pH. This is the natural pH generated in the chemical barrier and deters any harmful bacteria.
The physical barrier
Finally, there is a network of dead skin cells that help to stop any bacteria or viruses from getting into the body, which also contains the body's natural fats. This layer is a physical roadblock within the skin barrier and works synergistically with the biological microbiome and chemical acid mantle.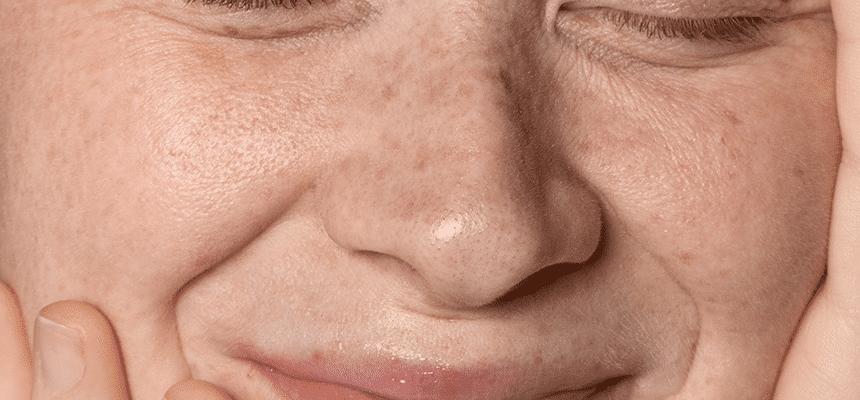 How does the skin barrier work?
Biological support
The microbiome has a variety of biological elements that will help with different problems, such as enzymes. These are involved in the desquamation process. Desquamation is the biological activity in which individual cells or small groups of cells shed. Enzymes support this shedding of dead skin cells to keep our skin healthy. Fatty acids help to control the pH in the skin.
Keeping the skin's pH balanced
The skin's natural pH is slightly acidic. However, when it becomes too acidic, you may be opening the gateway for acne and eczema. Furthermore, if the skin is too alkaline, it will become sensitised or dry. Sebum and sweat create the acid mantle and the combination creates an acid which repels bacteria. A healthy amount of this is needed for the barrier to function properly, so always use a gentle cleanser which supports the skin's natural pH.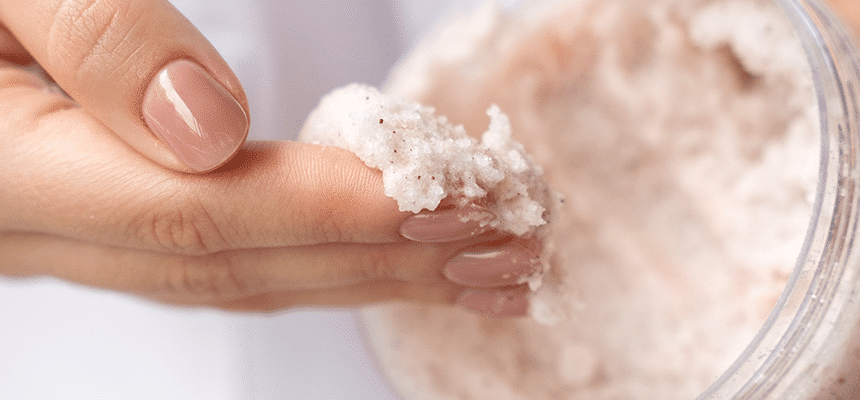 Common causes of a compromised skin barrier
These are the most likely causes behind your damaged skin barrier, but do seek advice from a skin professional if you feel there could be other reasons for your skin concerns.
Over exfoliating
Using high quantities of chemical acids or physical exfoliants in a high frequency.
UV rays
Sunscreen is vital and should be worn every day, even during the winter months. This helps to prevent long-term damage to your complexion.
Overuse of active ingredients
Your skin can only handle so much. Be cautious with using acids, retinols and vitamins on the skin. Think 'protection' in the morning for the day ahead, and 'correction' in the evening.
Fragranced products
Fragrance is the most common skin sensitiser. There are no benefits to including fragrance in a product, and long-term use will damage the skin.
Medications
Some medications can negatively impact the skin, and increase dryness, oiliness, flaking, itchiness and inflammation. Always consult your GP if your skin condition worsens whilst on prescription medication. If taking over-the-counter medication, speak with your pharmacist. Alternatively, book a consultation with a skin specialist for advice on managing symptoms.
Humid or dry environments
Extremes in environments can wreak havoc on your natural oil production. Extra care should be taken when living in humid or dry conditions, such as using a gentle, pH balancing cleanser, a nourishing cream and a retinoid for balancing sebum production.
Steroids
A withdrawal reaction following long term use of topical steroids can lead to skin redness and a burning sensation worse than the original skin condition.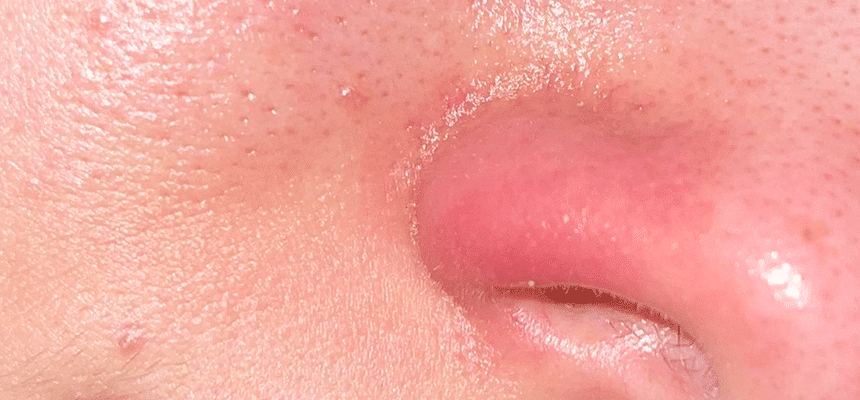 So, how can I recognise if I have an impaired skin barrier?
Key symptoms
Acne
Redness
Dry or dehydrated skin
Irritation
Infections
Itchiness
Sudden skin changes
If you suddenly experience a change in your skin, please seek advice from a clinician. We have a list of CellDerma-approved partners who provide outstanding levels of patient care with a medic-led approach. For a CellDerma stockist to appear on our Clinic Search tool, they must meet a strict set of criteria, and this ensures you receive a best-in-class service.
Can your skin barrier repair itself?
Yes, your skin barrier can heal itself. How long this will take depends on the damage caused. You will also need to discontinue the use of any products that will continue to irritate the skin, as this may hinder the healing process. An impaired skin barrier needs moisture and gentle care for at least 2-3 weeks to aid the healing process.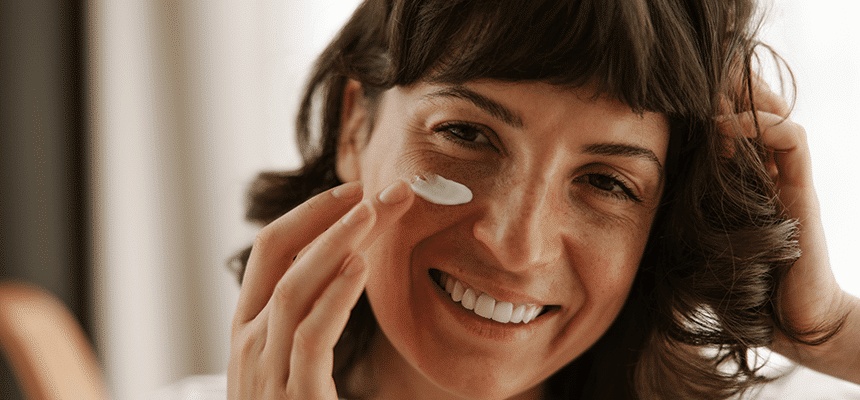 Treating an impaired skin barrier
One of the first steps in healing the skin barrier is to look at your skincare regime and any topical products being used on the skin. Eliminate anything that might be too strong, such as retinoids or exfoliating acids, for a few weeks. Letting the skin recover after being impaired is very important before you apply any topical active ingredients.
Reduce exfoliation
When it comes to exfoliating the skin, we tend to go overboard and disrupt the skin. If done too much, the skin will respond with inflammation.
Exfoliating 2-4 times a week is recommended for most people, but this does depend on the type and strength of exfoliating ingredients, and if you have any pre-existing skin conditions.
Practice safe sun exposure
If you have been in the sunshine and have not used adequate sunscreen, you may have inflamed skin, thus a damaged skin barrier.
You may want to use products such as a growth factor serum to help heal the skin.
In the future, burnt and inflamed skin can be prevented by applying a broad-spectrum mineral sunscreen liberally before sun exposure.
Avoid fragrances
A common ingredient in skin care products is fragrance. Our noses may love it, but our skin does not. Contrary to what many believe, fragrance is not beneficial in any way to the skin, and long-term use of fragrances can cause sensitivities and reactions.
Understand your environment
Humidity
High humidity can force the pores to secrete more sebum and in turn, cause congestion. When it is hot, your body sweats to cool down, but when it is too humid, the sweat cannot evaporate fast enough which leads to excess moisture on the skin. The added moisture from the air, along with pollution can spell a disaster for the skin. A moist environment can be a breeding ground for bacteria.
Dry air
On the other end of the spectrum, dry air can also stimulate sebum production which kicks it into overdrive, making the skin think it is dehydrated and work harder to compensate.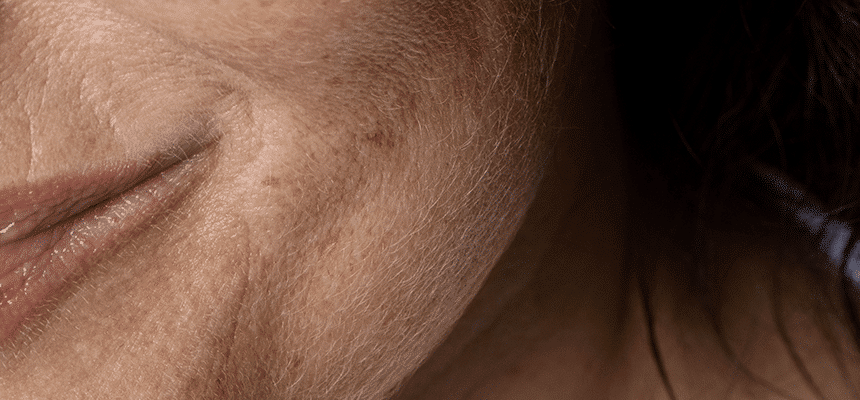 Ingredients to help heal the skin barrier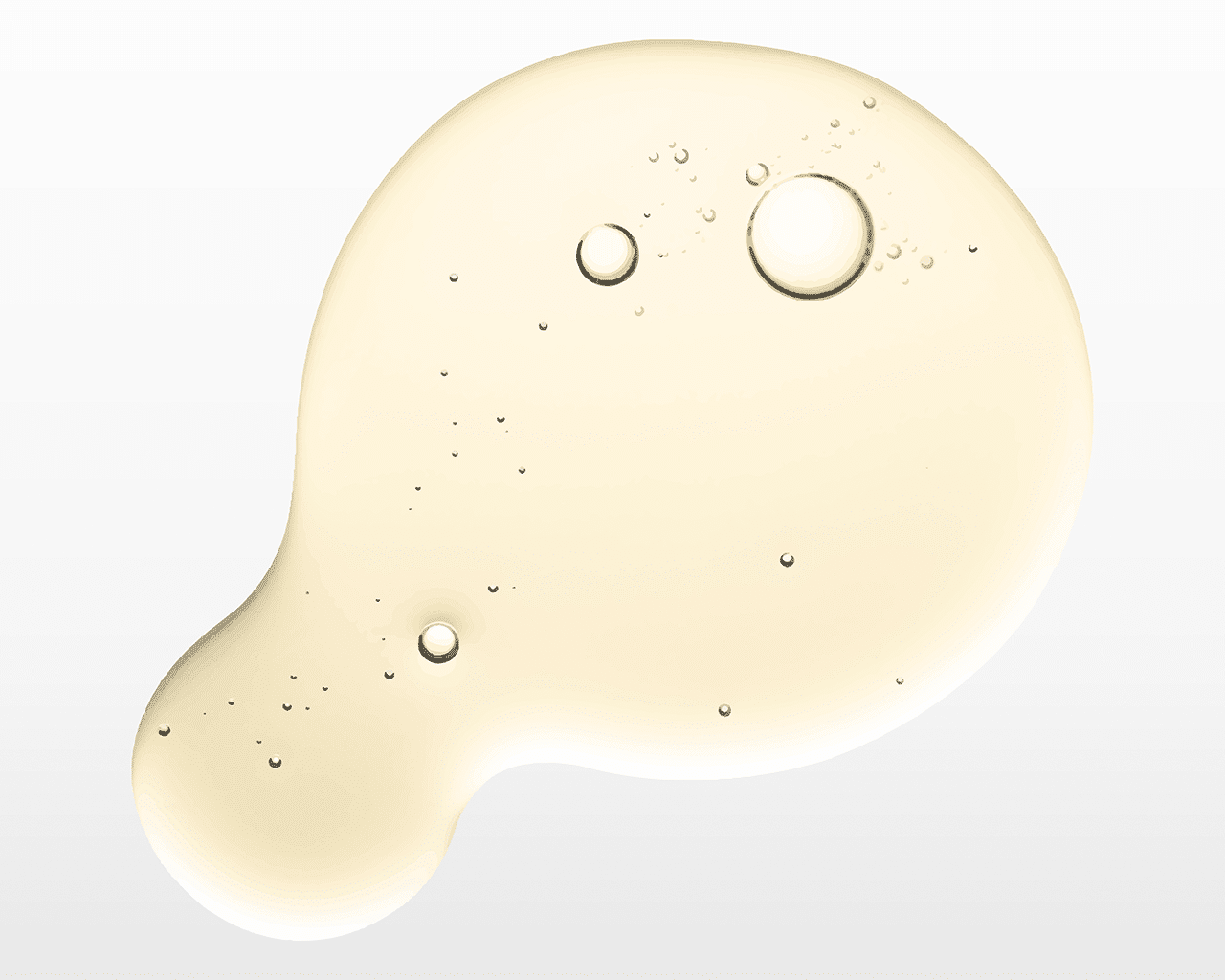 Ceramides
These lipids can make up to 50% of the skin's barrier and are naturally found in the skin. Choosing products with ingredients that are naturally found in the skin is worthwhile, as your skin will recognise them and put them to good use. Ceramides hold our cells firmly in place, making sure that no bacteria can get in, and they help to retain moisture.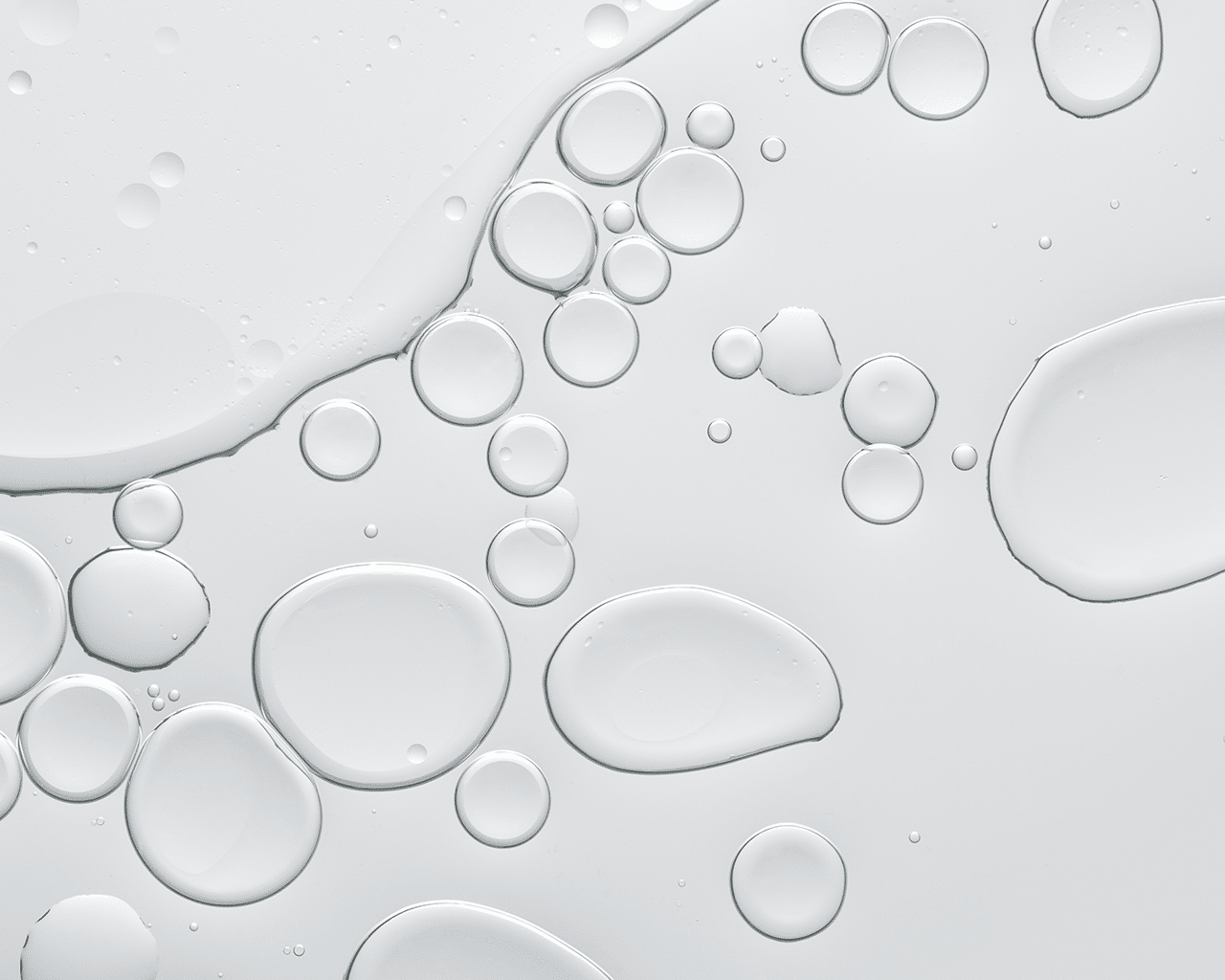 Squalane
Squalene is naturally found in the skin, (did you know, 13% of our sebum is made up of squalene), and even the most sensitive, acne-prone skin types will be able to use the naturally derived, vegan form called 'squalane'. This wonderful ingredient will help strengthen the skin barrier as well as increase hydration.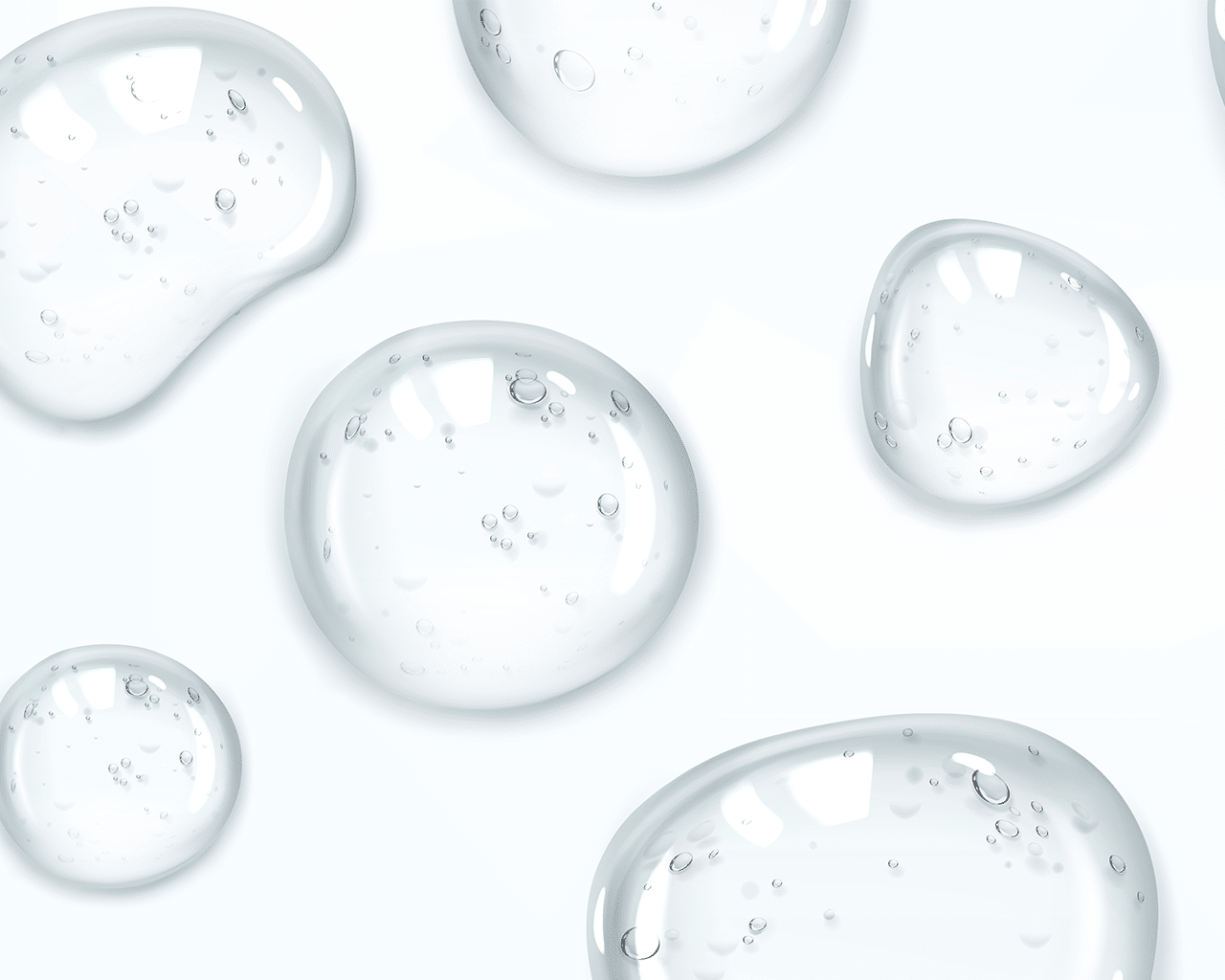 Niacinamide
Niacinamide is a natural anti-inflammatory ingredient that has seen popularity in the skincare world recently and with good reason. Niacinamide helps to reduce inflammation, making it an effective ingredient for eczema or acne-prone sensitive skin types. Niacinamide can also help to build keratin proteins in the skin, which keeps our skin's outer layer (epidermis) healthy.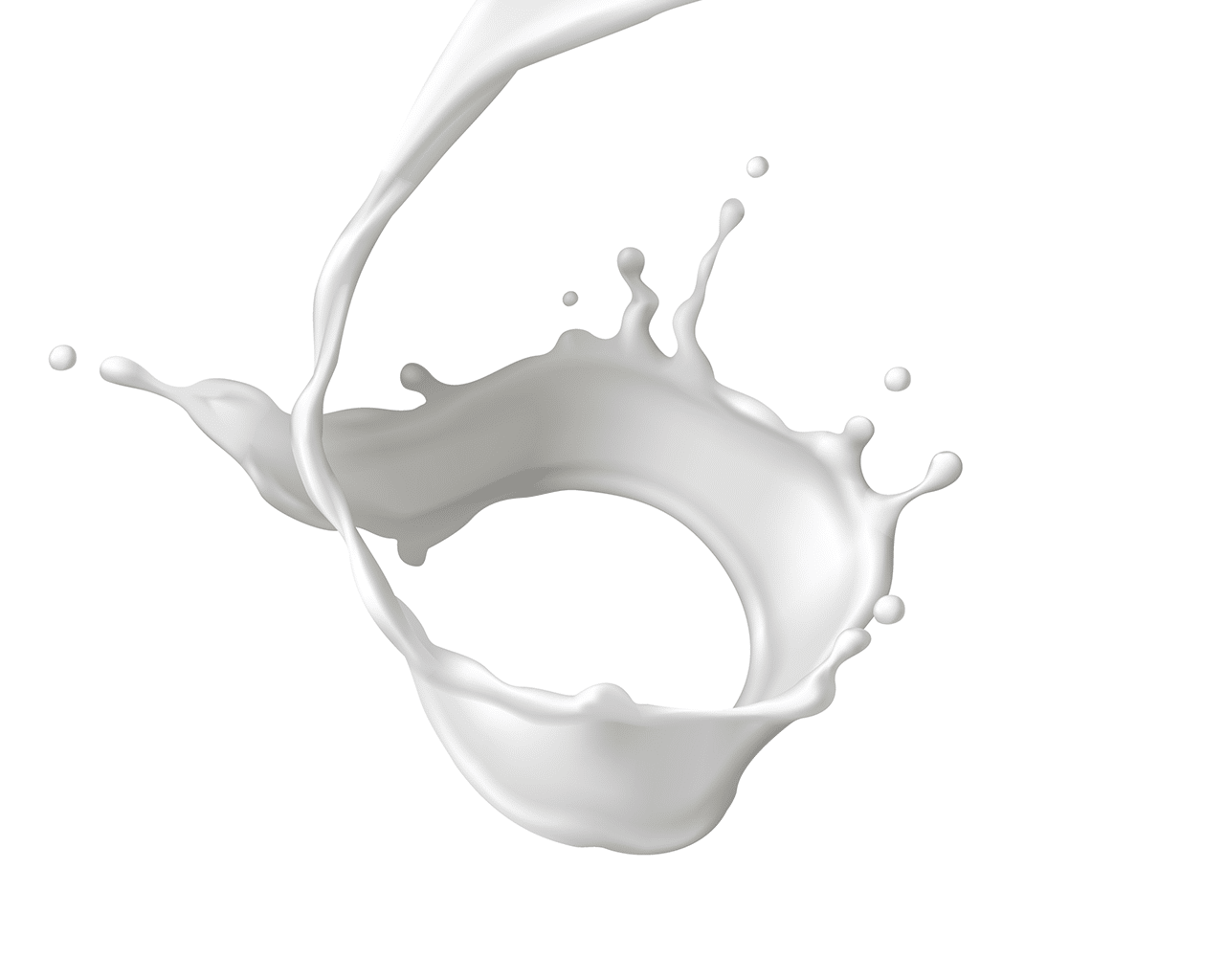 SPF
UV rays are one of the leading causes of an impaired skin barrier. Sunscreen will help to protect and shield the skin from these harmful rays.
Unlike chemical sunscreens that convert UV rays into heat via a chemical reaction, mineral-based sunscreens create a barrier so that UV rays cannot penetrate the skin. Mineral sunscreens do not break down in the skin at the rate in which chemical sunscreens do. This means you have superior protection for even longer.
Sunscreen will help prevent any further damage from being caused, thus your skin barrier will be protected.
Summary
In conclusion, the skin barrier must be protected to ensure it is working at maximum efficiency.
A functioning and healthy skin barrier is vital for the prolonged health of the skin.
Our skin barrier protects us from many external aggressors and irritants.
A strong skin barrier is key to having beautiful glowing skin, and this all starts with a clean, clinically-effective skincare regime.
Dr Dev Patel's top recommendations for skin barrier support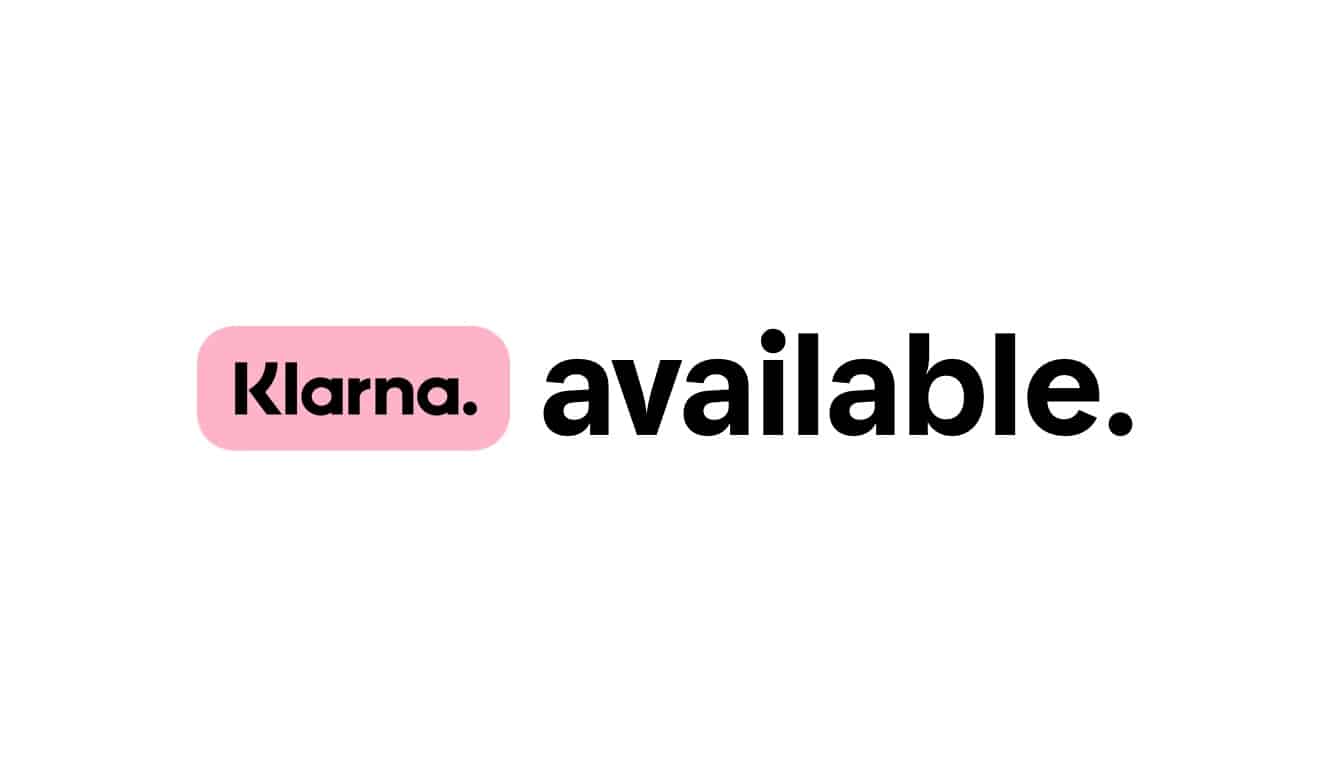 We've launched with Klarna to bring you flexible payment options.
Klarna's Pay in 30 days credit agreements are not regulated by the FCA. Use of these and any missed payments may affect your ability to obtain credit from Klarna and other lenders. 18+, UK residents only. Subject to status. T&Cs apply. klarna.com/uk/terms-and-conditions