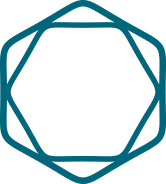 OUR VISION
A happier world through healthier skin.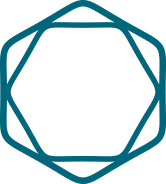 OUR MISSION
To be the most respected, trusted and clinically-effective skincare brand in the world.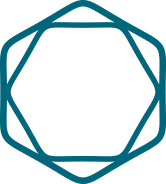 OUR ETHOS
Putting people and planet before profit, every time.
"The best things in our world are born out of passion…
…passion, however, is not enough. It must be combined with knowledge and an unrelenting desire to reset the benchmark for excellence.
CellDerma has been in development since 2016. We have combined the science, technology and intellect of leading labs from Switzerland, South Korea and USA to bring our patients and the wider public skincare formulations that will take you towards Perfect Skin. We have no board of directors or shareholders to satisfy; just our loyal patients. On a personal level, my patients put their utmost trust in me and I wanted to deliver on the same promise that underlies every treatment we offer in my clinic.
CellDerma is the culmination of the best technology from the globe's leading minds with safety and excellent clinical outcomes at the core. All of our formulations incorporate 'clean science' with only sustainable ingredients used. My overarching vision is to see a happier world through healthier skin. I know CellDerma will be an integral and essential part of that journey."
      Dr. Dev Patel, Founder & Cosmetic Doctor
---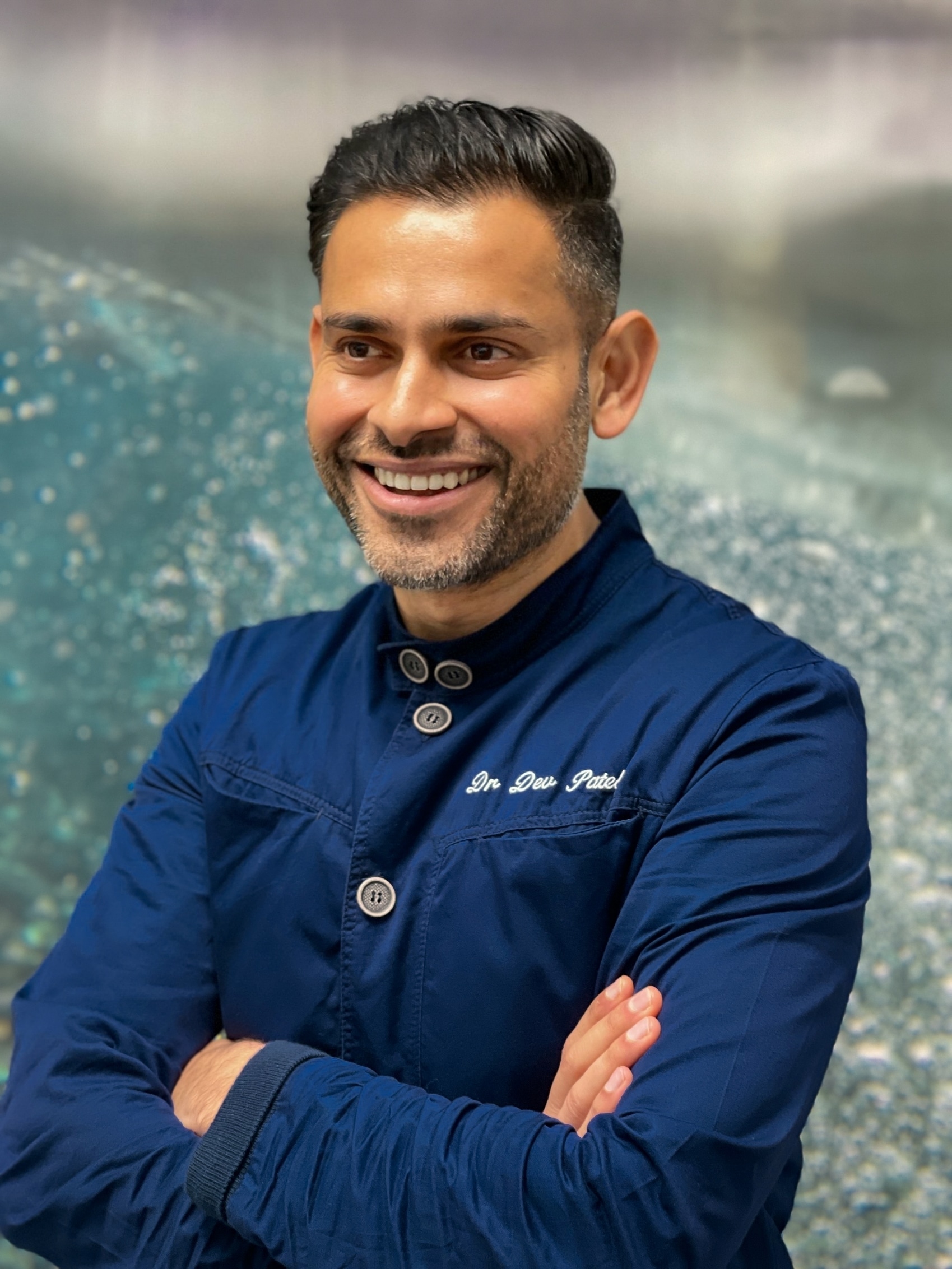 "Whatever I am doing on any given day, whether it is 3 hours or 3 minutes, some of my time is always devoted to the evolution of CellDerma."
Dr. Dev Patel is a globally-reputed aesthetic physician and winner of multiple industry awards. His skin clinic Perfect Skin Solutions has also won multiple awards including Aesthetic Awards Best Clinic South England 2021. He is an ambassador of clinical excellence and lives and works by his motto 'strive to be better every day'.
Qualifications and experience
Dr. Patel qualified (Bachelor in Medicine and Bachelor in Surgery) from Guy's & St. Thomas' Hospitals. He shortly after joined the Royal Navy and served on peacetime and operational tours as well as being a medic with the elite N.A.T.O.-wide S.P.A.G. (Subsunk Parachute Assistance Group).
Whilst in the Navy, he found his passion in dermatology. In 2010, he retired as a Surgeon Lieutenant Commander and alongside working as an NHS GP, began his career in Aesthetic Medicine. By 2014, Dr. Patel had opened his own clinic, Perfect Skin Solutions, turning full-time to Aesthetic Dermatology.
Dr. Patel has since pioneered gas-plasma technology in aesthetic practice and has been invited to teach and speak on the subject worldwide, from the USA to China. Specialising in facial aesthetics, his extensive knowledge and background in Dermatology has motivated him to develop a profound knowledge in skincare technology. He has spoken at numerous conferences on the subject and was invited to be the UK Key Opinion Leader for a leading clinical skincare brand in 2018.
Today he continues to work in his clinic but also teaches at his training facility Perfect Skin Academy.
---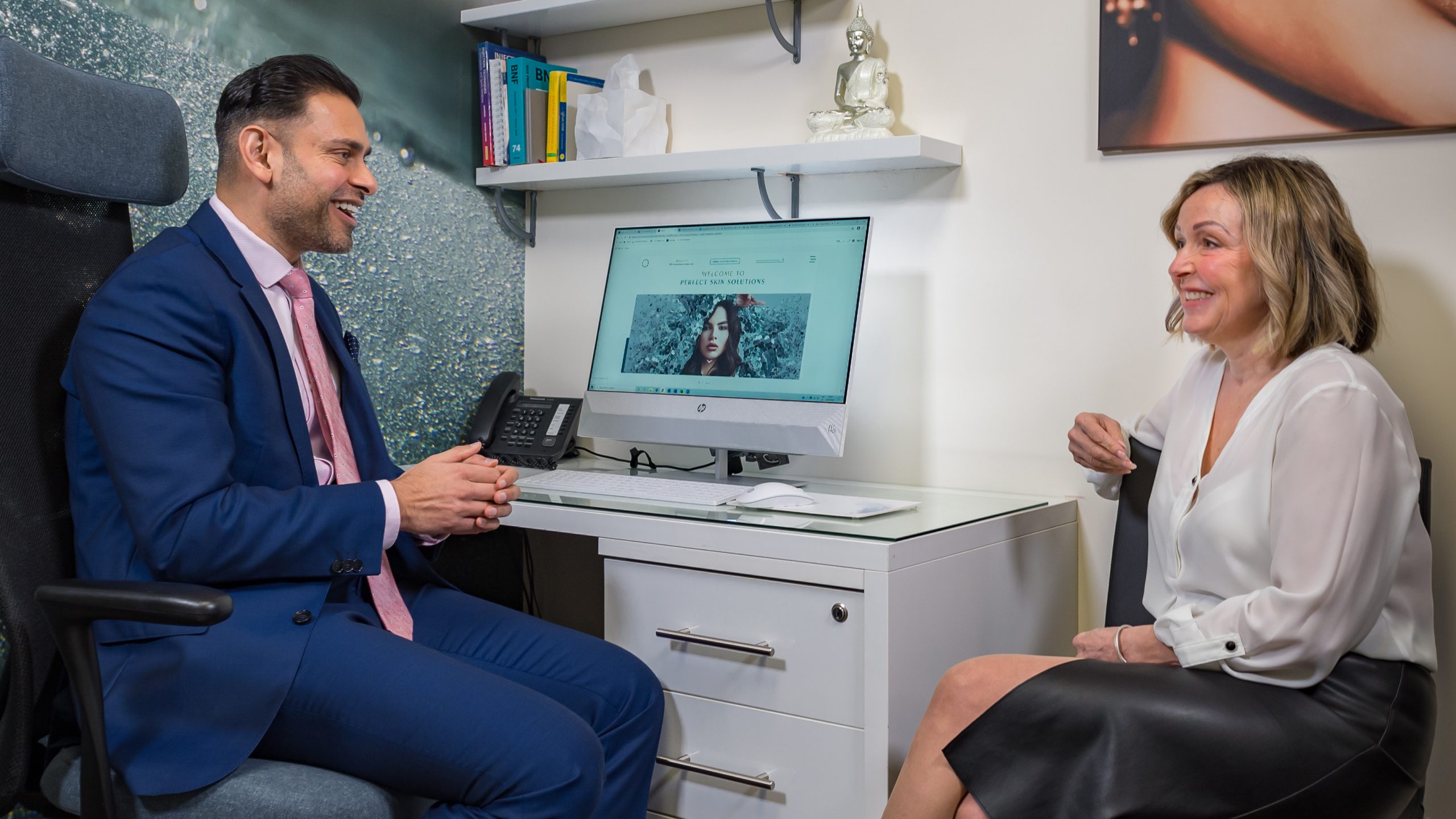 The Birth of CellDerma
In 2016 a fantasy thought popped into Dr. Dev Patel's head: "all of sudden I thought to myself that I wanted to see my 'own' anti-ageing serum (stem cell serum to be precise) on the shelf in my clinic."
Dr Dev Patel had no aspirations to take it elsewhere; only to offer it to his own patients. His focus had always been on addressing his patients' skin concerns through both in-clinic treatments and home skincare.
He had no intention to replace what he was offering, but simply to have one product which he could say was 'his' and of course, it had to be amazing!
---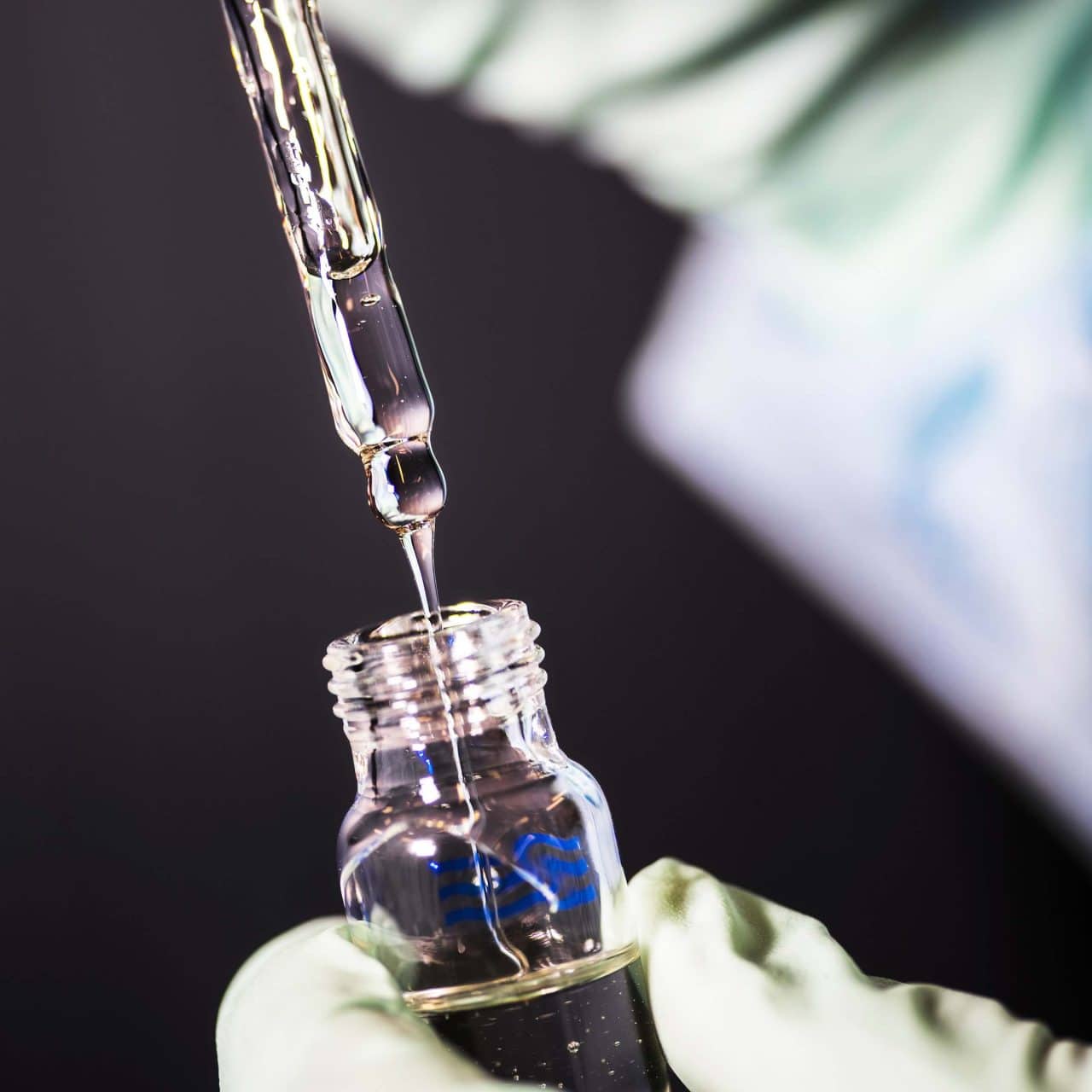 Feel the power of science on your skin
As Dr. Patel ventured further, he began what he calls his 'journey of discovery.'
I knew a lot about skincare ingredients and formulations but realised I had a lot more to learn. When I started speaking with labs, I felt like a child in a sweet shop. The possibilities seemed endless and I was learning about the latest skincare technology from the best chemists globally. The hungry geek in me was being fed with incredible science and I started to realise that I could simply not settle for one product alone.
Product development was a long and arduous process yet so much fun and insightful. Around 40 formulations later, we arrived at the final 6 which we soft-launched at my clinic Perfect Skin Solutions in December 2020. A further 9 products were added to the CellDerma line-up in the summer of 2021 prior to the brand's official launch in late-2021.
With a strong foundation of medical knowledge, the right lab and almost an obsessive attention to detail, Dr Patel has created luxurious, high-quality formulations, which out-perform many market leaders.
All but two of our products have no fragrance added as these are potential skin sensitisers. We have strived to apply the principle of 'clean' science to our formulae too and will continue to re-evaluate and re-design our formulations over time. There are so many additives that we will always avoid putting into our formulations. We have ensured we have stayed well clear of ingredient classes such as phthalates, sulphates, parabens and more.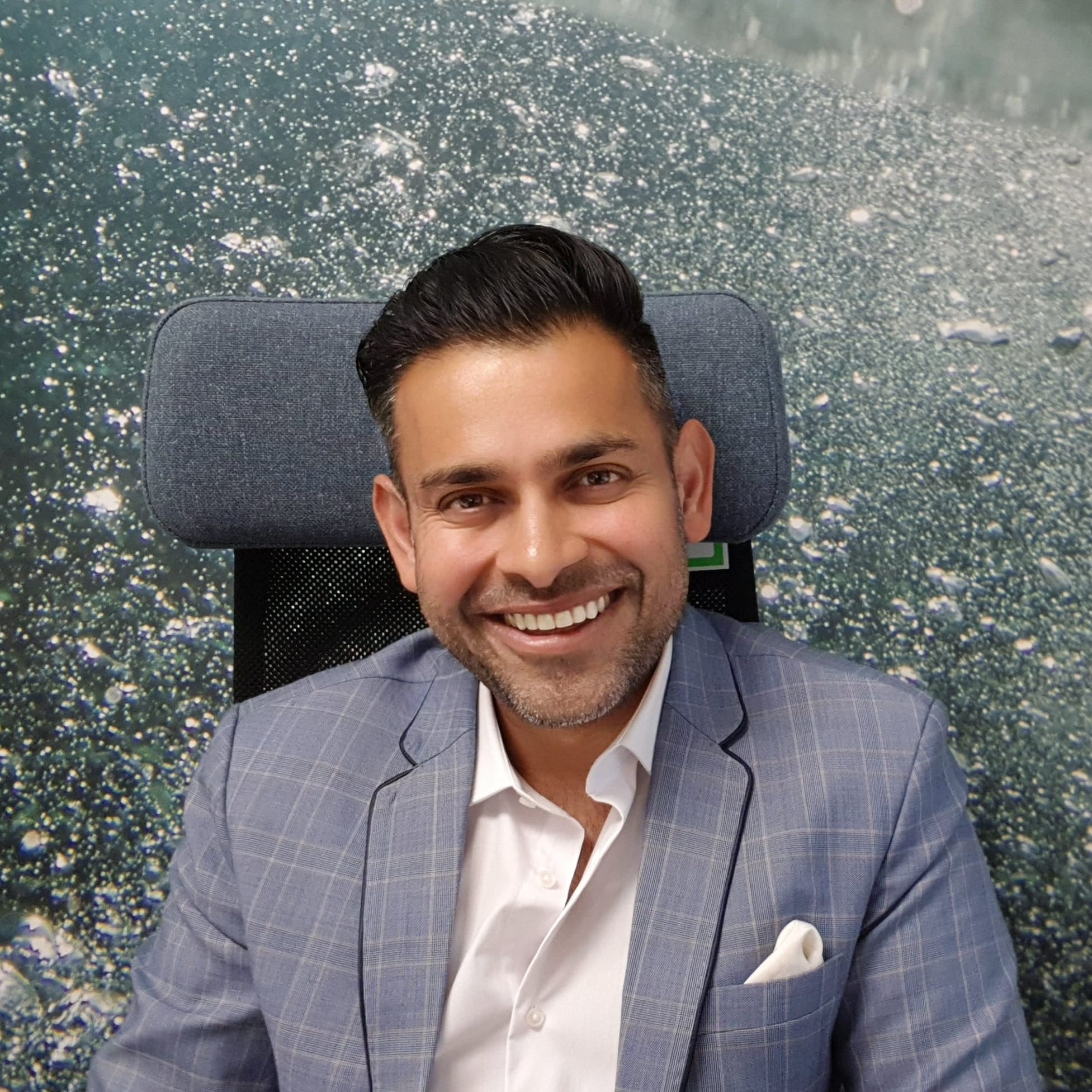 Real results
My overarching aim with development has been to produce formulas that are clinically effective. Our objective was to simply be able to offer my patients products that were equally, if not more effective than the clinical brands stocked in my clinic. During our in-clinic research phase, what we discovered was nothing short of incredible. I have worked on case studies on behalf of other skincare brands in the past. They usually had me prescribing regimes of 6-10 products to ensure we obtained decent before and after images.
In our CellDerma case studies, we started giving patients just one product. Sometimes we compared it to another CellDerma product on the other half of their face. We even trialled CellDerma against market leaders.
In the first 6 months every patient we trialled had dramatic photographic improvements from using just one CellDerma product in an outstanding 2-6 weeks! The results were far beyond my expectations and my entire clinical team was speechless at our results.
It was at this point that I thought "this range is too good to only sell in our Perfect Skin Solutions clinic …it needs to be available to everyone." And so it began!
CellDerma. Feel the power of science on your skin.