Connect with a clinic and receive lower prices today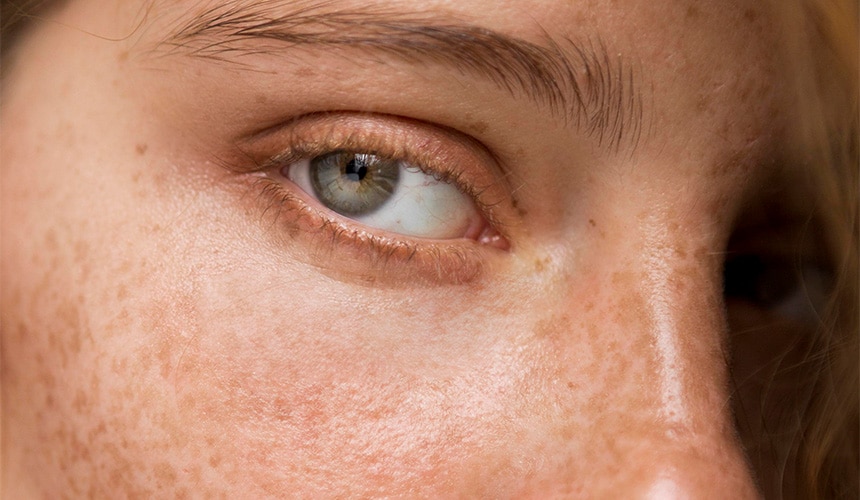 In the realm of skincare, ingredients like squalene and squalane have gained immense popularity for their powerful nourishing and moisturising properties. Extracted from various sources, these compounds are proven to be beneficial for the skin, enhancing its barrier function and overall health.
In this blog, we will delve into the distinction between squalene and squalane, explore the origins of plant-derived squalane, and shed light on the remarkable benefits it offers for the skin.
Squalene and Squalane: The Crucial Difference
Squalene and squalane are both natural compounds, but their chemical structures differ slightly, leading to unique properties and applications.
Squalene is an unsaturated hydrocarbon, whilst squalane is its hydrogenated form.
This means that squalene has double bonds, making it more susceptible to oxidation, whereas squalane is more stable and has a longer shelf life.
When it comes to skincare, squalane is the preferred choice due to its stability and skin-friendly attributes.
Plant-Derived Squalane: A Sustainable Source
Squalane can be derived from various sources, such as shark liver oil, olive oil, and amaranth seed oil. However, in recent years, the demand for cruelty-free and sustainable skincare products has driven the beauty industry to shift towards plant-derived alternatives. Plant-derived squalane, extracted from olives, rice bran, and sugarcane, has gained widespread recognition for its environmentally friendly attributes.
CellDerma and Plant-Derived Squalane
CellDerma is part of the shift towards eco-conscious beauty. Committed to providing high-quality skincare products, we exclusively utilise plant-derived squalane in our formulations. By embracing this sustainable ingredient, we cater to the needs of environmentally conscious consumers but also protect marine ecosystems.
Benefits of Squalane for your Skin Barrier
The skin barrier plays a vital role in maintaining healthy skin. Squalane proves to be an excellent ally in bolstering this essential function.
Due to its molecular similarity to the skin's natural sebum, squalane is easily absorbed, reinforcing the lipid barrier. This helps to prevent moisture loss, keeping the skin hydrated and supple.
Additionally, squalane's non-comedogenic nature ensures that it won't clog pores or cause breakouts, making it suitable for all skin types.
Nourishing and Anti-Ageing Properties
Squalane's nourishing properties extend beyond maintaining the skin barrier. Its emollient nature helps to soften and smooth the skin's surface, reducing the appearance of fine lines and wrinkles. As a potent antioxidant, it also shields the skin from free radicals and environmental aggressors, aiding in the prevention of premature ageing. Regular use of squalane-based products can lead to a more youthful-looking, radiant complexion.
Skin Health Benefits
Beyond its moisturising and anti-ageing properties, squalane offers a range of additional benefits for overall skin health. It possesses anti-inflammatory attributes, making it beneficial for those with sensitive or spot-prone skin. Squalane's ability to soothe irritation and redness makes it an excellent option for those dealing with challenging skin conditions.
Lightweight and Versatile
One of the standout features of squalane is its lightweight texture, which allows it to absorb quickly without leaving a greasy residue. This makes it a versatile ingredient that can be incorporated into various skincare products, such as moisturizers, serums, and facial oils. Its compatibility with other skincare ingredients makes it a valuable addition to any beauty routine.
Summary
In conclusion, squalane's stability, eco-friendly sourcing, and remarkable benefits for the skin make it an essential ingredient in modern skincare.
By choosing plant-derived squalane, you can enjoy the nourishing and moisturising properties of this wonder ingredient while contributing to a more sustainable and compassionate beauty industry.
As the demand for cruelty-free and eco-conscious products continues to grow, squalane's popularity is sure to soar, redefining the future of skincare for a healthier and more radiant complexion.
OUR TOP SQUALANE PRODUCTS