Connect with a clinic and receive lower prices today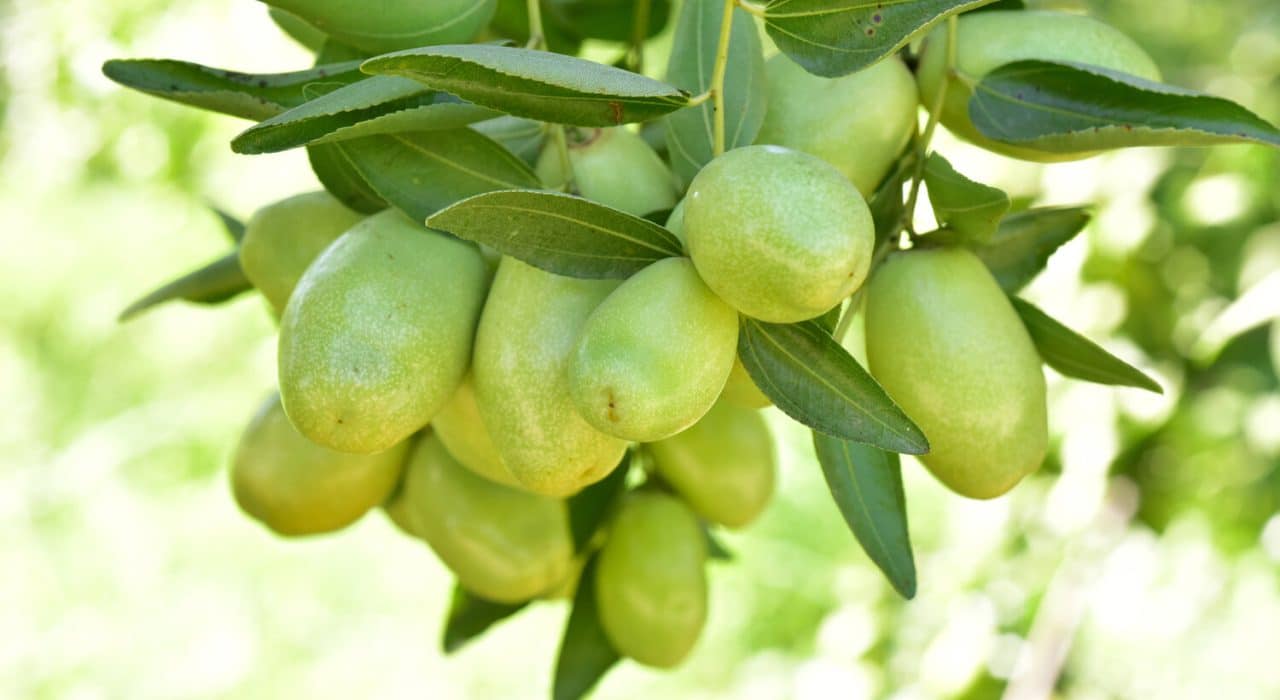 Written by aesthetic therapist Sarah Bevan
Edited by Lucy Dodd
Medically reviewed by Dr Dev Patel BSC(HONS) MB BS DIP IMC RCS(ED) DFFP DPD MRCGP DOCCMED
Approx. reading time: 5 mins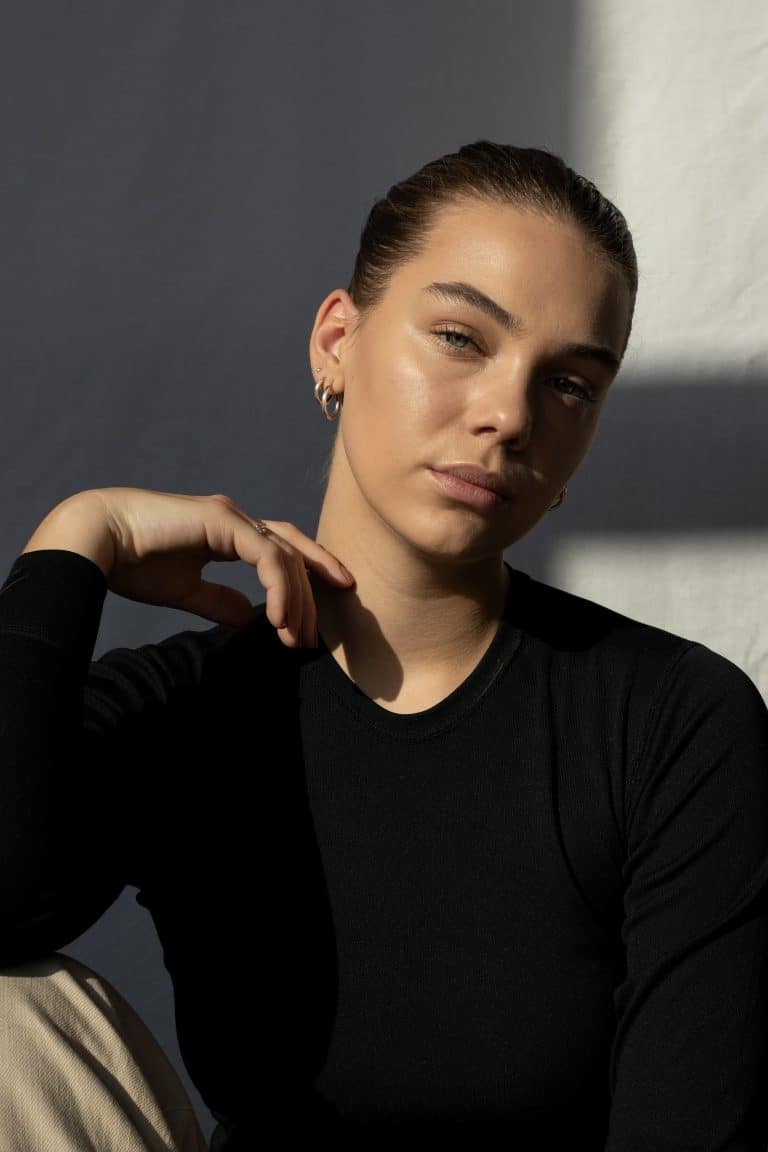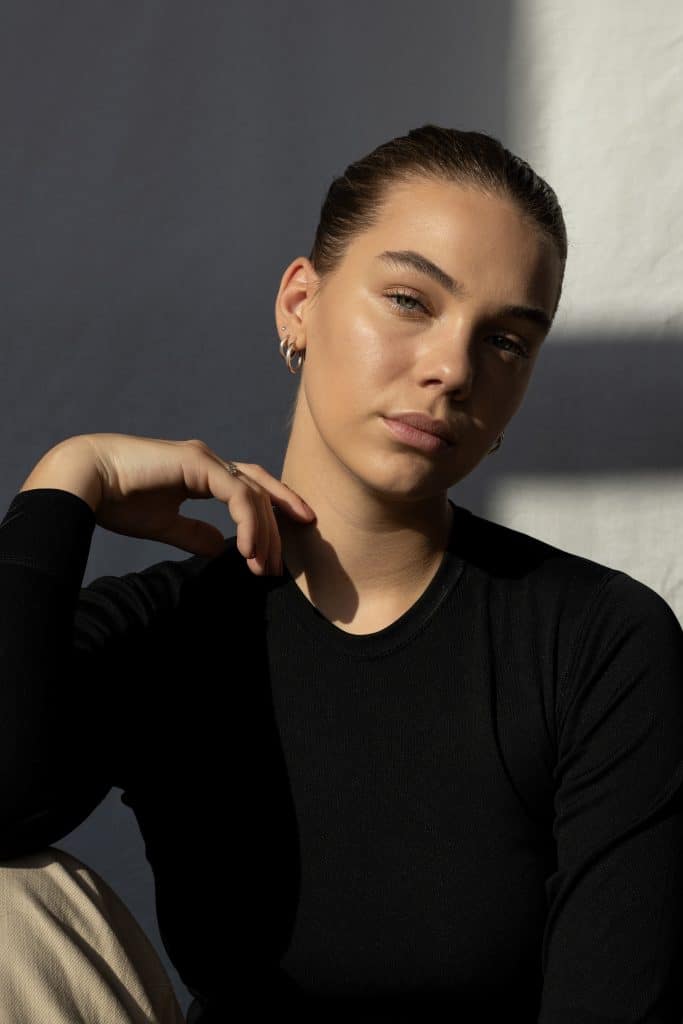 Jojoba seed oil has been the holy grail of cosmetic oils for over 5 thousand years. Ancient civilisations discovered its magical properties, including incredible healing and skin health benefits. It's the perfect oil for all skin types, but why? Let's investigate where this magic oil comes from, how it is derived, its skin benefits and where to find this oil in high concentrations. Everyone needs jojoba seed oil for their skin!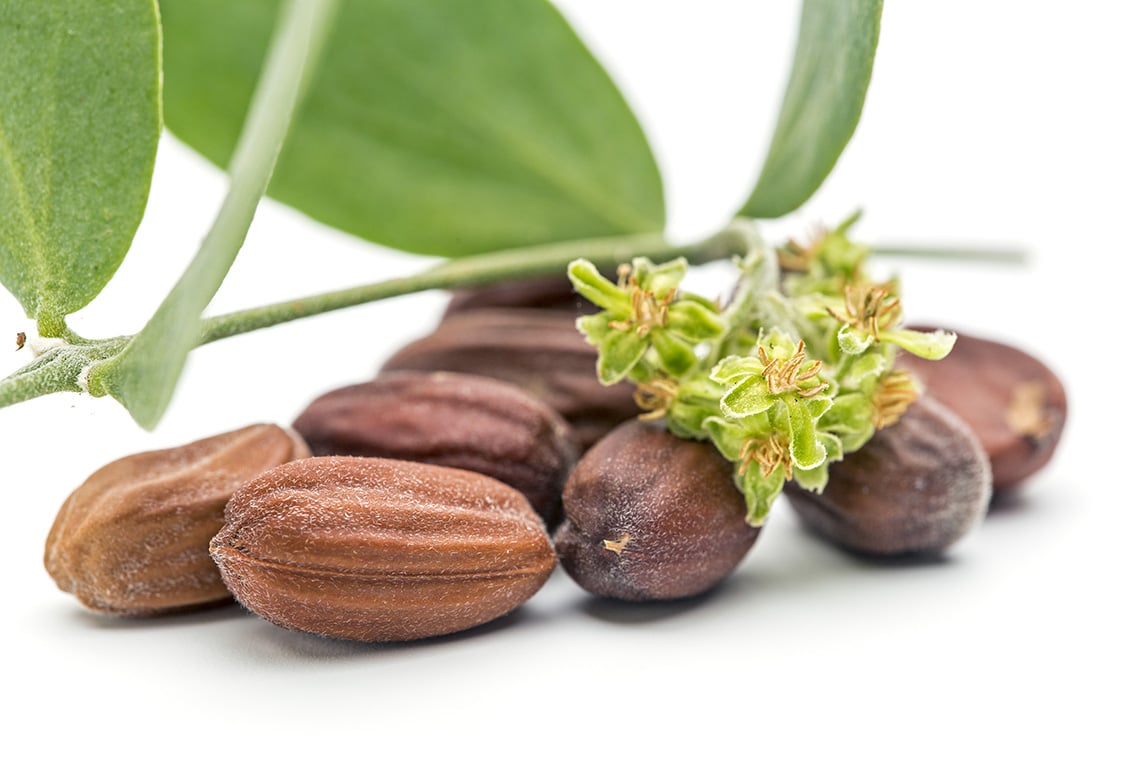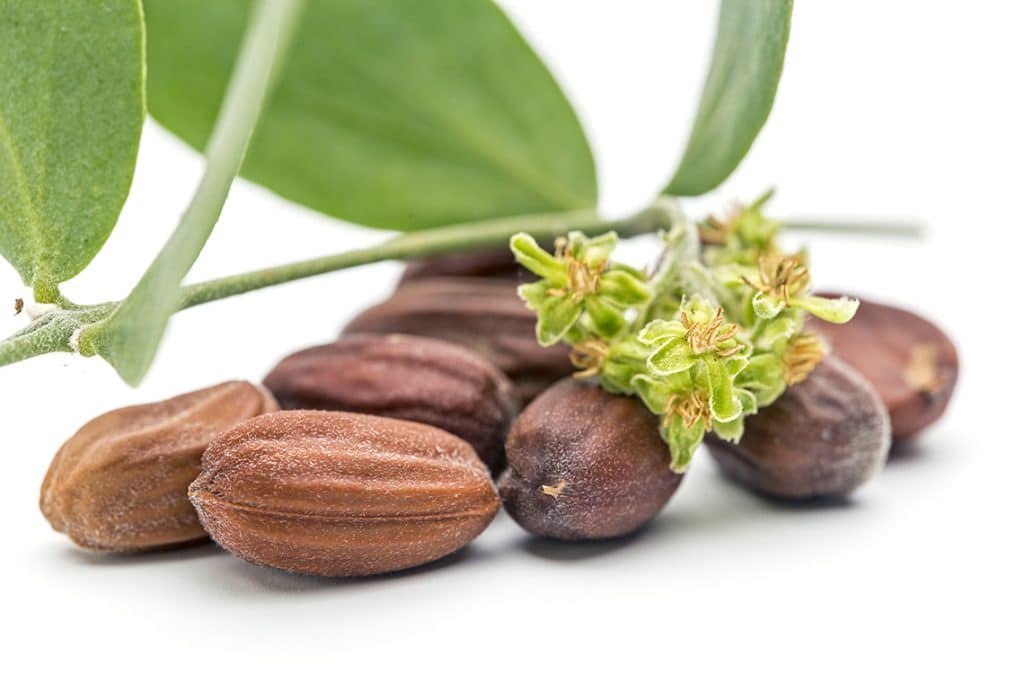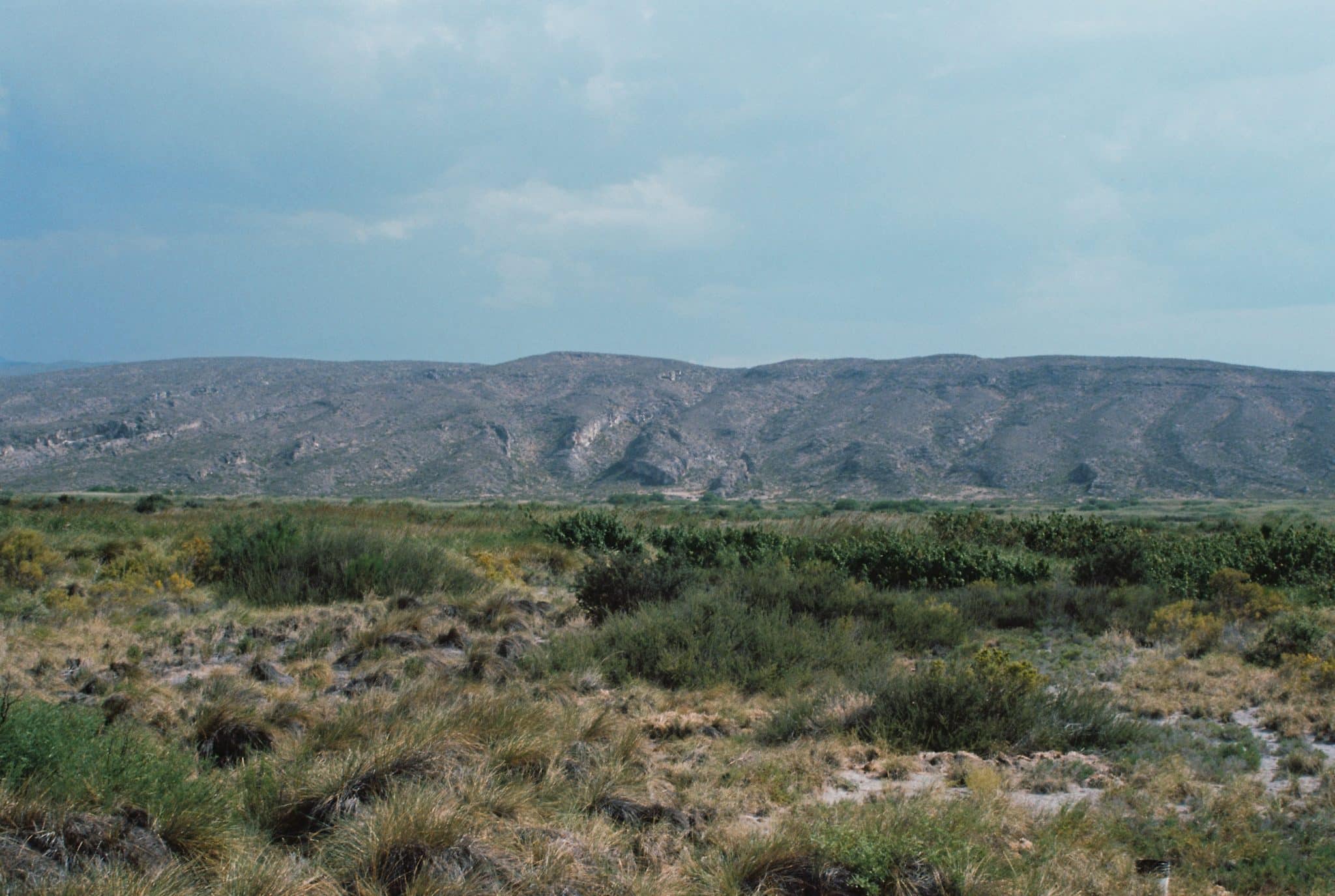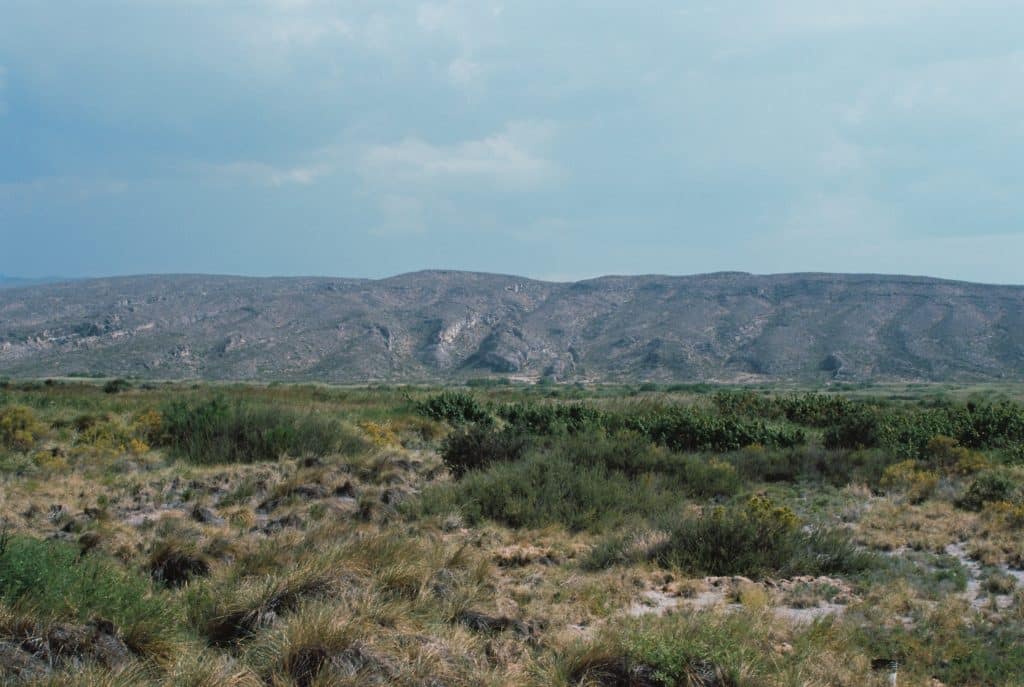 What is jojoba seed oil?
Firstly, jojoba Seed Oil comes from the seed of the Simmondsia Chinensis plant. Simmondsia Chinensis is a shrub native to Southern USA and Northwest Mexico. However, it also grows relatively well in other hot dry climates like those found in Argentina, India, Mexico, Egypt and Peru.
Did you know that 50% of the weight of the seed consists of oil? It is brimming with magic! Despite this, the shrub is super slow-growing and sometimes hard to cultivate. Therefore the beauty industry regularly uses small concentrations in products. Thanks to unregulated and misleading marketing, companies can dupe you into thinking a product contains high concentrations, so shop wisely!
Jojoba seed oil is high in fatty acids and alcohols, accompanied by a tiny fraction of triglyceride esters. This composition means it is stable and has a prolonged shelf-life. It can withstand higher temperatures than other vegetable oils.
Extracting jojoba seed oil
Jojoba seed oil is an extract from the fruit of the Simmondsia Chinensis plant. CellDerma has ensured our products contain sustainably-sourced jojoba seed oil. The extraction process is similar to that of olive oil: manufacturers can choose from cold-pressed, mechanical pressed, or second-pressed.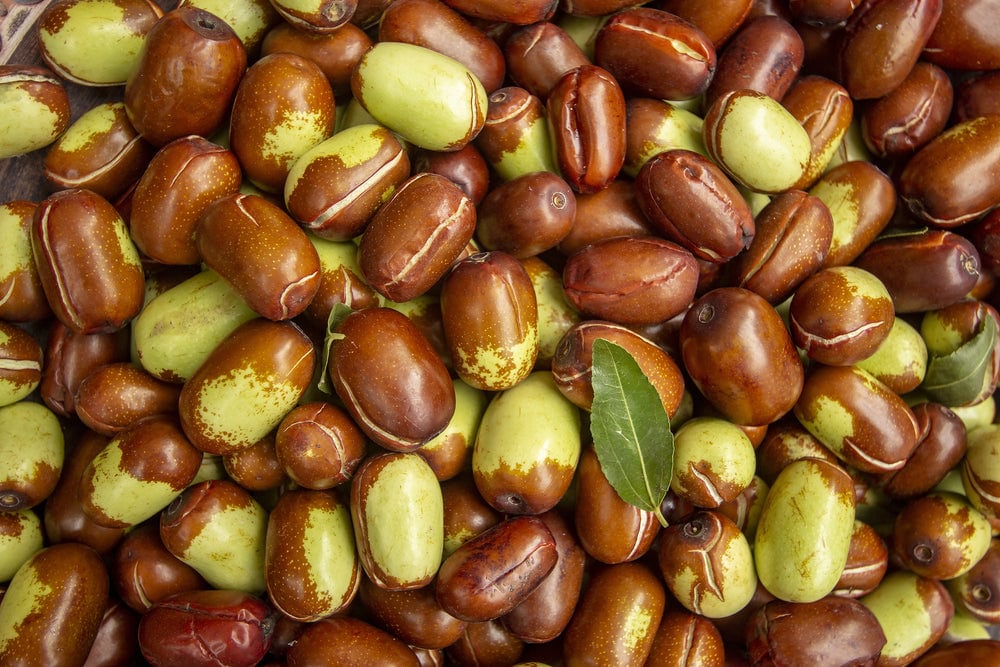 Jojoba seed oil from a second press is put through a screening and filtering process or it is pasteurised for safety reasons. This stage ensures it remains a high-quality ingredient and fit for cosmetic use. It is rare for a company to inform you of which method they have used, so our advice would be to look at the overall price and quality of the product. A higher price would typically mean a higher quality jojoba seed oil, but do proceed with caution as there is plenty of misleading marketing in the industry.
The history of jojoba seed oil
Jojoba seed oil has been in cosmetic products for thousands of years thanks to its long shelf life and ability to withstand elevated temperatures.
Over the last 20 years, jojoba seed oil has appeared more frequently across cosmetics, including hair care, skincare, baby products, nail care, soaps and even sunscreen.
Jojoba seed oil uses
Jojoba applied topically can improve acne and soothe psoriasis and sunburn. Thanks to the high levels of fatty acids, it also rehydrates any dryness. Commonly used in the 1970s by medical professionals, jojoba seed oil is a perfect remedy for wounds and sores. It is effective for wound healing as the oil provides a nourishing protective layer to the skin whilst helping to repair any broken skin cells. It also helps lighten the appearance of scars and improves skin suppleness due to its hydrating effects.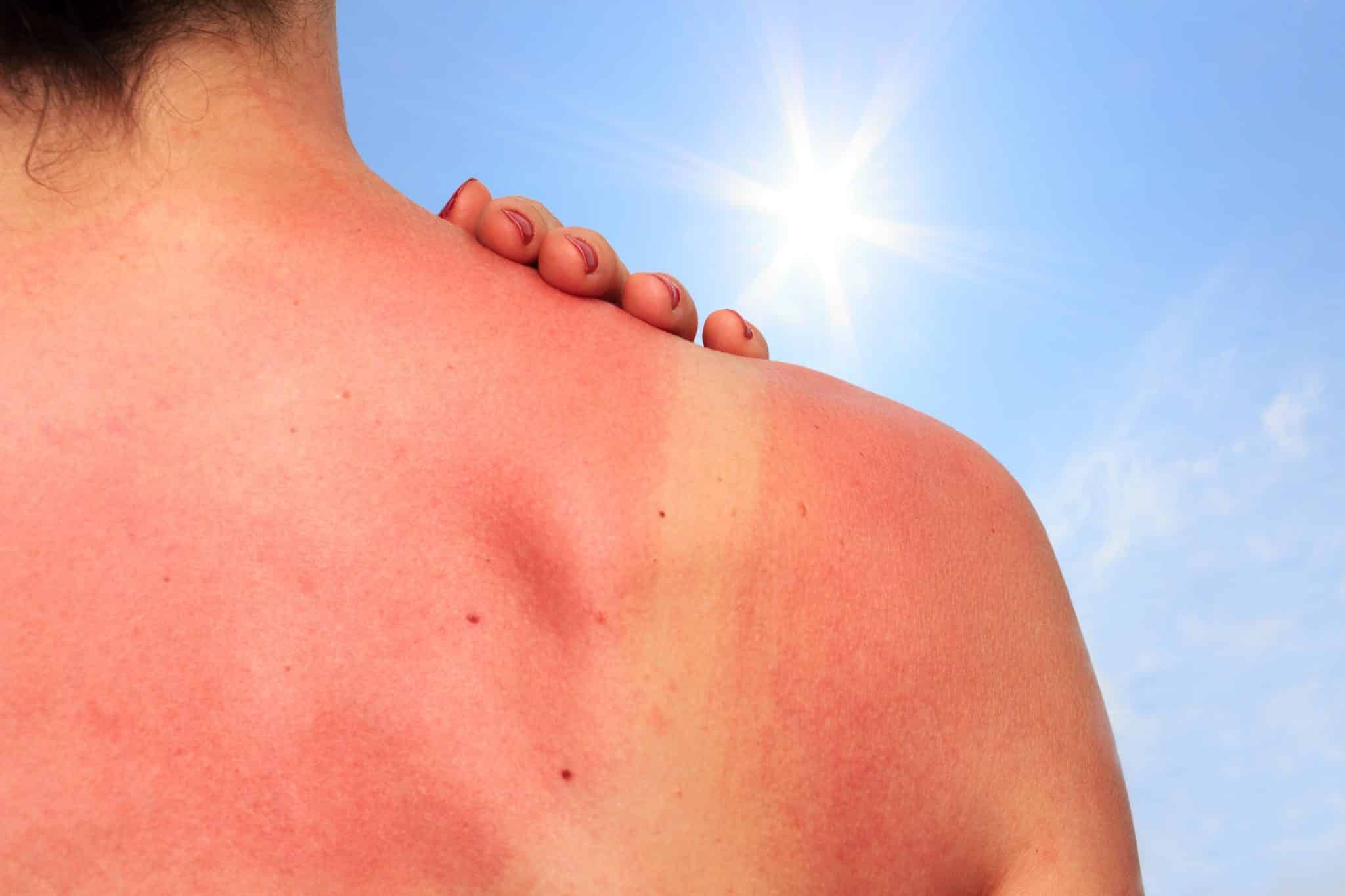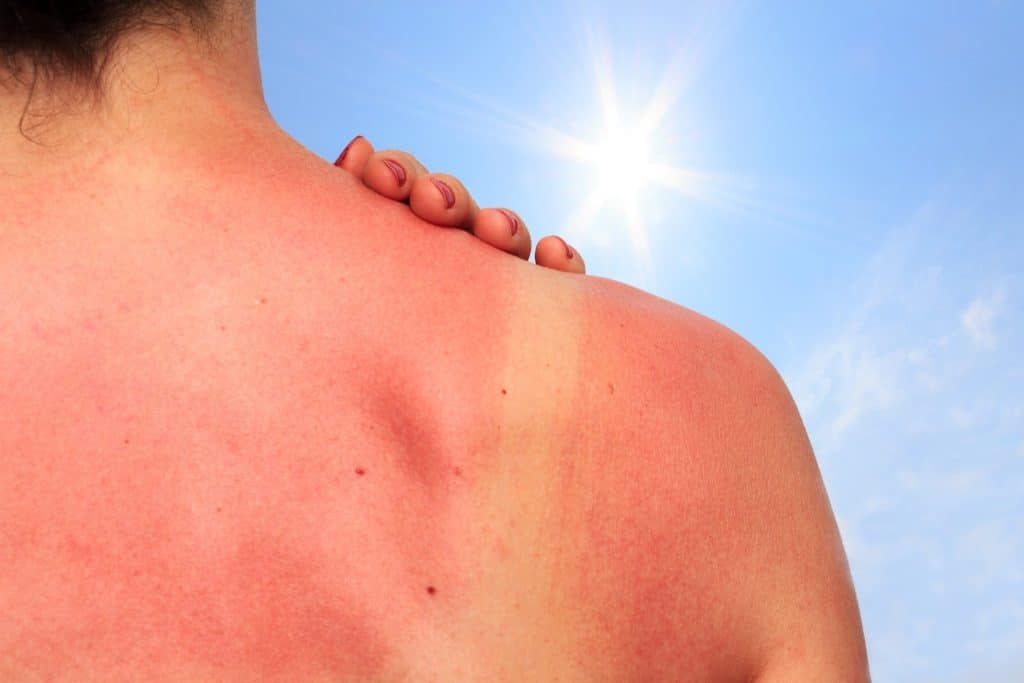 How can jojoba seed oil benefit your skin?
Jojoba seed oil has beneficial moisturising properties due to its similarities with our skin's natural oils. It balances overactive oil production by duping the skin into thinking it has produced enough oil already.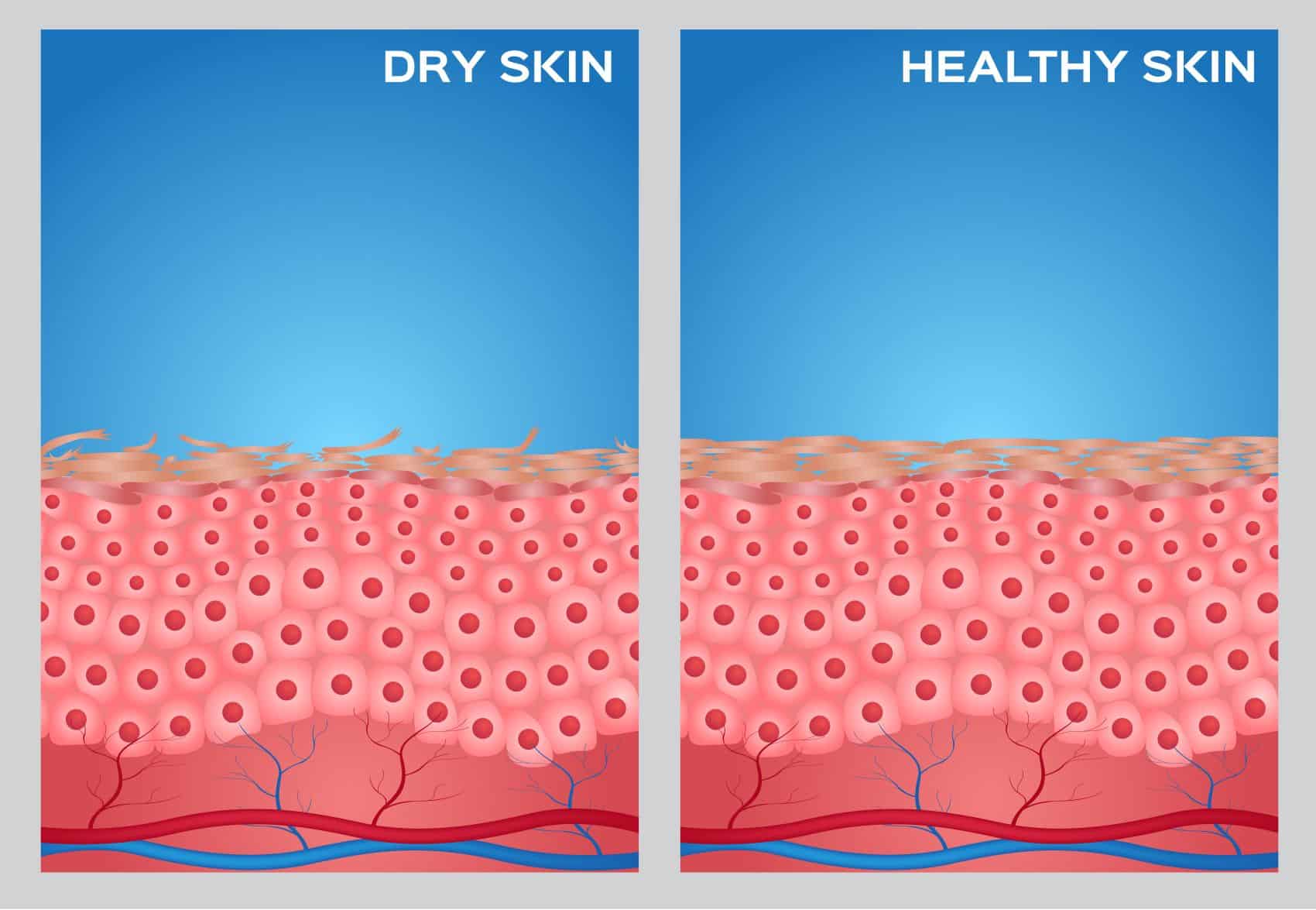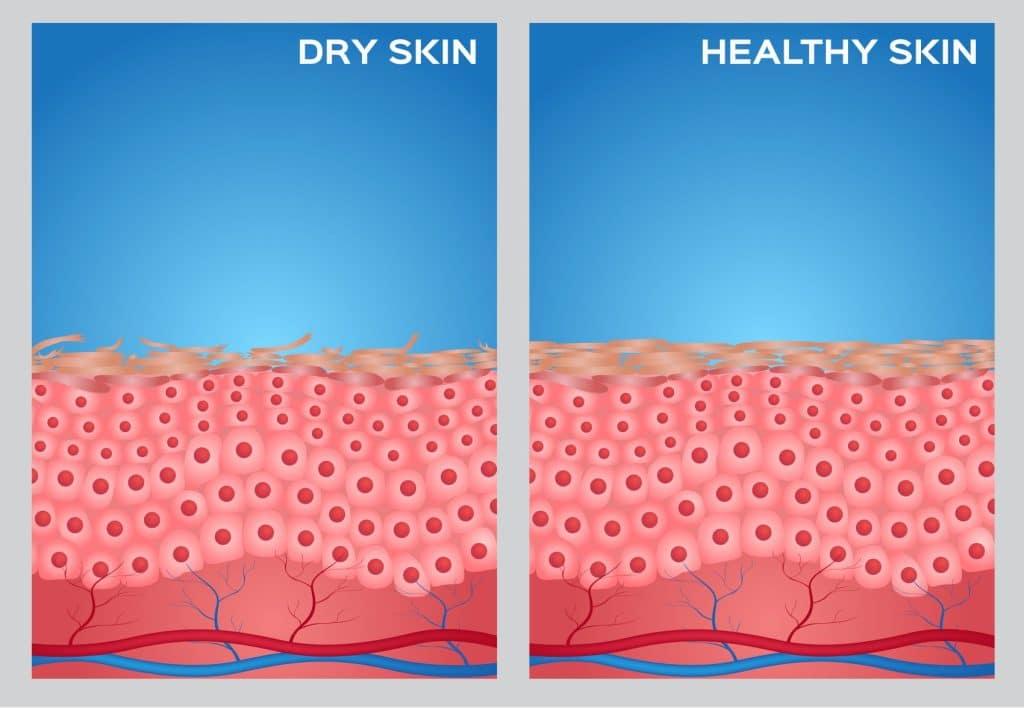 The oil absorbs well into the skin without any greasy residue. It helps to brighten the dull appearance of skin by giving the skin a boost of moisture to relieve dehydration. Jojoba seed oil is an antioxidant and is full of vitamin E and nutrients to feed the skin! You'll be glad to know that Jojoba seed oil does not clog pores (non-comedogenic) thanks to its skin-mimicking effects. Therefore it is suitable for all skin types!
This magic oil is antibacterial, anti-viral, anti-fungal and anti-inflammatory – it's the perfect oil for supporting many skin conditions, especially acne and rosacea.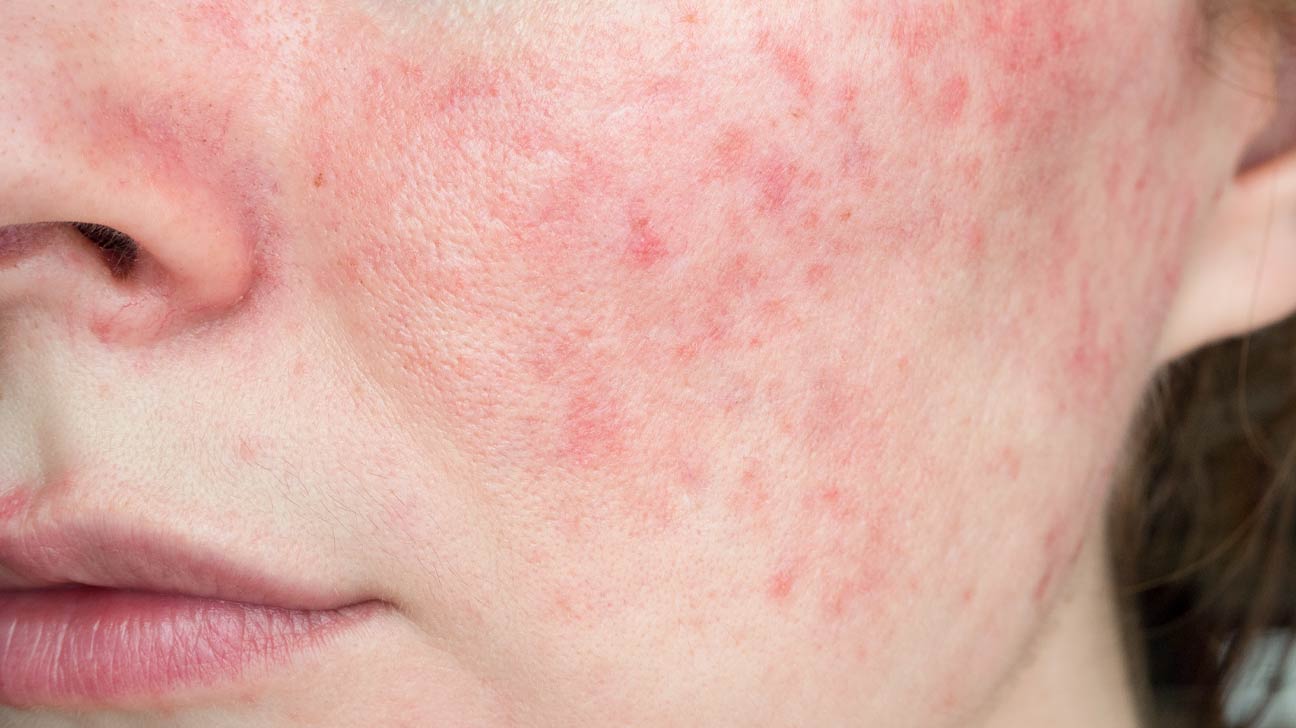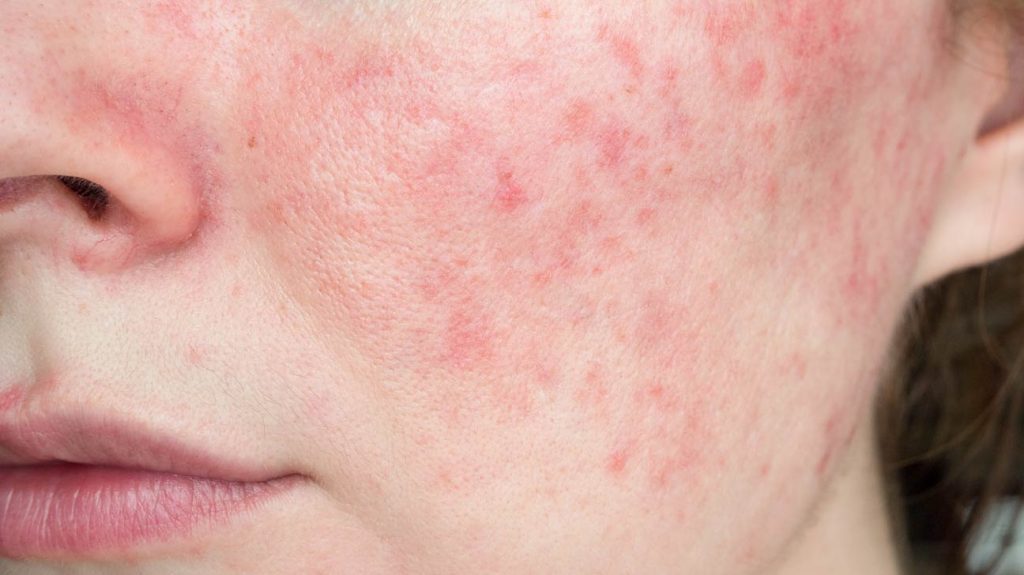 How to use jojoba seed oil
There is no right or wrong answer for how often you can use jojoba seed oil. Most people would use it once or twice per day; however, the amount should depend on the outcome you are hoping to achieve.
Jojoba seed oil for dry skin
It would be advisable to use jojoba seed oil twice per day for dry skin, morning and evening. The best stage to apply jojoba seed oil in your morning routine would be after cleansing to allow time for it to absorb. You can also mix a small amount with your daily moisturiser – only if it is an oil-based moisturiser. It will not mix well with water-based hydration.
Combining jojoba seed oil with active ingredients for even better skin results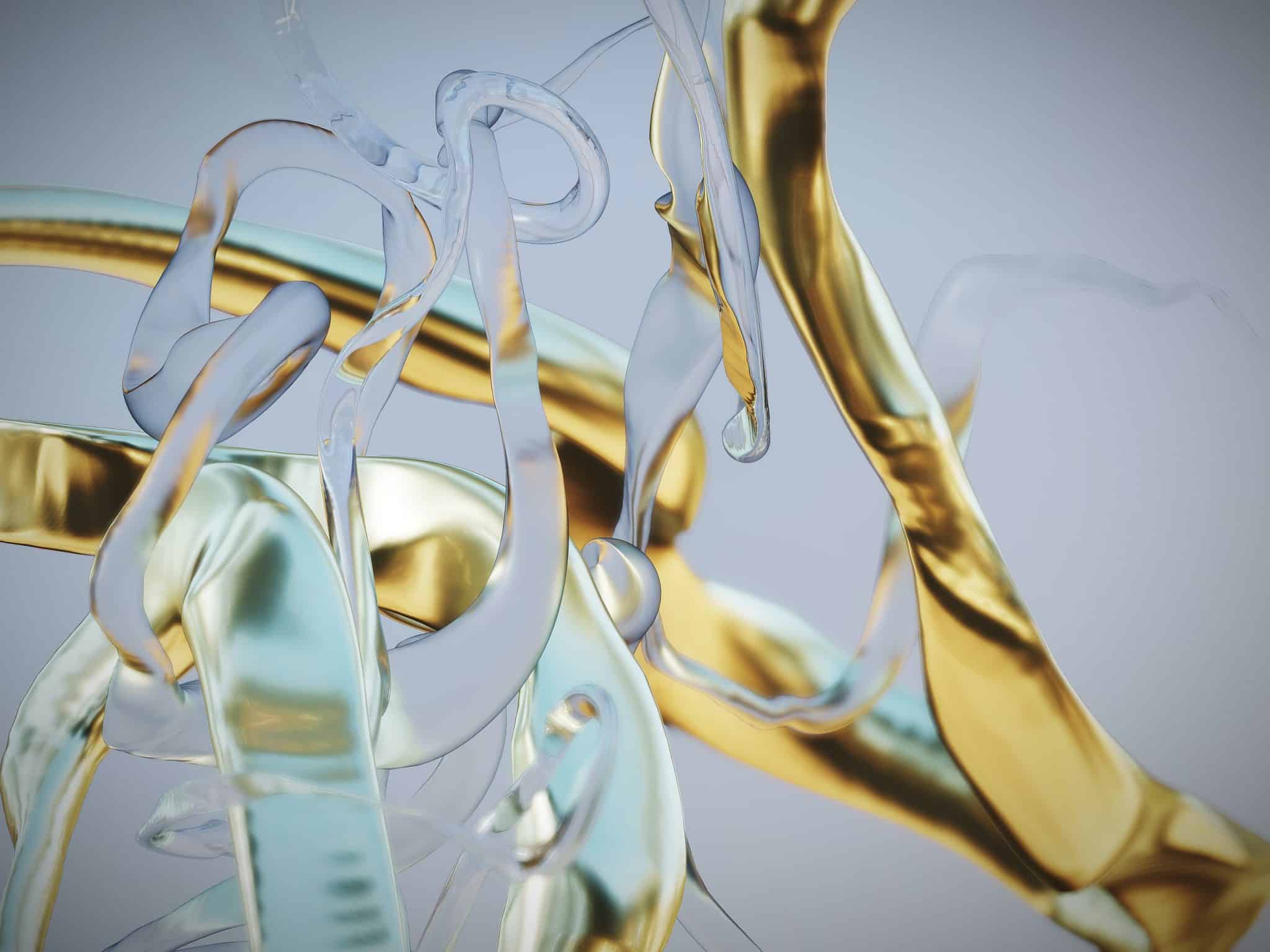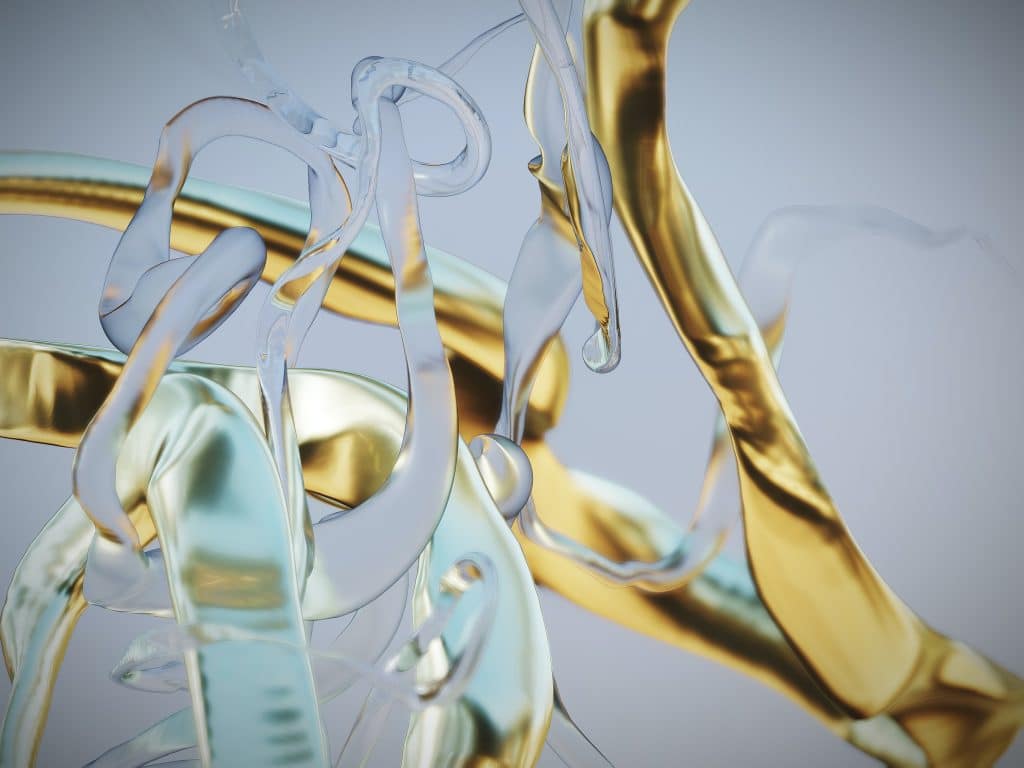 Combining jojoba seed oil with other powerful active ingredients further enhances its powerful properties. Hyaluronic acid and jojoba seed oil work well together because they are gentle but effective ingredients suitable for all skin types.
Hyaluronic Acid and Jojoba Seed Oil
By applying hyaluronic acid first, you will give the skin a hydrating and moisturising boost. Hyaluronic acid is a strong humectant. This means it attracts water from its environment. Hyaluronic acid can hold up to 1000x its weight in water. Expect all-day hydration when used with nourishing emollients such as jojoba seed oil. Small quantities of this combination would be suitable for all skin types, even oily skin. The combination of ingredients will work together to help your skin hold onto hydration.
Retinol and Jojoba Seed Oil
Jojoba seed oil is also a great ingredient to support retinol. The average retinol can dry and irritate the skin despite its beneficial effects. Follow retinol application with a few drops of jojoba seed oil to give a more soothing and hydrating effect. Rather than working against the retinol, jojoba seed oil will work hand in hand to produce better results. Did you know that we have a next-generation retinoid serum available? Retin-ACE is as powerful as 0.1% tretinoin, without the irritant side effects. You will need a skin consultation with one of our approved stockists to assess your suitability. Click here to find your nearest stockist.
Scientifically-developed products to truly improve your skin's health
CellDerma partnered with leading labs from Switzerland, South Korea and the USA to deliver clinically-effective formulations and products that are truly beneficial for all skin types.
We have ensured that our products contain the perfect concentrations of active ingredients. You can find jojoba seed oil in six of our formulas.
PHA Renewal Scrub
WHAT IS IT?
The creamiest, most luxurious exfoliating skin scrub, PHA Renewal Scrub contains PHA (poly-hydroxy acid) and potent fruit extracts to deliver a flawless skin finish with each use. Forget that tight, raw feeling experienced with cheaper products. PHA Renewal Scrub hydrates your skin whilst gently buffing away impurities thanks to the jojoba seed oil.
SKIN-LOVING FRUIT EXTRACTS
We have carefully selected blackcurrant fruit powder and strawberry seeds for gentle, mechanical exfoliation. Typical scrubs use harsh exfoliators such as walnut shells or apricot which lead to micro-tears in the skin. Micro-tears open your skin to a whole host of issues including redness, irritation and even infection. Our fruit extracts gently smooth your skin, lifting away debris from the skin.
GENTLE EXFOLIATING ACID
Poly-hydroxy Acid (PHA) is a chemical exfoliant which softly sloughs away dead skin cells from your complexion, to reveal brighter skin. With added Gingseng Extract and jojoba seed oil, your skin will look and feel its best after each use.
RECOMMENDED USAGE
We recommend using PHA Renewal Scrub 2-3 times per week. You can leave it on your skin for 2 minutes in the shower or bath for an added exfoliating benefit thanks to the PHA (poly-hydroxy acid).
Collagen Restore
WHAT IS IT?
Our best-selling night cream, Collagen Restore is enriched with six clinically proven and highly-effective peptides that work harmoniously with our patented form of Resveratrol – a potent antioxidant derived from red grapes. Our patented Resveratrol has been proven to brighten the skin in as little as 2 weeks.
PEPTIDES
Peptides are small proteins that have been shown in clinical studies to be capable of effecting positive changes in the skin's architecture. Maintaining a good skin architecture ultimately means that collagen and elastin levels are kept in their best condition to give your skin a plumped, healthy appearance. We have used 2 of the best-known messenger peptides for collagen stimulation. Neuropeptides target facial expression muscles. Their effect is strong enough to slow down the formation of expression lines and soften existing wrinkles, however, they are not capable of impacting expression muscles as anti-wrinkle injections can.
PATENTED RESVERATROL
Free radicals produced in the skin are a key factor in causing cell damage and contribute heavily towards ageing. Resveratrol is a very powerful antioxidant derived from red grapes. Aside from fighting oxidative damage, Collagen Restore is also a highly effective pigment corrector. Many users will notice brighter skin in as little as 2 weeks!
RECOMMENDED USAGE
We recommend using Collagen Restore as part of your evening regime. Use it as your last step. 1 pump is enough to cover your face and neck.
Thanks to our highly-researched formula, our ingredient complex will work actively to increase your skin health, rather than falsely plump the skin with cheap inactive ingredients as high-street products do.
Hyaluronic Cream
WHAT IS IT?
A lightweight, ultra-hydrating option perfect for daily use, Hyaluronic Cream is packed with hyaluronic acid, plant-derived squalane, jojoba seed oil and apricot kernel oil.
HOW IT WORKS
Hyaluronic acid (sodium hyaluronate) is a natural humectant which attracts 1000 times its weight in water. This increases the skin's water content and continues to provide hydration throughout the day, provided it is combined with an effective emollient (hydrator).
NOURISHING EMOLLIENTS
Our squalane is sustainable, plant-derived and mimics our natural squalene in our sebum (skin oil). This is one of the most effective moisturisers for our skin! Jojoba seed oil and apricot kernel oil act as emollients and provide a conditioned look and feel to the skin.
RECOMMENDED USAGE
We recommend using Hyaluronic Cream twice daily. 1 pump is enough to cover your face and neck! Unlike cheaper alternatives, Hyaluronic Cream is filled with high-quality active ingredients designed to target more than just the surface layer of the skin.
Stress Defence
WHAT IS IT?
Do you want to ensure all-day protection from your environment? Stress Defence utilises the power of marine botanicals to ward off damaging aggressors such as pollution. Every moment of the day, heavy metals and gasses are sticking to our skin! Over time, these aggressors reduce the quality of the skin's architecture. Expect to see an increase in premature ageing.
PERFECT FOR ACNE-PRONE SKIN
Stress Defence acts as a bio-shield against these particles. It is a non-comedogenic hydrator, meaning it won't clog your pores whilst it strengthens your protective barrier from the environment. For ultimate daily protection, layer on top of Vitamin C Complex and finish with one of our sunscreens.
Pure Mineral SPF 30
WHAT IS IT?
Pure Mineral SPF 30 provides broad-spectrum protection from UV rays and environmental aggressors. This lightweight formula contains powerful age-defying peptides (Matrixyl 3000TM) to target key signs of ageing.
This silky liquid sunscreen features 100% mineral filters (Zinc Oxide and Titanium Dioxide) for broad-spectrum UVA and UVB protection. An SPF 30 rating means around 97% of UVB radiation will be blocked and the choice of minerals ensures that the entire UV-A spectrum is also blocked
Our formula helps to simultaneously hydrate the skin and minimise the appearance of the signs of ageing leaving the skin both protected and healthy.
MATRIXYL 3000TM
One of the industry's most researched peptide complexes, Matrixyl 3000TM is clinically-effective at replenishing moisture in dehydrated skin cells. It improves the overall glow of your complexion to give your skin vibrancy.
MORE THAN JUST SUNSCREEN
Glycerin, jojoba seed oil and plant-derived squalane help skin retain moisture. Marrubium Vulgare Meristem Cell Culture provides anti-oxidant power and tackles harmful free radicals. Green tea extract provides powerful antioxidant protection.
RECOMMENDED USAGE
Dr Dev Patel recommends applying Pure Mineral SPF 30 every single day. Just because it might be winter, doesn't mean that the sun's damaging rays disappear! They are weaker, but they are still present. During the summer, apply every few hours to ensure maximum protection. Reapply after sweating or swimming.
Thanks to our highly-researched formula, our sunscreen will help to limit any further sun damage. This means that your other corrective serums will be more efficient, as they will not have to contend with daily sun damage.
Tinted Mineral SPF 30
WHAT IS IT?
This lightweight product applies with ease. It evens irregular skin tone and leaves the skin feeling hydrated and smooth. Ideal for all skin types, this beautiful floral smelling product has been formulated for those with stressed skin, premature ageing and uneven skin tone.
Tinted Mineral SPF 30 provides effective, broad-spectrum protection from the sun's harmful UV rays, thanks to its 100% mineral filters.
ADDED UNIVERSAL TINT FOR ALL SKIN TONES
Similar to a BB cream, this sunscreen blends perfectly into any skin tone whilst blurring skin irregularities to reveal a glowing, even complexion. We have tested on all Fitzpatrick skin types and received excellent customer feedback.
MORE THAN JUST SUNSCREEN
Glycerin, jojoba seed oil and plant-derived squalane help skin retain moisture. Lepidium Sativum Sprout Extract brightens skin by inhibiting pigmentation by acting on two key steps in the melanin (pigment) production pathway. Perilla Frutescens Extract has been shown in studies to have anti-skin cancer properties. Gluconolactone is a very gentle PHA (Poly-hydroxy Acid). It gently exfoliates dead skin cells to give more radiance to your complexion.
RECOMMENDED USAGE
Our clinical team recommends applying Tinted Mineral SPF 30 every single day. Skin is always in sight of the sun's rays, meaning damage can occur all throughout the year. The added universal tint makes this sunscreen a credible option for winter regimes. Your complexion will look hydrated, dewy and radiant – even when the sun isn't shining.
How you look after your skin now will be reflected in 5-10 years. Make sure you are giving your future self the best possible building blocks for healthy-looking, incredible skin at any age.
BECOME A CELLDERMA MEMBER TODAY AND ACCESS PREFERENTIAL PRICES
Sign up and connect with a clinic today to receive preferential prices across our entire product range.
To view our most up-to-date list of stockists, please check our Instagram stockist highlight or visit our Clinic Finder.