Connect with a clinic and receive lower prices today
Father's Day Gift Guide: Give Your Dad the Gift of Science-led Skincare
Topic: Gift Guides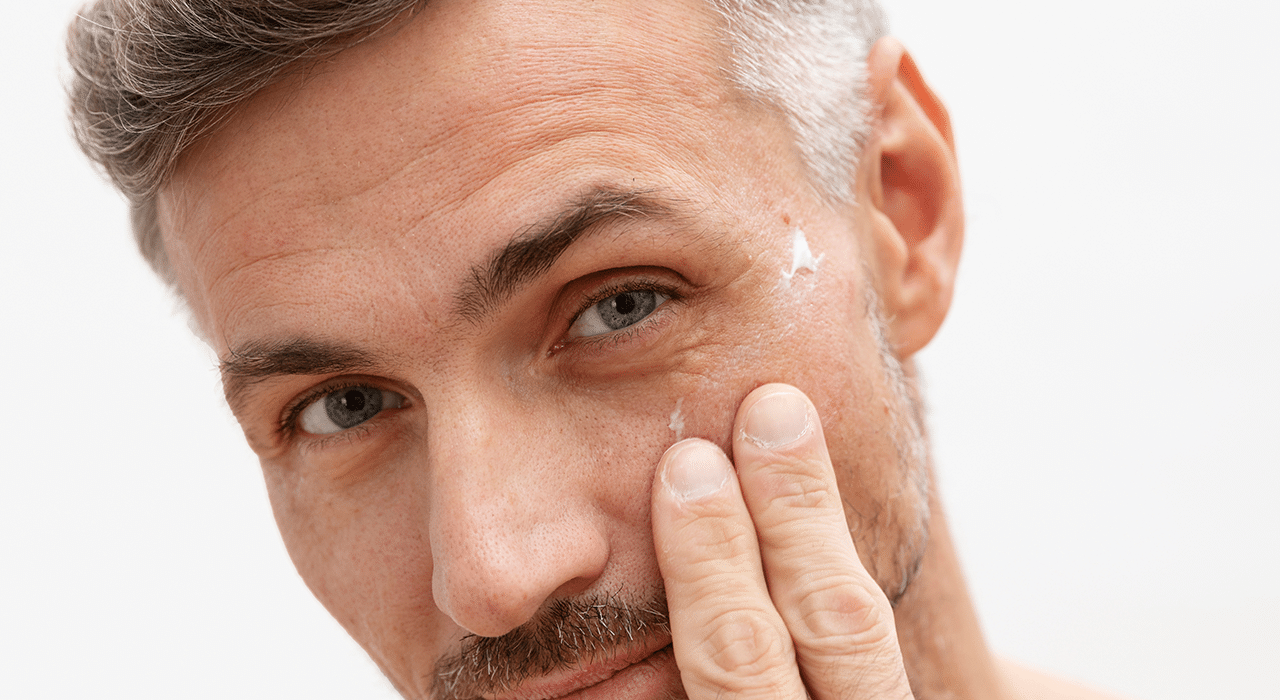 Father's Day is soon approaching, and what better way to show your appreciation than by giving him the gift of self-care?
This year, consider treating your dad to science-led skincare products from CellDerma. With innovative formulations and cutting-edge Growth Factor serums, CellDerma offers a range of products that will make him look and feel his best. In this Father's Day Gift Guide, we'll explore some of CellDerma's top picks for Dads, including GF5, Stress Defence, Ultralight, and Hydraclean. Help your Dad to discover his key to confidence and self-care this Father's Day
GF5 – Bio-Regenerative Growth-Factor Serum
Purchase here | Available from £142.50 with Subscribe & Save
If your Dad is searching to combat signs of ageing and rejuvenate his skin, GF5 is the perfect gift. This multifaceted super-serum delivers an innovative combination of Growth Factors (biomimetic peptides) and neuropeptides in one revolutionary product.
Formulated with a potent blend of Growth Factors and peptides, which help stimulate collagen production and improve the overall texture and tone of the skin. These powerful, skin-loving ingredients help to reverse the ageing process and repair existing damage.
Targets
Impaired skin barrier
Fine lines and wrinkles
Skin laxity
Premature ageing
Blemishes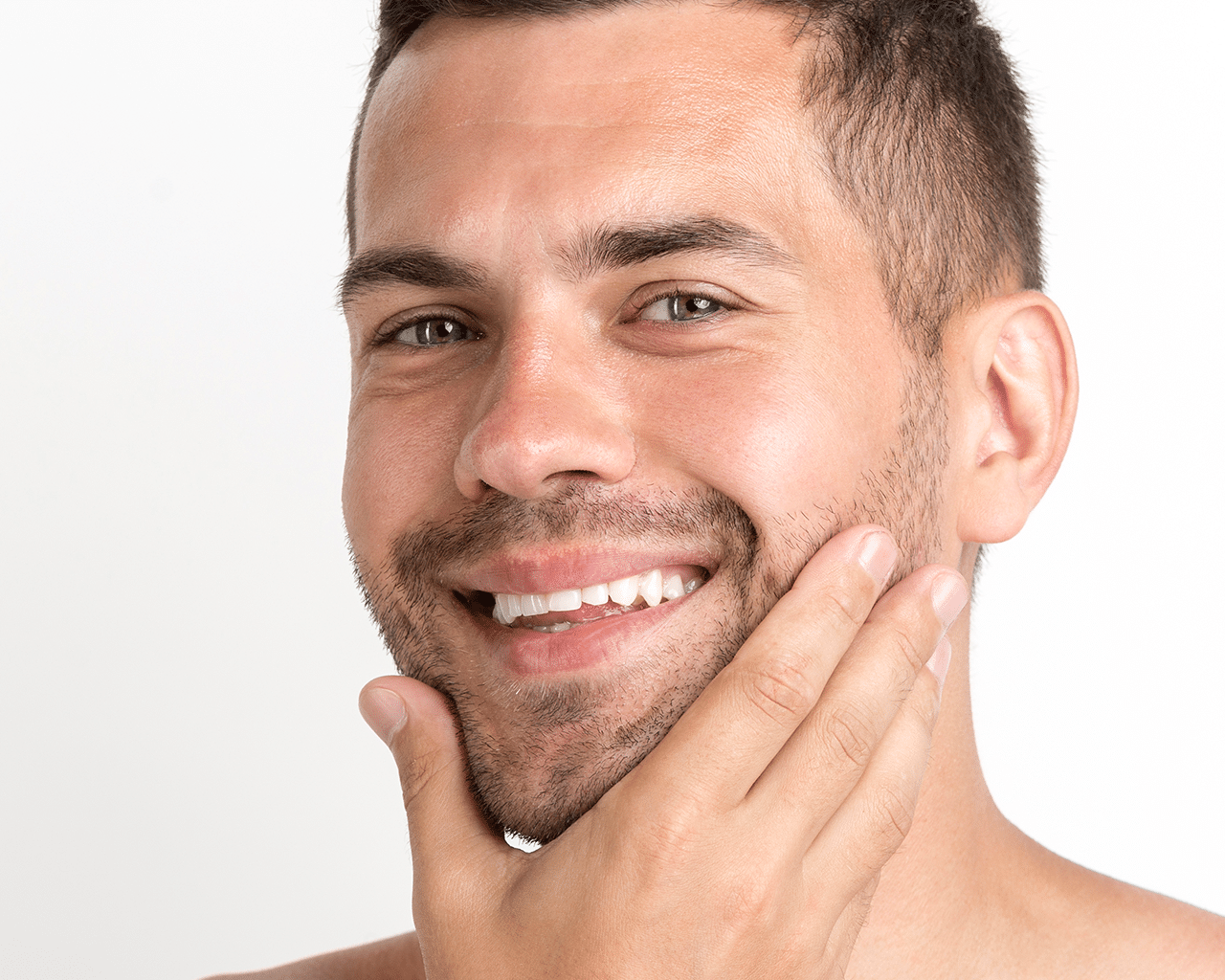 Benefits
Minimises appearance of fine lines and wrinkles (up to 46% in 4 weeks)
Hydrates (by 83% after initial application) and improves elasticity (up to 47% in 4 weeks)
Significantly accelerates wound healing
Skin appears smoother and firmer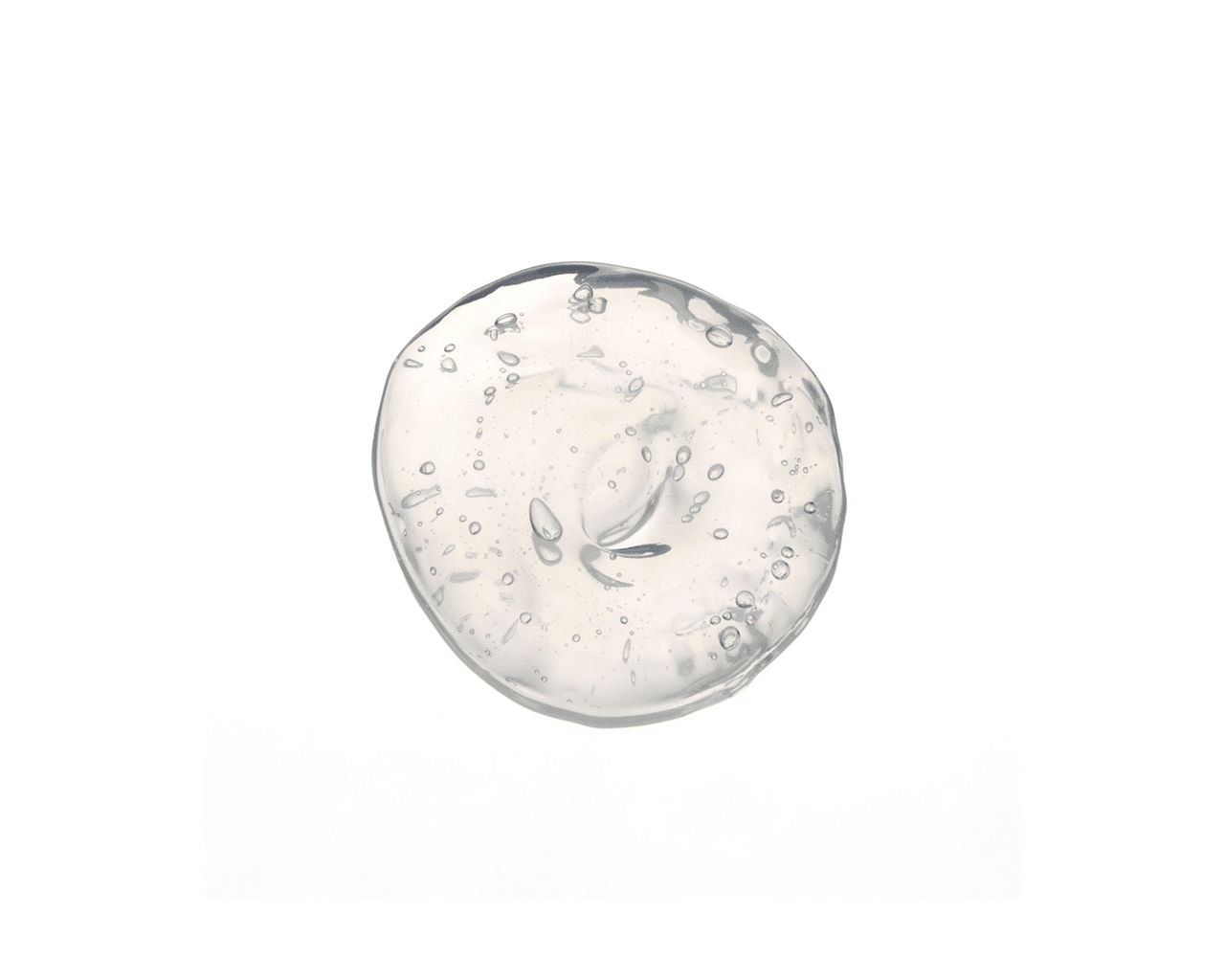 Protocol
Pump two measures of GF5 into the palm of the hand. Apply to clean, dry skin in a gentle upward motion.
Stress Defence Moisturiser – Protect and Hydrate with Marine Botanicals
Purchase here | Available from £49.40 with Subscribe & Save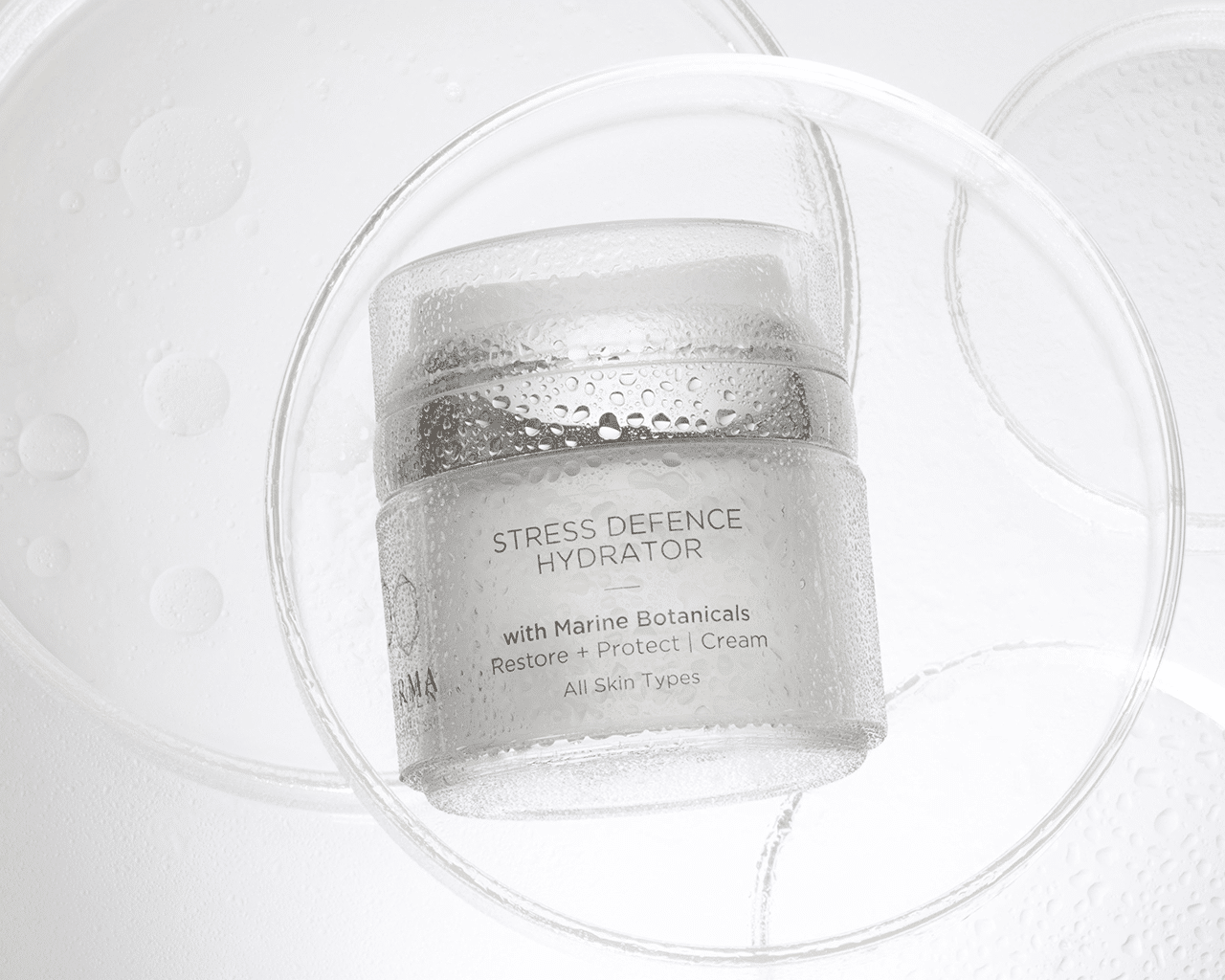 Stress Defence provides non-comedogenic hydration and a shield against damaging particles, providing a protective barrier from the environment.
Our creamy formula gives skin a rest from pollutant stressors, leading to a healthier and less irritated complexion whilst strengthening the skin's protective barrier. Give your Dad soothed and hydrated skin with Stress Defence.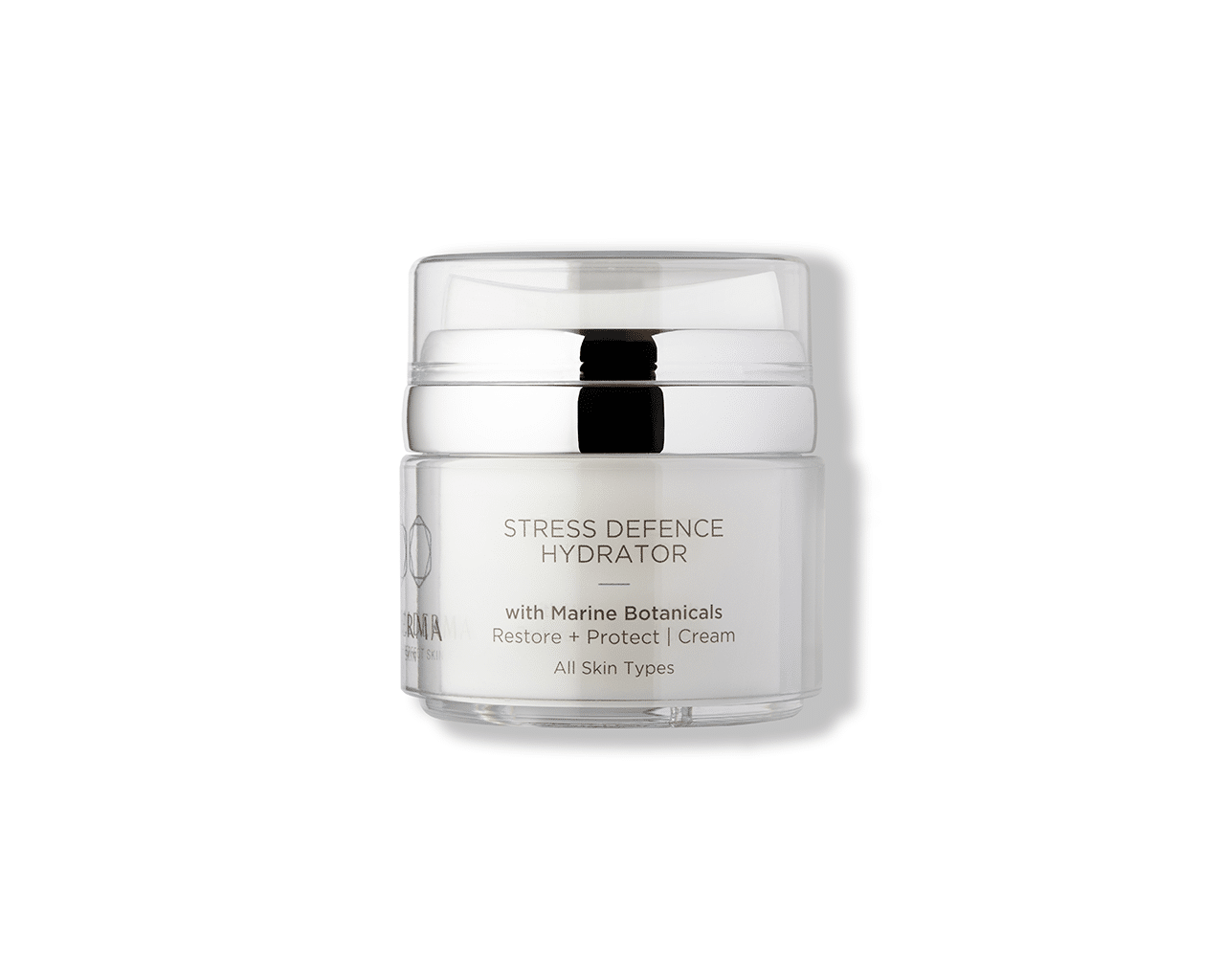 Targets
Irritated skin
Dehydrated and dull skin
Premature ageing
Environmentally-induced skin sensitivity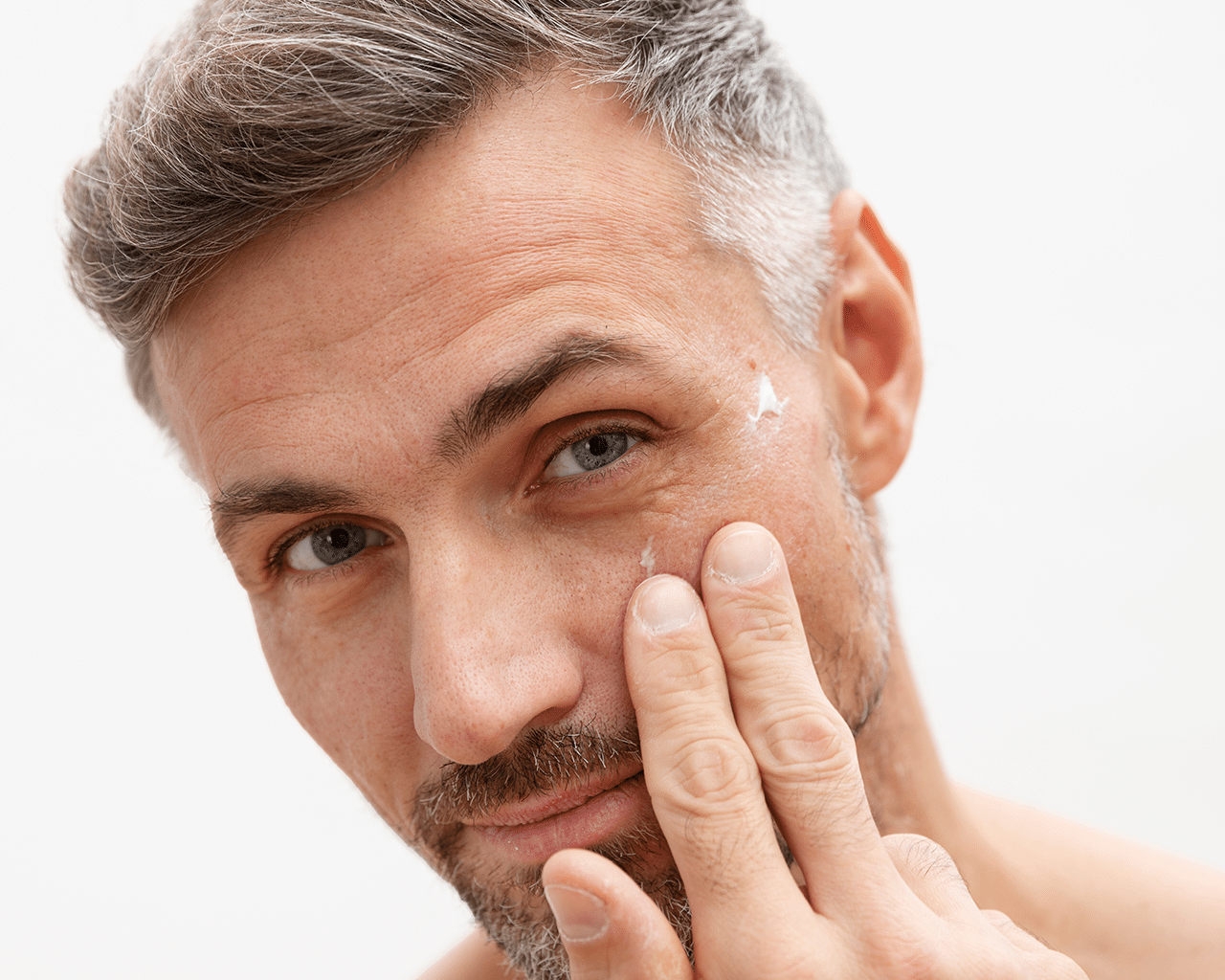 Benefits
Reduces the effects of pollutant damage
Supports the skin's protective barrier
Increased hydration
Minimises water loss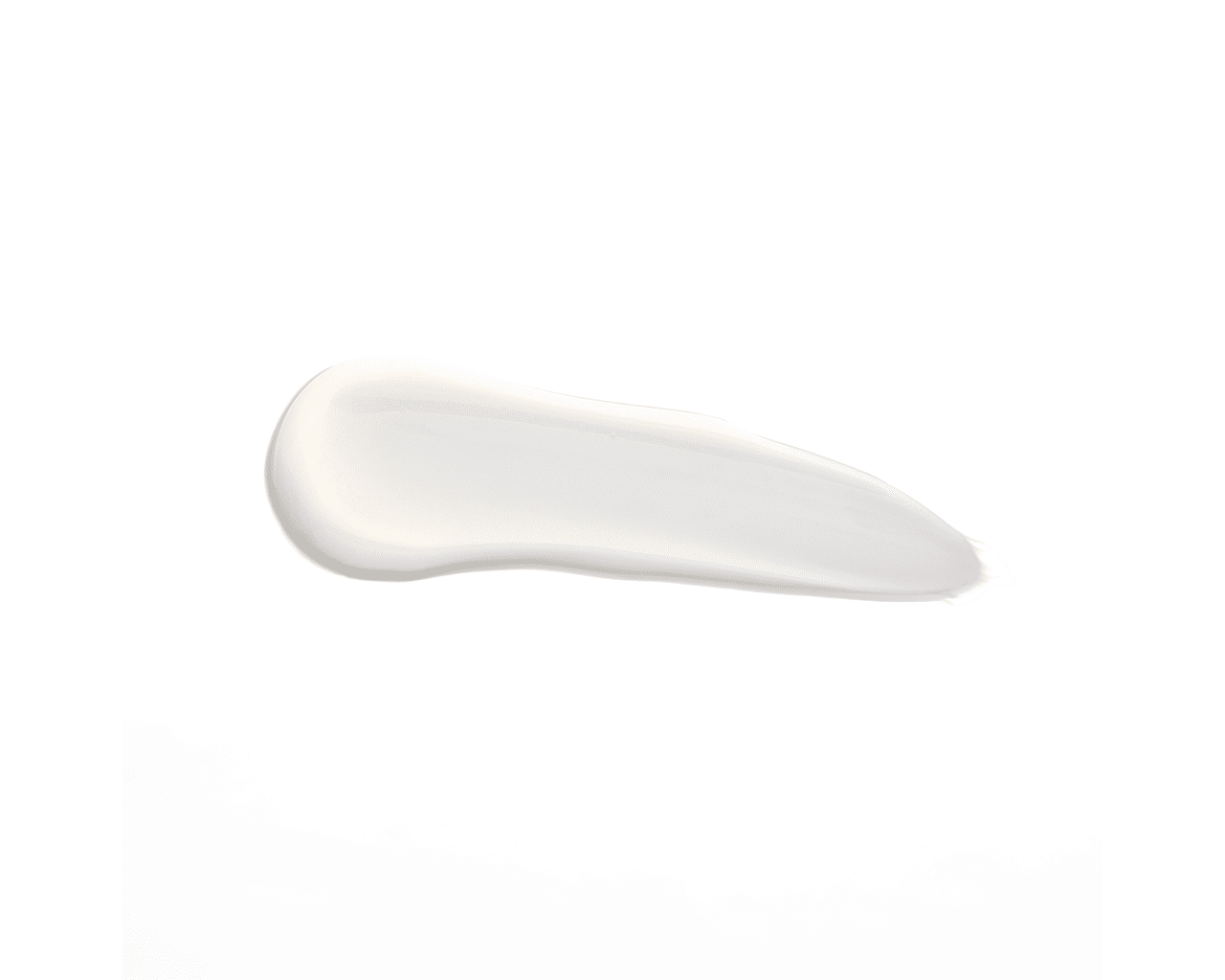 Protocol
Use at the end of your regime (but always before sunscreen). Press down on the lid to dispense one measure of Stress Defence. Apply to the face and neck in a gentle, upward motion.
Ultralight Mineral SPF 25 Sunscreen – Suitable for All Skin Tones
Purchase here | Available from £39.90 with Subscribe & Save
This highly absorbent, lightweight sunscreen feels more like a lotion, blocking over 96% of the sun's UVB rays, whilst Zinc Oxide ensures protection from the entire UVA spectrum. The weightless formula seamlessly blends into the skin.
Skin is nourished with plant stem cells and antioxidants for added environmental protection. Suitable for all skin types and tones, Ultralight Mineral SPF 25 is even appropriate for those with sensitive skin.
Help your dad protect his skin from sun damage and premature ageing with the powerful protection of the CellDerma Ultralight Mineral SPF 25 sunscreen.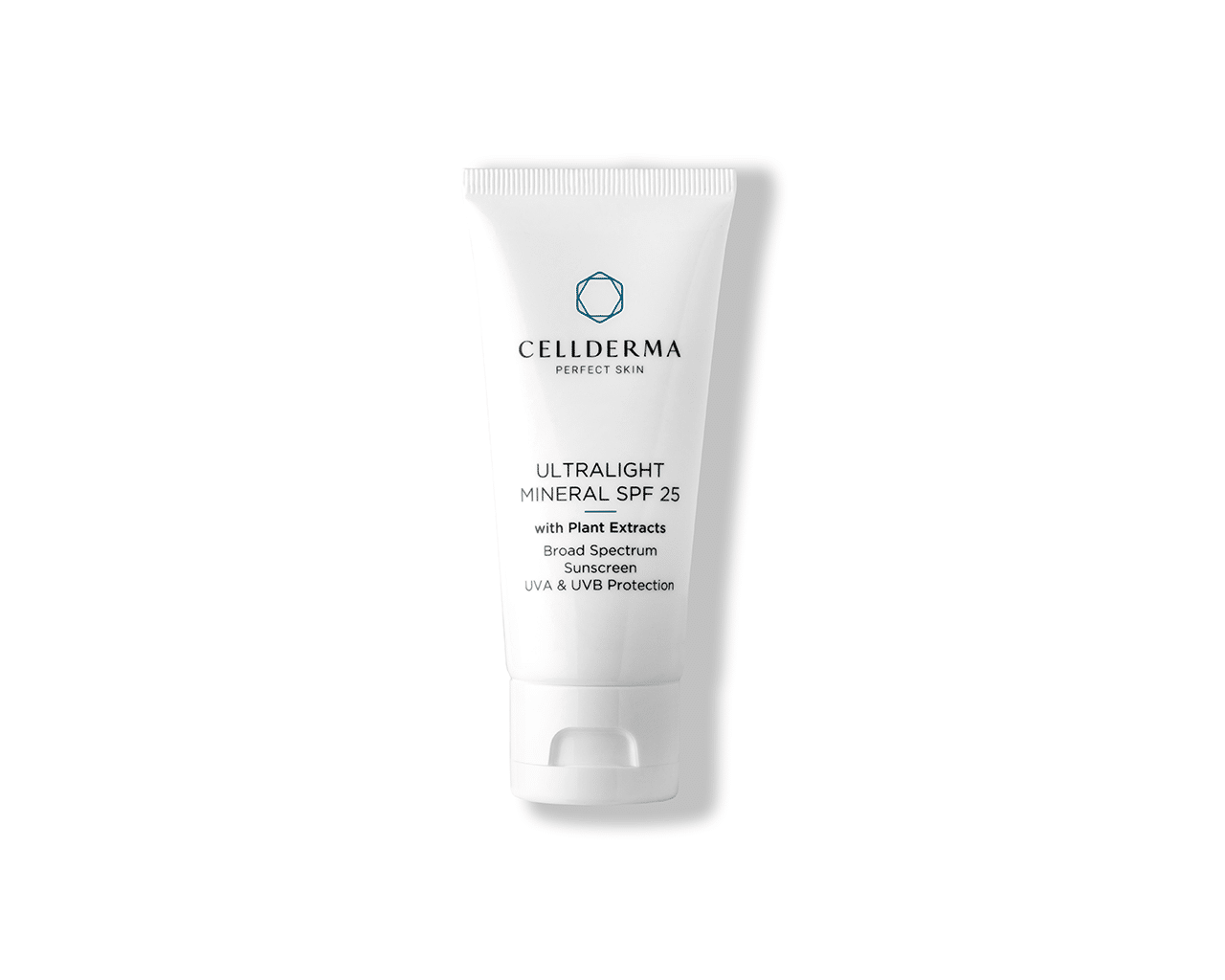 Targets
Pigmentation
Environmentally-induced skin damage
Premature ageing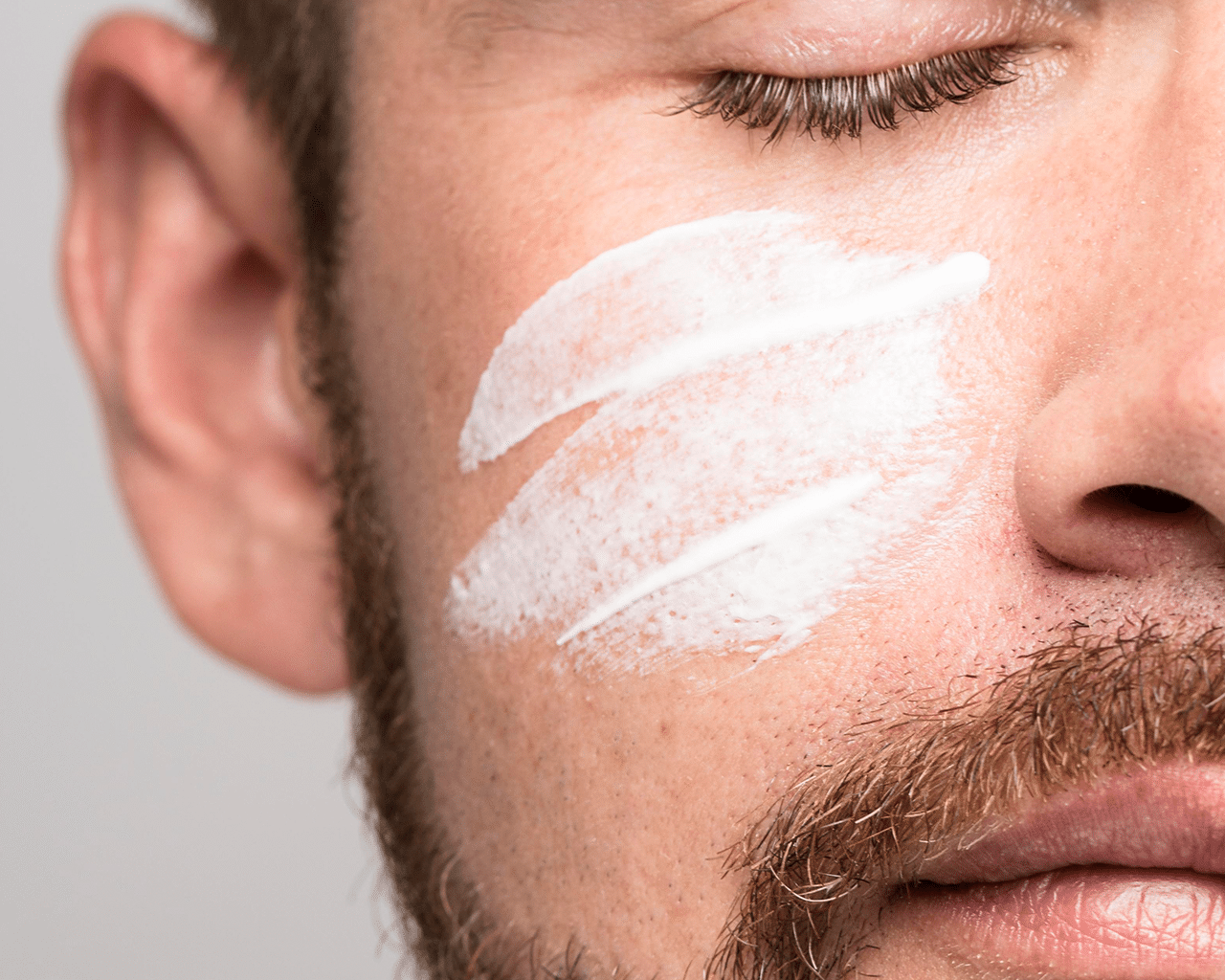 Benefits
UVA and UVB protection
No grey hue
Nourishing formula
Weightless and easy to blend
Suitable for all skin types and darker skin tones
Protocol
This is the last product you should apply in your morning regime. Apply a large pea-sized amount to clean fingertips. Apply to the face and neck in a gentle, upward motion.
Hydraclean – Gentle Botanical Gel Cleanser
Purchase here | Available from £28.50 with Subscribe & Save
A gentle and effective cleanser is the foundation of any skincare routine, and Hydraclean is an ideal choice for the men in your life who want a fresh and clean complexion. Hydraclean provides deep and thorough cleansing but does not leave the skin dry or feeling tight due to its nourishing fatty acids.
Our clear gel cleanser is perfect for all skin types. Hydraclean is enriched with botanical extracts that soothe and hydrate the skin, leaving it feeling refreshed and revitalized. Treat your Dad to a thorough cleanse with Hydraclean. It will leave his skin pH balanced and his complexion calmed. Hydraclean is free from fragrances, harsh surfactants and other harmful chemicals.
Targets
All skin types including dry, sensitive skin
Blemishes
Congested skin
Dry skin
Oily skin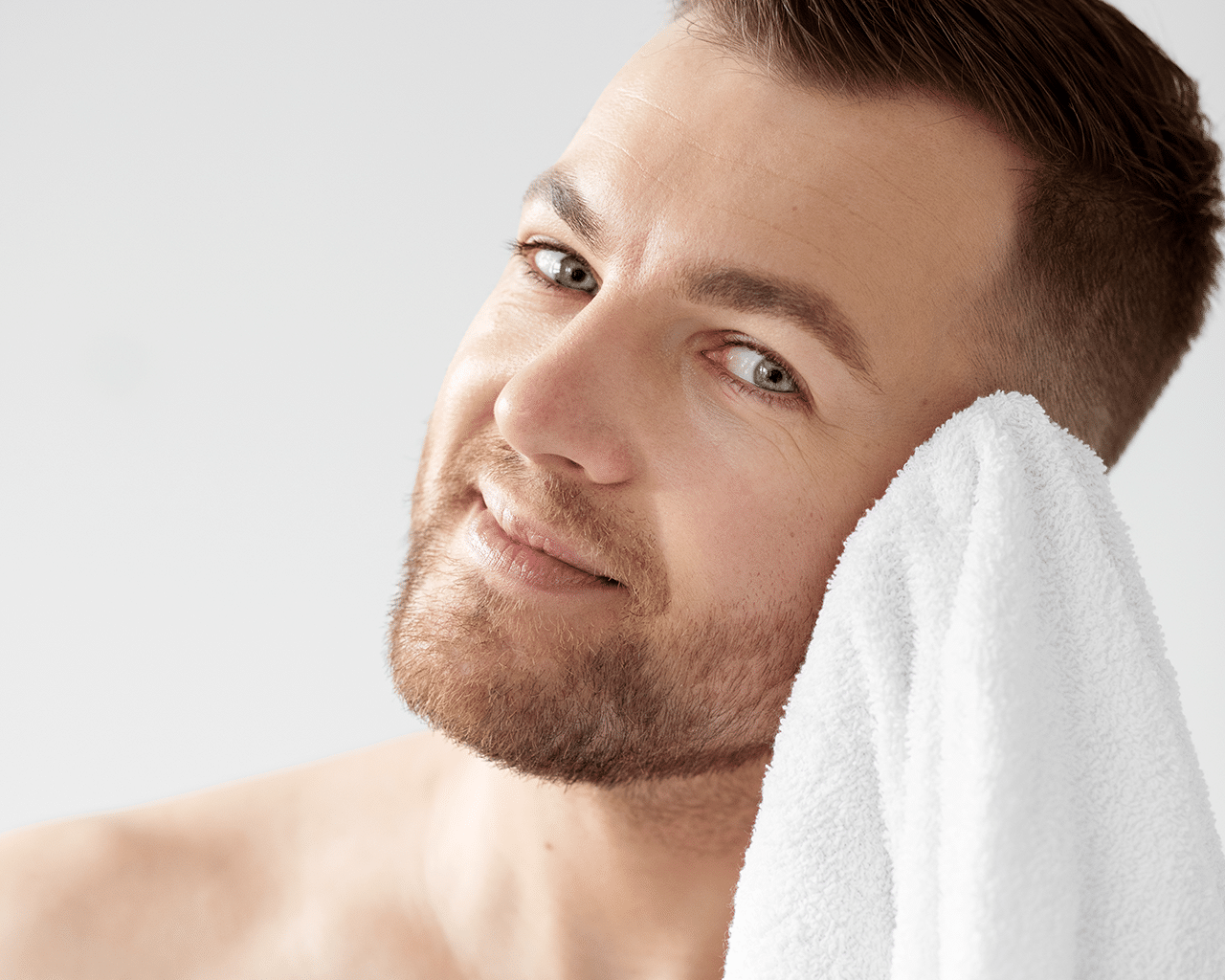 Benefits
Deep and thorough cleansing
Leaves skin pH-balanced
Reduces irritation
Delivers nourishing fatty acids
No need for a toner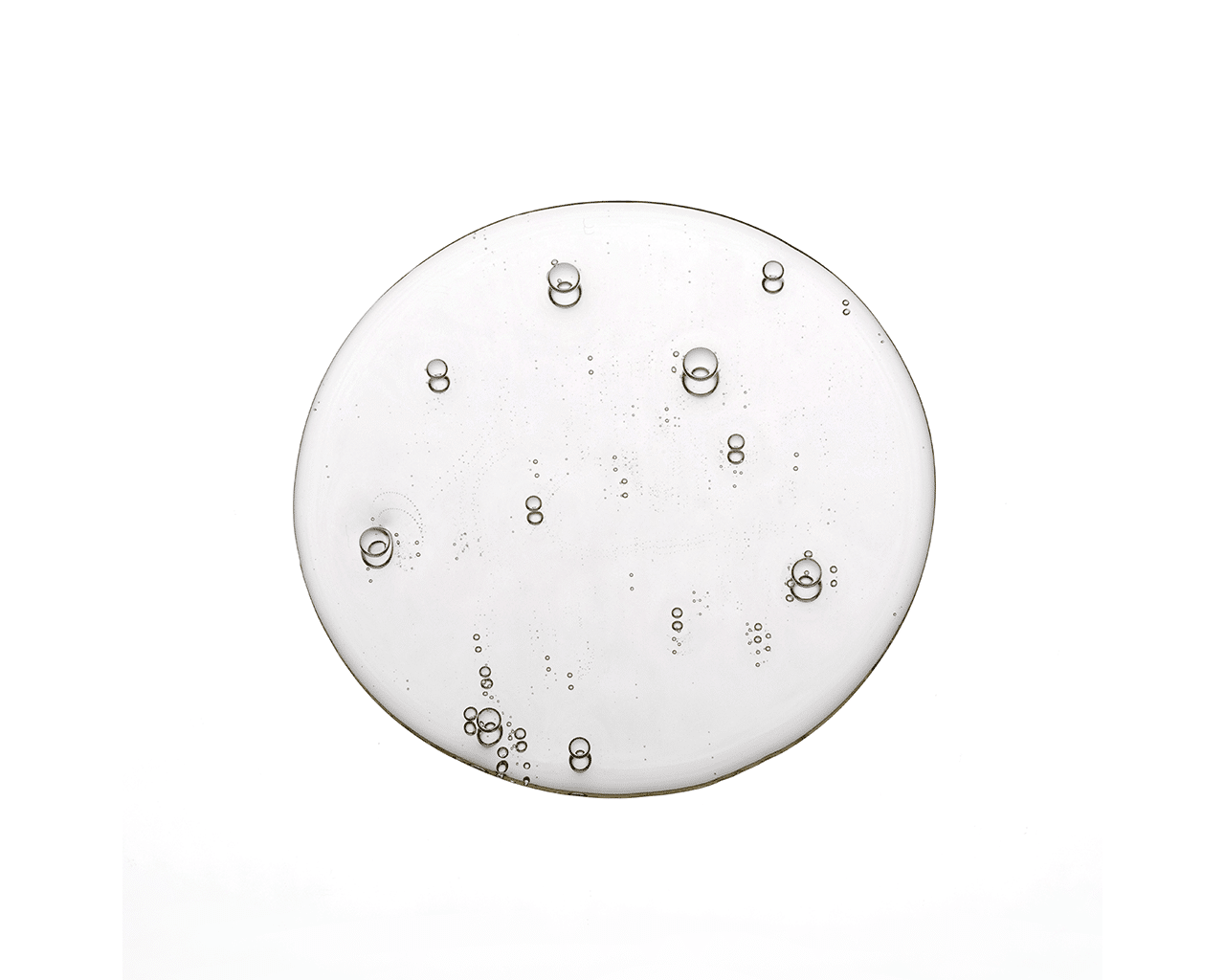 Protocol
Wet face with tepid, warm water. Lather a small amount of cleanser on your hands. Massage into the face in gentle, circular motions. Rinse thoroughly with warm water and pat the face dry.
Go above and beyond this Father's Day and surprise your dad with the gift of self-care with CellDerma.
The GF5 Bio-Regenerative Growth-Factor Serum, Stress Defence Marine Botanical moisturiser, Ultralight Mineral SPF 25 sunscreen, and Hydraclean Gentle Botanical Gel Cleanser are all excellent choices to guide your dad to healthier and more youthful-looking skin.
With CellDerma's advanced skincare products, your dad can enjoy the benefits of a tailored skincare routine, developed by an FDA-approved lab.