Connect with a clinic and receive lower prices today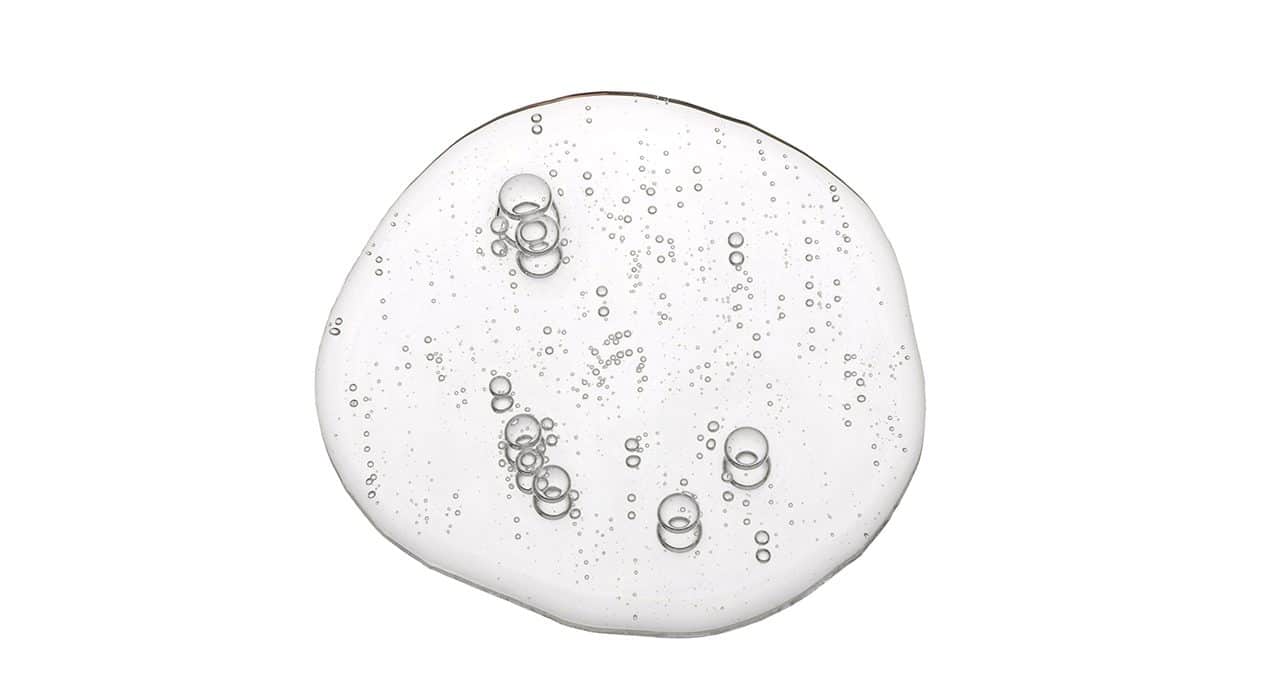 Vitamin C: Overview
Vitamin C has exploded in the skincare industry, and with good reason. Vitamin C is not produced by the body, therefore finding ways to incorporate it into our skincare and diet can offer many skin and health benefits. Topical Vitamin C has many advantages. It can help assist in the fight against signs of ageing, it has anti-inflammatory properties, intense antioxidative action, and promotes collagen production.
What is Vitamin C, and how does it work?
Simply put Vitamin C is an antioxidant. Antioxidants help to deter oxidative stress on cells by neutralising any free radicals. Free radicals are unstable molecules that contain unpaired electrons that try to attach themselves to our healthy cells. When this damage occurs in the skin, our cells are then damaged and inflamed, thus speeding up cellular ageing.
Vitamin C is a very unstable molecule and is degraded very quickly by air, light and heat. The most efficient form of Vitamin C is not stable enough to be put into a topical solution as it would degrade too quickly for our skin to take advantage of it. Finding a stable enough solution that is cost-effective and not easily oxidised can prove to be a challenge. CellDerma Vitamin C Complex includes three potent forms of stable Vitamin C and is gentle enough for use on inflamed and blemish-prone skin, and red, sensitised skin.
What are the benefits of Vitamin C Complex?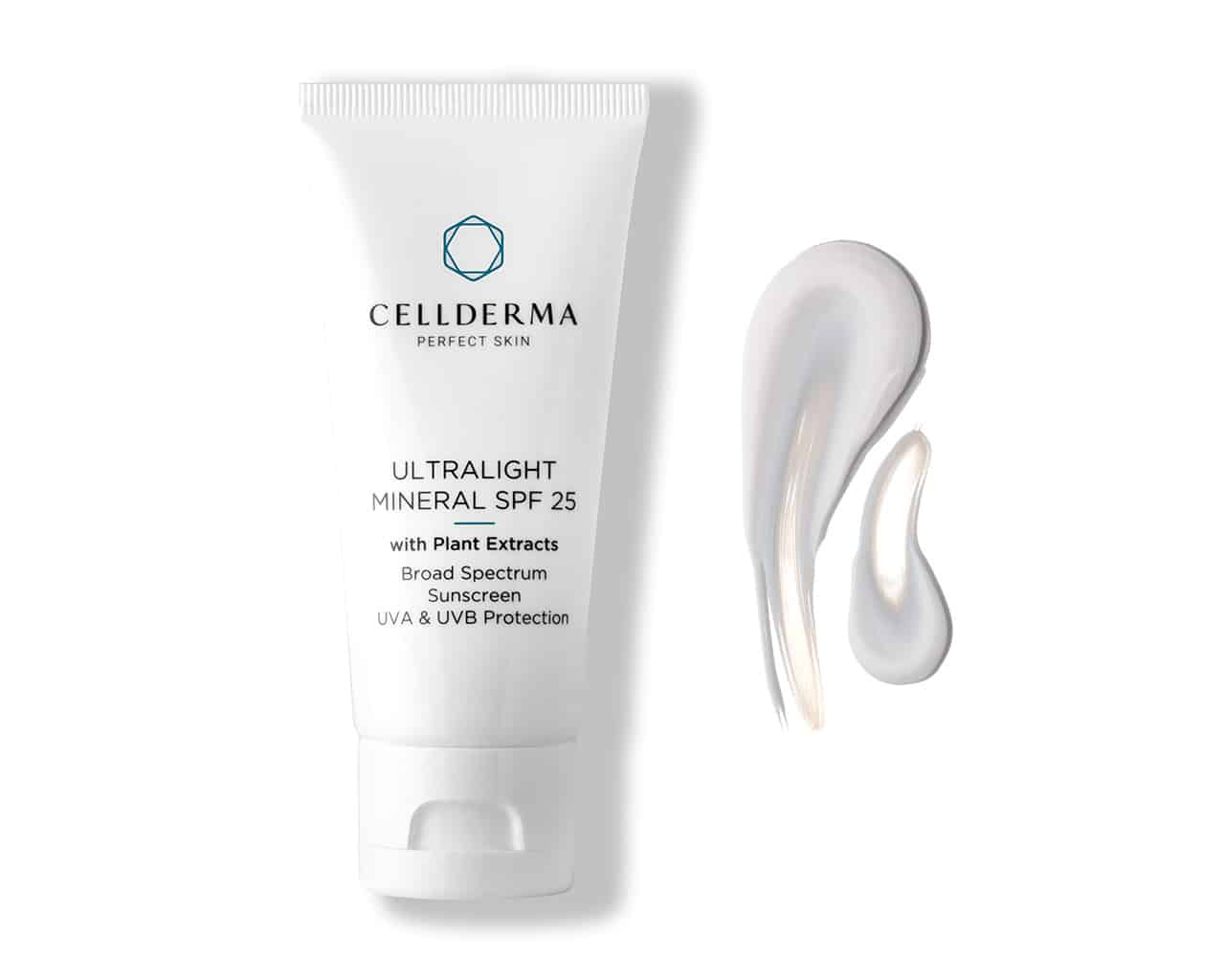 Vitamin C protects our skin from UV damage and oxidative stressors.
We recommend doubling up your defences by adding a mineral-based broad-spectrum sunscreen into your regimen to further safeguard the skin from environmental damage.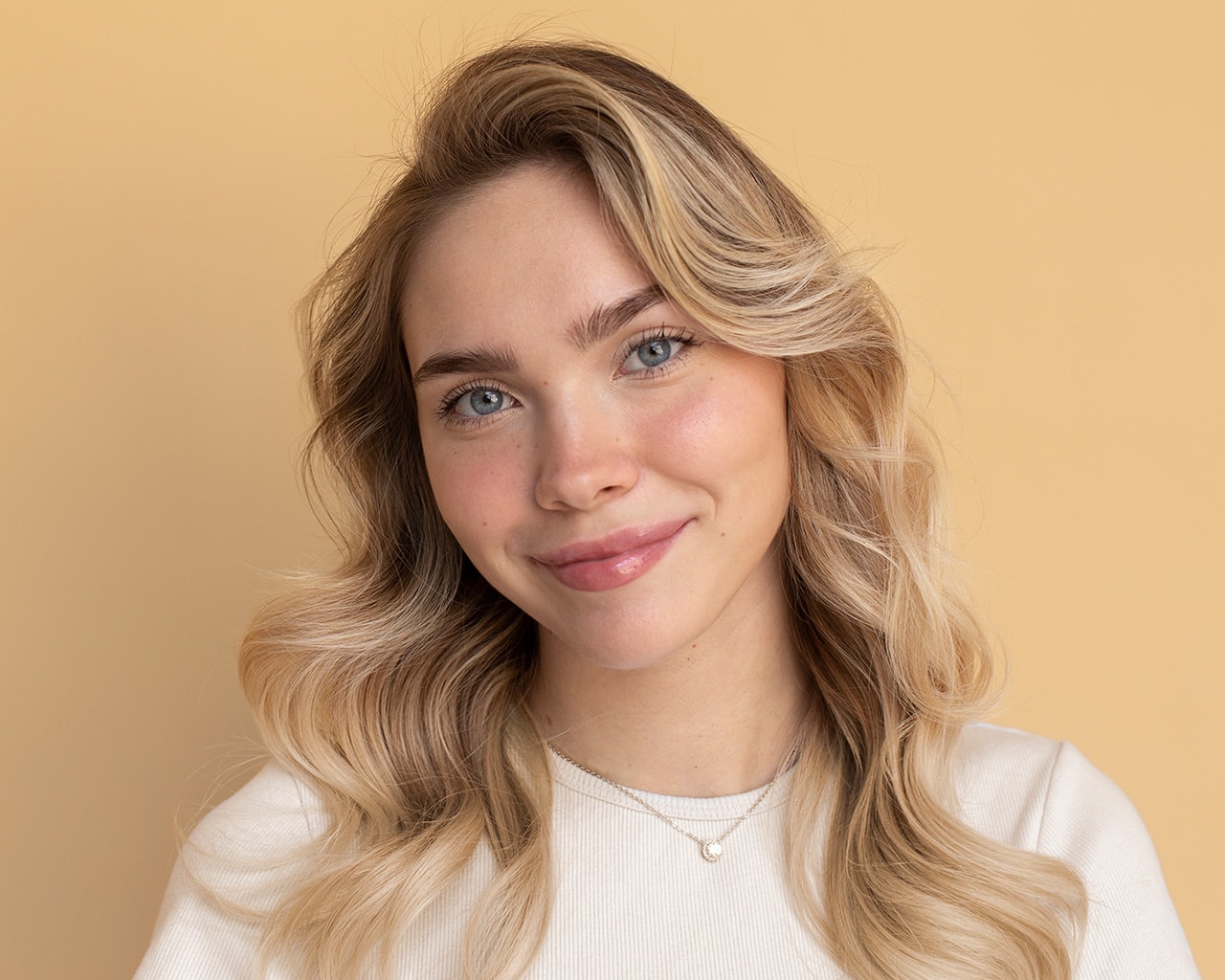 Studies have shown that Vitamin C can inhibit the production of melanin, leading to an improved and even complexion.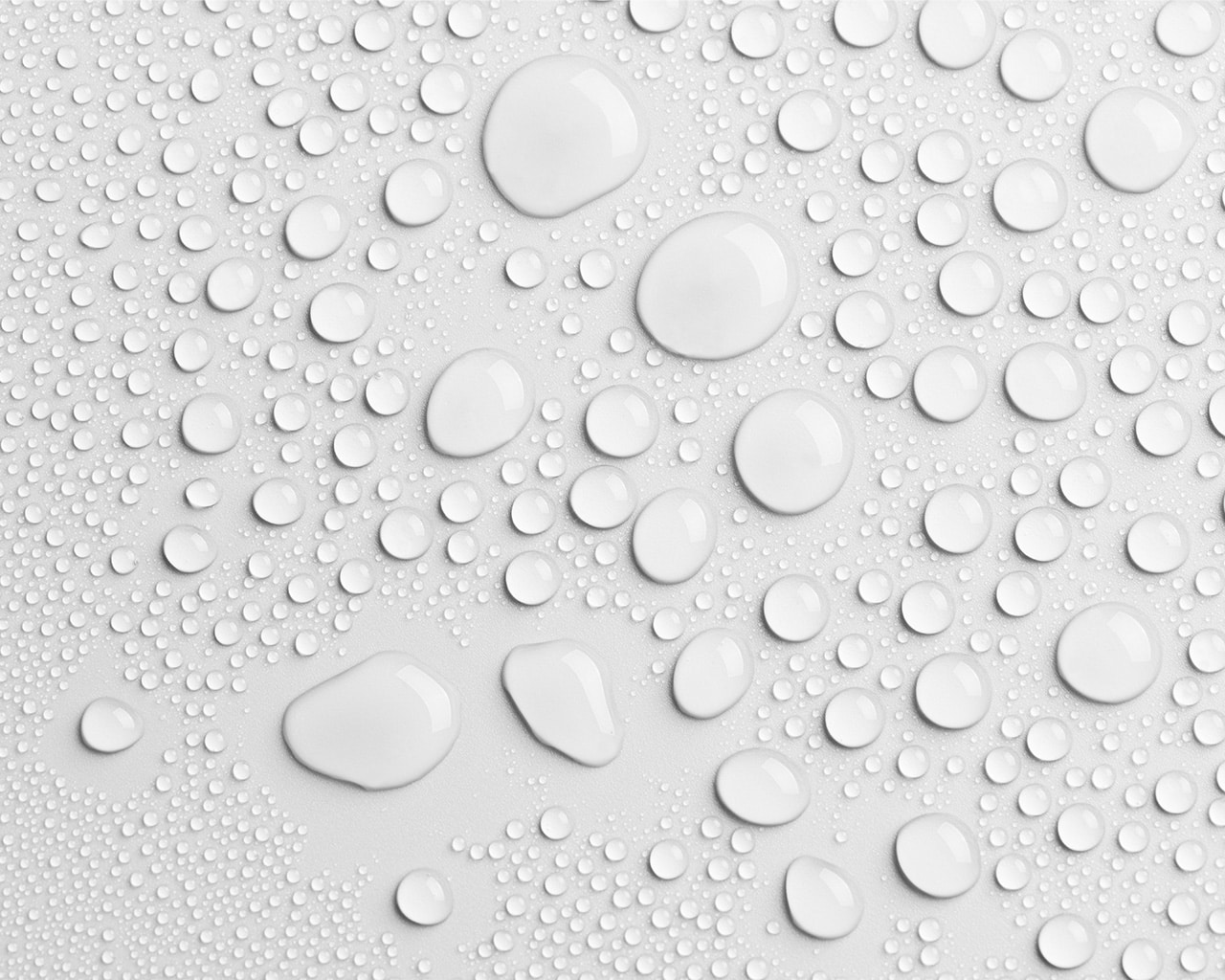 Vitamin C Complex also contains a superior form of Sodium Hyaluronate, also known as Hyaluronic Acid. This popular ingredient holds up to 1000x its weight in water, giving your skin a surge in hydration and moisture.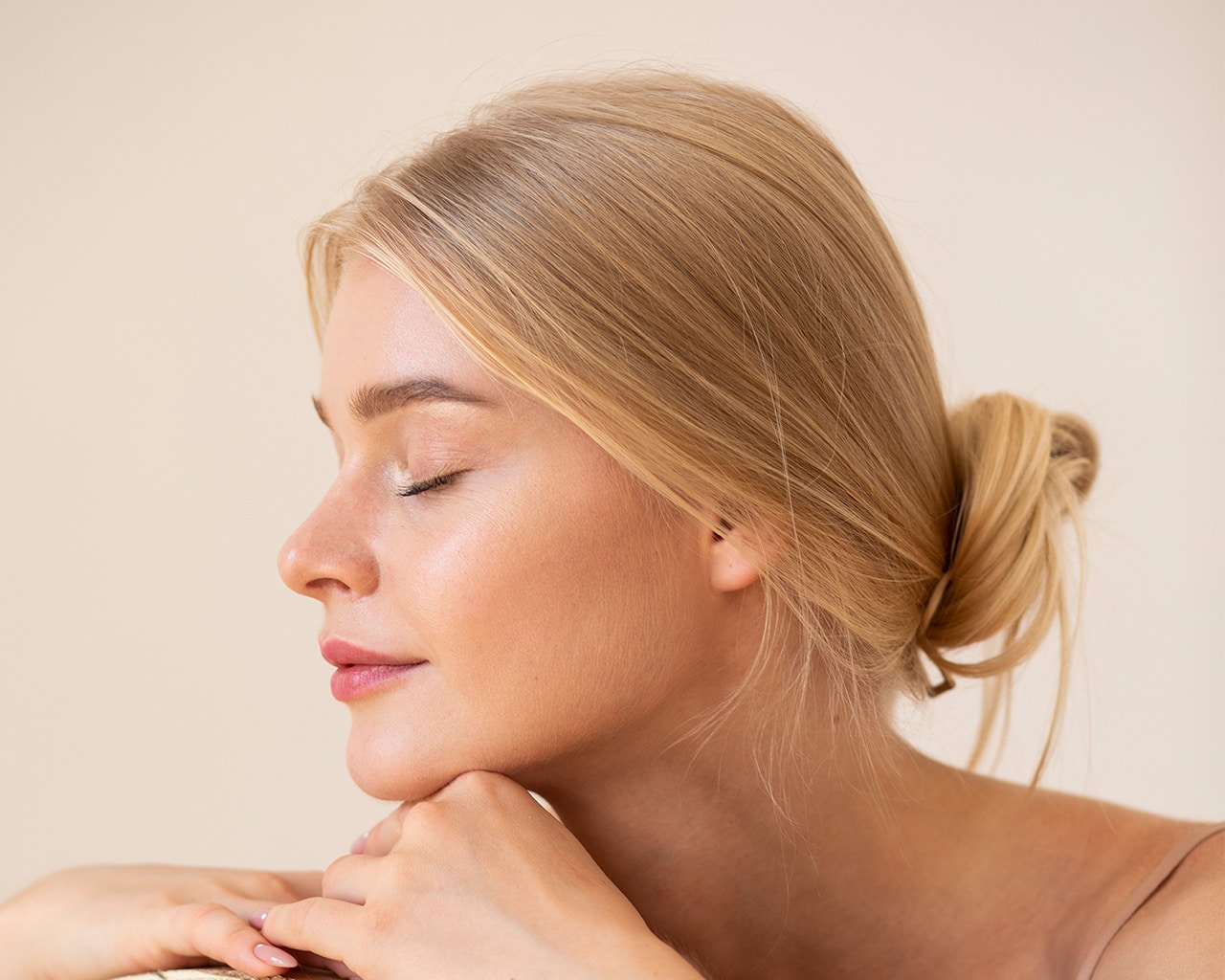 Vitamin C has also been shown to prevent TEWL (trans water epidermal loss), meaning the skin stays hydrated for longer.
When should I use Vitamin C Complex?
Using Vitamin C Complex in the morning ensures maximum protection against the elements as you face the day. Combine it with a mineral-based broad-spectrum sunscreen, such as CellDerma Ultralight Mineral SPF 25, and you have a substantial shield to protect the skin from environmental stressors. We are not exposed to strong UV rays at night, so Vitamin C is less necessary, however, it can still be used for an added skin boost.
Who can use Vitamin C Complex?
All skin types and tones can use Vitamin C Complex. When using Vitamin C Complex, please make sure you store it in an area that has minimal light exposure and keep the bottle tightly closed to preserve the active ingredients from degrading.
How do I use Vitamin C Complex?