Connect with a clinic and receive lower prices today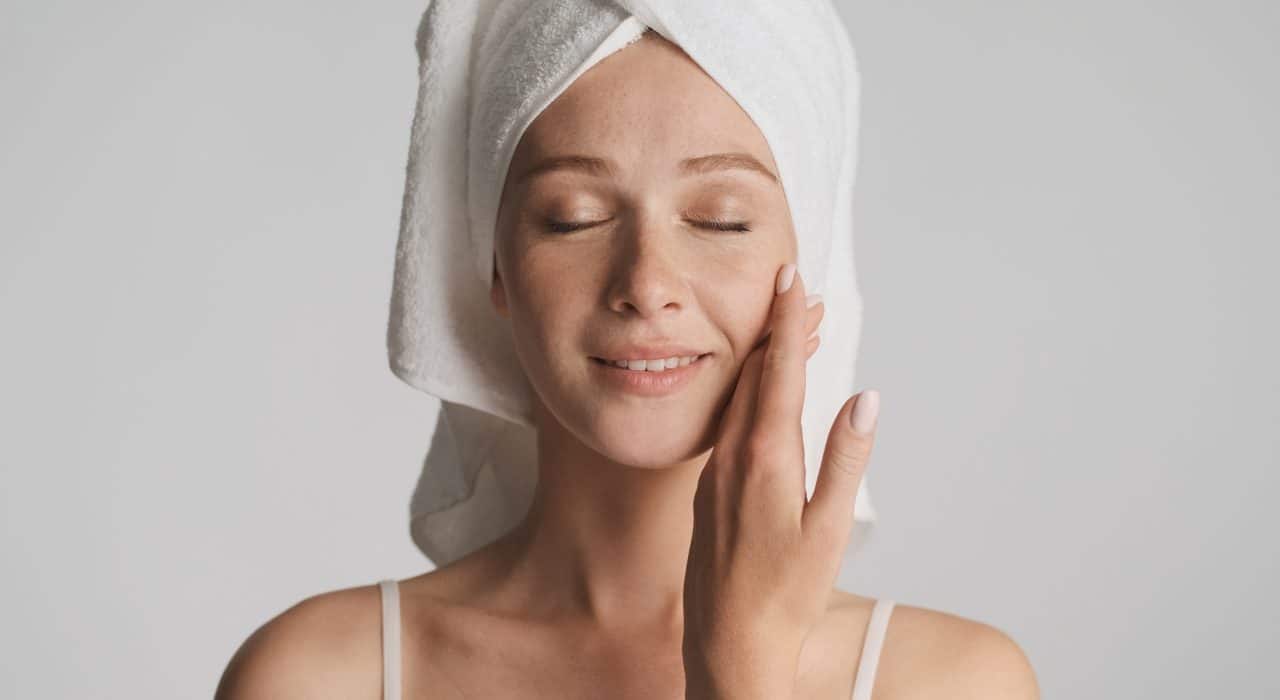 How to Layer Your CellDerma Products
Step 1: Cleanse and Exfoliate
A vital step for removing impurities, excess oils, and dead skin cells. This contributes to a dull skin tone, blemishes and uneven texture, so properly cleansing your skin at the end of each day is vital.
Remember: Use warm water – hot water will dry out your skin.
Purchase Hydraclean | From £30
Purchase PHA Renewal Scrub | From £46
Step 2: Eye treatment
Top tip! Layering your eye product before any other products ensures maximum absorption.
Pat in the product, don't rub. The skin surrounding your eyes is very delicate.
Purchase EyeLift | From £65
Step 3: Serum
Applying more than 1 serum? Make sure to apply them in order from lightest to thickest consistency for maximum absorption.
Step 5: Sunscreen
Your most important skincare step.
Did you know? UVA rays are not filtered by glass or cloud cover, and these rays are responsible for cellular ageing. You need to wear a broad-spectrum mineral sunscreen everyday to combat this damage.
Reapply throughout the day if you sweat or go swimming.
Remember: UV-A rays = Ageing and UV-B rays = Burning.
Purchase Pure Mineral SPF 30 | From £42
Purchase Tinted Mineral SPF 30 | From £42
Purchase Ultralight Mineral SPF 25 | From £42
Step 6: Balm
Treat your lips to a surge of hydration and protect your collagen with our award-winning Perfect Lips.
Purchase Perfect Lips | From £30
How to Use Your CellDerma Products