Connect with a clinic and receive lower prices today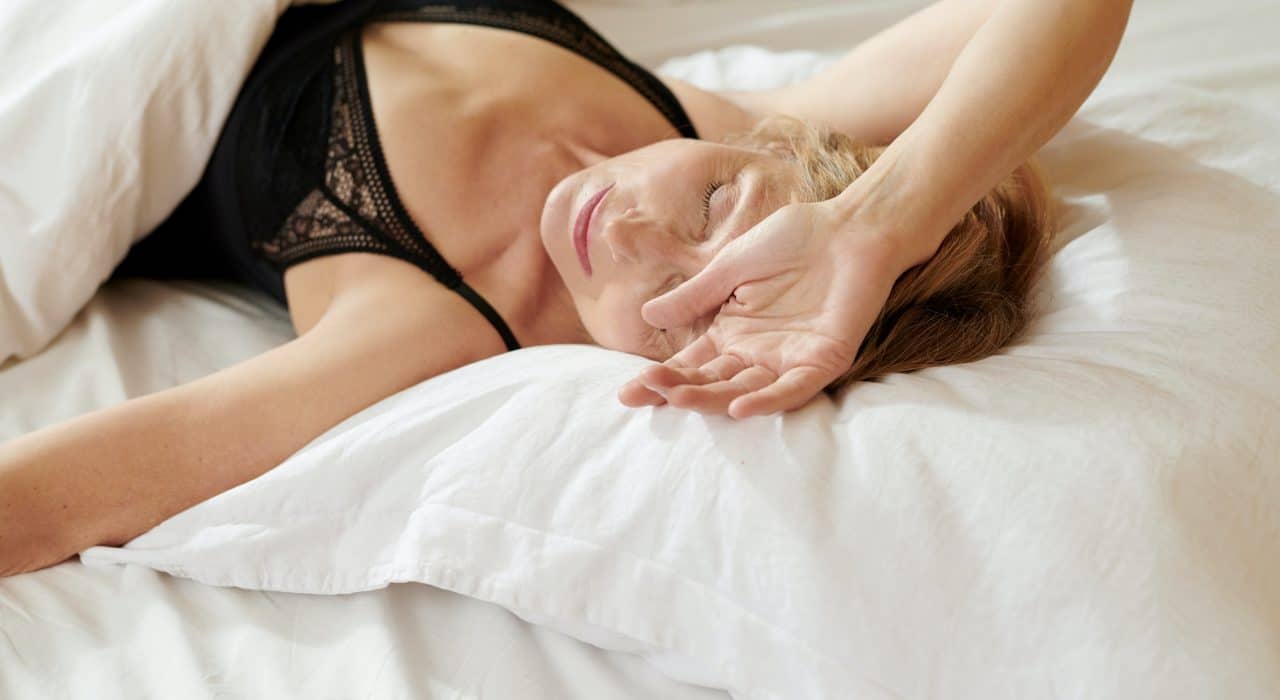 Sleep: A vital part of being human, but what are we doing for all those hours a night? And how long do we really need to sleep?
With so many opinions, it can be hard to navigate the world of sleep. Many sleep experts agree that we all need roughly 7-9 hours per night for optimal health. So, why is it so common for us to run on such little sleep, and is it borderline dangerous? And does a lack of sleep affect your skin health? Let's find out.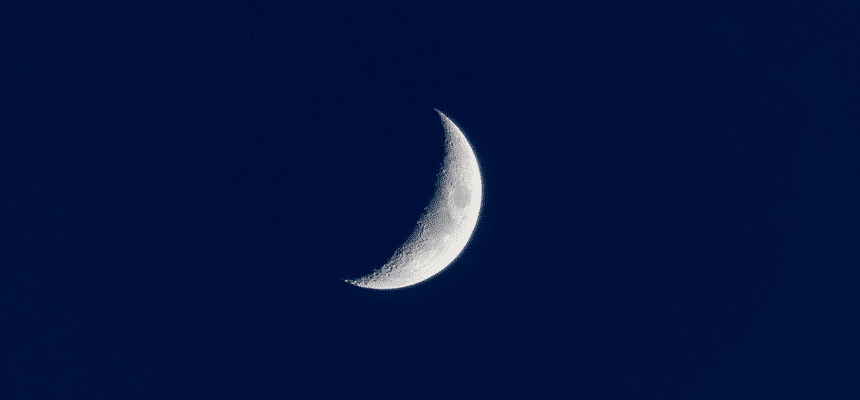 Sleep phases
Firstly, let's explore the phases which contribute to our nightly slumber:
Phase 1, non-REM 1 (10%): The first 5-10 minutes of light sleep is known as phase 1. Referred to as N1, this phase happens at the beginning of each sleep cycle.
Phase 2, non-REM 2 (50%): Your body is now preparing to enter a deeper sleep – this phase is characterised by the following: body temperature drops, heart rate and breathing rate slows. NR2 is known as 'light sleep', but sleepers in this stage are in a deeper sleep than stage 1.
Phase 3 (3 and 4 are now combined), non-REM 3: A deep sleep where we are totally unconscious and oblivious. Light and sound will typically not wake you from this phase. Our bodies renew and regenerate down to a cellular level during this phase.
Phase 5 REM (rapid eye movement): The last phase of sleep is characterised by rapid breathing, increased heart rate and sometimes even body paralysis. A lack of REM sleep can mean that you may have impaired memory, lack of concentration and even (in rare cases) death.
The sleep cycle
The above phases are known as a complete sleep cycle, and we will repeat all the stages multiple times whilst sleeping. Our whole sleep cycle, from stages 1-5, lasts approximately 60-90 minutes, and the most crucial stage for improving skin health is stage 3, whilst stage 5 is vital for physical health.
In short, sleep is so vital that our body can shut down if it feels it is not getting what it needs.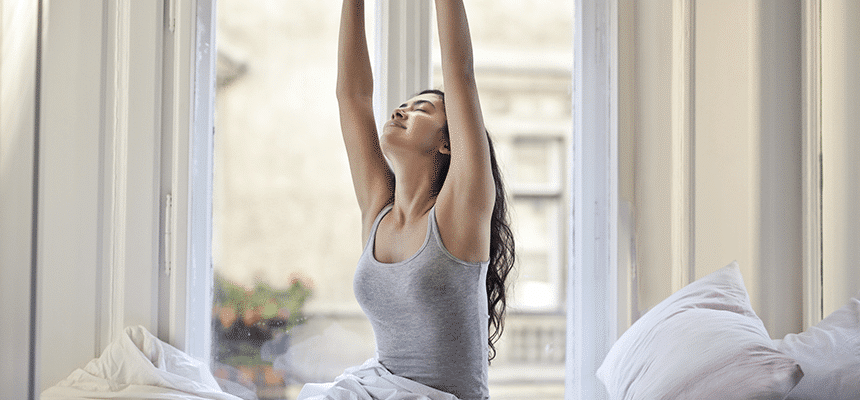 Cellular repair and sleep
Parp1 – what is that you may ask?
Parp1 is a protein that senses DNA damage and can help signal to the body that it is time to sleep. The damage done to our DNA during the day reverses (to a certain extent) when we sleep. As DNA damage increases, so is the need for sleep. Could this be why, after a long day in the sun, we feel like we need more quality sleep?
When the body is awake, it cannot repair itself sufficiently because the rate at which the DNA damage happens is far too great. For example, chromosomes are twice as active while we sleep due to ongoing repair (4). Therefore, sleeping is critical for the health of the brain.
But what about our skin during sleep?
Whilst our cells are repairing, they are doing so by producing more melatonin and collagen.
What is melatonin?
Melatonin secreted by the pineal gland located in the brain not only aids the DNA repair system but is a free radical scavenger too. It also has anti-inflammatory and antioxidative effects. To summarise, it is a highly effective protector of skin and DNA. Hands up if you want an injection of melatonin!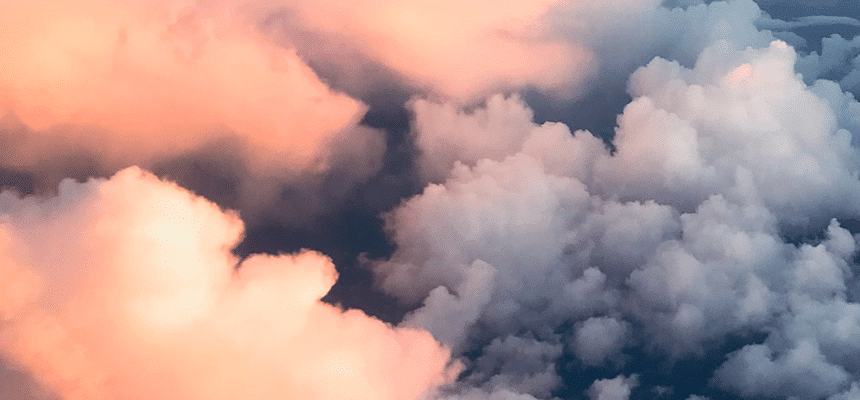 Lack of sleep: What does it do to the body and mind?
Disrupted sleep
Disruption of sleep is frequent now in our modern society. Many of us have experienced sleeping disorders – we all struggle with sleep at some point. The factors which play a vital role in why we have these issues are as follows:
Biological
Physical reasons such as chronic pain, asthma, arthritis, heart problems
Psychological
Such as stress, anxiety, mental health complications
Genetic
Including insomnia, familial advanced sleep-phase syndrome, chronic primary insomnia, and narcolepsy with cataplexy
Social
Examples include unsafe or unsettling environments, money worries, or friendship and relationship issues
Complications
With these issues come many potential complications; the brain suffering from a lack of sleep has a hard time making rational decisions, and it also has a much harder time retaining information. Lack of sleep will also mean the immune system is less effective, making us susceptible to infections.
The skin is the biggest organ in the body. The skin helps regulate body temperature, stops infection and is a sensory organ. In other words, it holds us together and ensures we are safe. We spend all this time, money, and effort on treatments, but something so simple as sleep is the last thing on our minds. Yet this is the easiest recipe for great skin and costs nothing.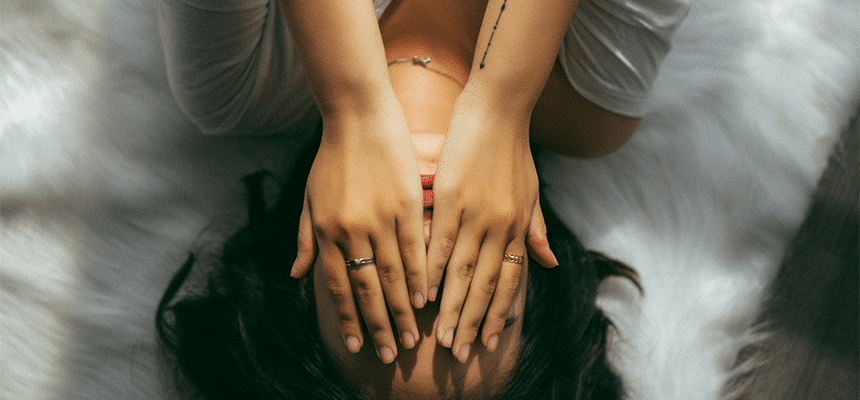 Skin study: Sleep-deprived skin health
A study in South Korea in 2020 found that when a person experiences a lack of sleep, their skin appears severely dehydrated.  Each subject underwent six nights with 8 hours of sleep, followed by six nights with 4 hours.
Results
The most significant effect on the skin they found after the six nights of 4 hours of sleep compared to 8 hours was the reduction of elasticity in the skin.
Blood flow to the face is significantly reduced when a person has had a lack of sleep. Blood supplies the skin with much-needed nutrients and gives it a healthy pink hue due to vasodilation. Lack of sleep can show in the colour of the skin, and you may appear pale and look 'ill'. This pale complexion is due to the lack of haemoglobin in the blood, which carries oxygen around the body and is a leading reason why we look so pale when sleep-deprived.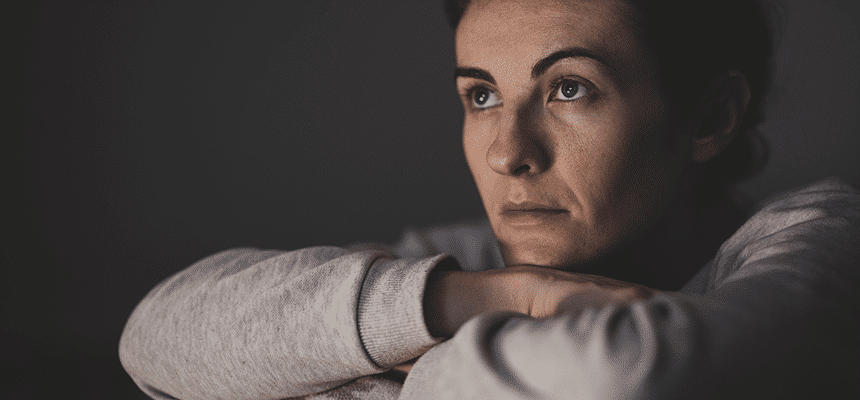 Sleep and dehydrated skin
TEWL is an abbreviation that has been all over the skincare universe, but what really is it?
Firstly, it stands for Trans-epidermal Water Loss – water which evaporates through the skin.
The changing seasons, drying products, and excessive heating in the home can exasperate TEWL. Sometimes the skin needs a helping hand to keep moisture in. A highly-functioning skin barrier is vital to guarantee TEWL diminishes.
You can read more about maintaining a healthy skin barrier here.
Skin health and sleep
To summarise, we need sleep because it ensures the correct functioning of our brains. It also regulates many of our body's systems, allowing our cell renewal and regeneration, from our brain to our skin and everything in between!
So, now we appreciate the power of sleep and what it does for us within our body, we will explore which products can lend our skin a helping hand in the regenerative process.
Dr Dev Patel's recommended products for skin regeneration
GF5: Bio-Regenerative Growth Factor Serum
Growth Factors trigger responses and processes within the body. They are naturally occurring and area key part of our body's ability to regenerate. Within the skin, injury or ageing can lead to a breakdown of normal skin architecture. This can manifest with signs such as skin laxity, lines and wrinkles, pigmentation and scarring. Growth Factors trigger processes essential for repair.
GF5 features an industry-leading strength of vegan Growth Factors, formulated to significantly improve overall skin health. Studies show that our Growth Factor Complex increase skin elasticity by up to 47% in just 4 weeks, and reduces wrinkles by up to 46% in 4 weeks.
Youth Restore: Growth Factor and Peptide Anti-Ageing Serum
Youth Restore features our groundbreaking Growth Factor complex in combination with an extensive list of active ingredients for impressive skin rejuvenation:
5 unique Growth Factors
Neuropeptide complex for a BTX-like effect on line and wrinkle formation
Niacinamide to improve the appearance of pores, even out skin tone and support the skin barrier
13 unique amino acids for protective and corrective functions
Skin-loving botanicals with impressive skin brightening and hydrating power
Retin-ACE: Next-Generation Retinoid Skin Resurfacing Night Serum
Retin-ACE contains a next-generation retinoid (Hydroxypinacolone Retinoate). Our retinoid is a Vitamin A derivative, and has the power of prescription-strength retinoids such as 0.1% Tretinoin on collagen stimulation, but it will not cause irritation.
It achieves this by binding directly to the receptors. With most retinol, a breakdown process is required to deliver the benefits to the skin cells, and this process is the reason why skin becomes irritated, dry, red and at times itchy and flaky.
Retin-ACE is suitable for all skin types, and can be used by patients with rosacea.
To purchase Retin-ACE, you need to connect with a CellDerma-approved clinic and book a consultation (some clinics offer video consultations). Retin-ACE is not a licensed medicine, but we like to ensure you receive the best advice and guidance before using this product.
More information about Retin-ACE is available here.