Connect with a clinic and receive lower prices today
CellDerma: CCR 2023
On the 19th and 20th of October, CellDerma had the privilege of attending CCR 2023 exhibition at the London ExCeL. As the only UK event to bring the whole aesthetics community together, CCR boasted a star-studded lineup of industry giants as well as a dynamic showcase featuring an array of impressive stands and inspirational speakers.
This year's CCR was exceptional, showcasing a stellar lineup of industry giants and a dynamic display filled with impressive stands and inspirational speakers. The CellDerma team was delighted to have the opportunity to engage with numerous professionals who share our core values and mission in advancing medical aesthetics.
CellDerma's Spotlight at CCR 2023:
From the moment the exhibition opened, it was clear that CCR 2023 was more than a routine gathering; it was a celebration of advancements in aesthetics. Attendees eagerly explored the venue packed with the industry's most respected brands, showcasing all things injectables, devices, skin, medical longevity, business education and beyond.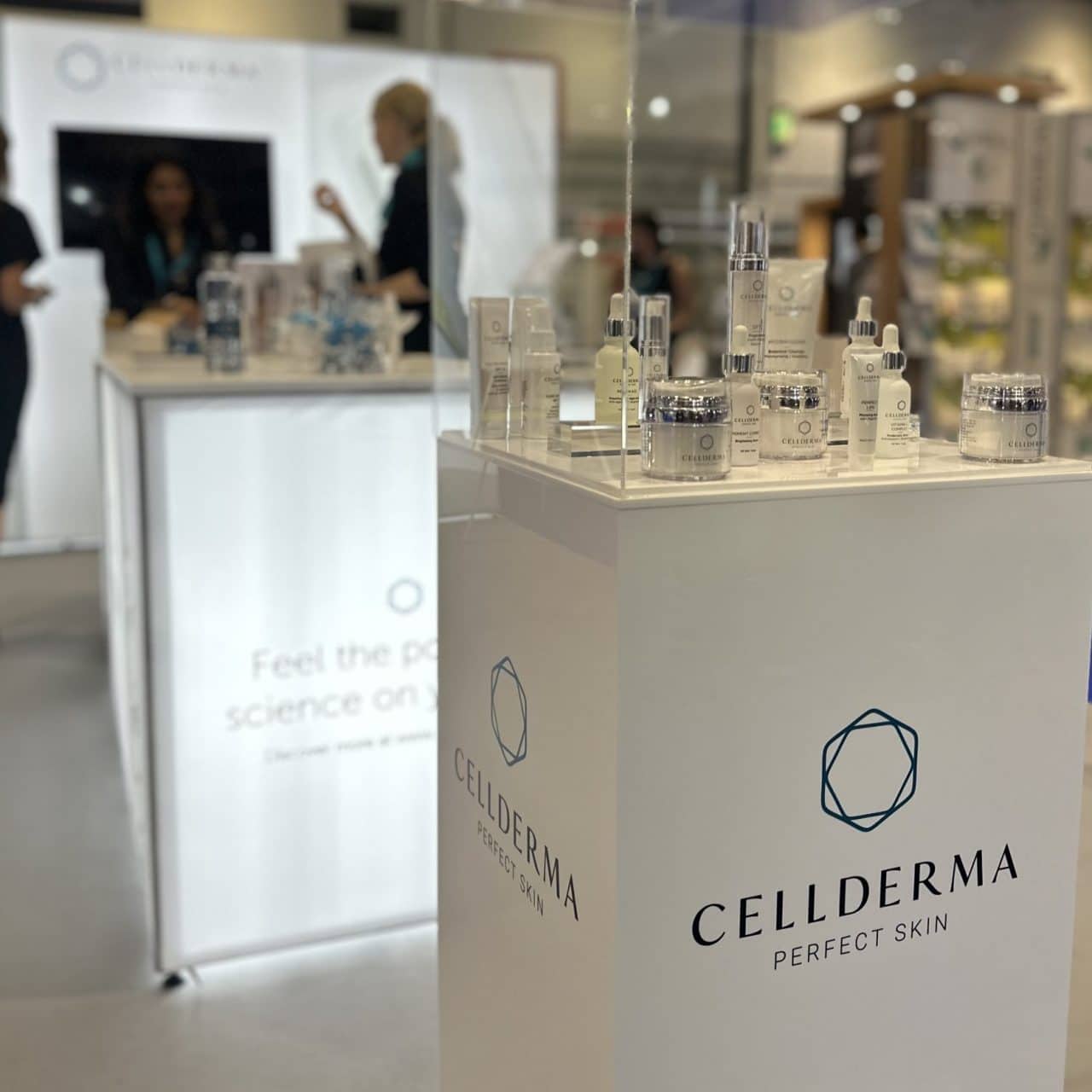 We took great pride in showcasing the full spectrum of 15 CellDerma products. This comprehensive collection featured an array of serums, creams, cleansers, protective sunscreens, and nourishing balms. Notably, our award-winning GF5 and Perfect Lips took also on display.
Incorporating a fun and interactive element, we also organised a selfie competition on the CellDerma stand, encouraging attendees to share their CCR 2023 experience with CellDerma on social media. Beyond the exhibition walls, it not only created lasting memories but also strengthened our connection with the audience on a personal level.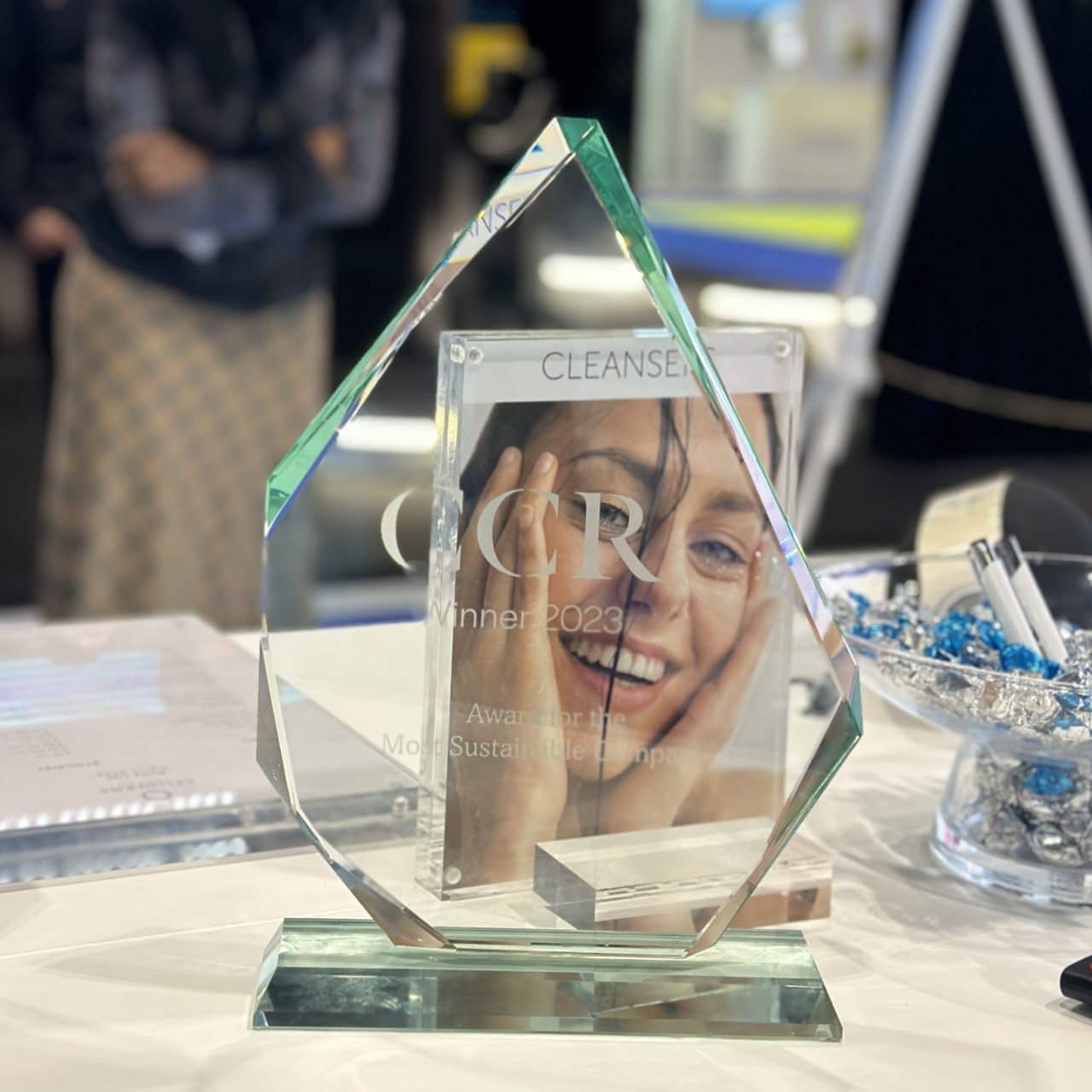 CellDerma were honoured to receive the 'Most Sustainable Company 2023' award, a recognition that holds profound significance for our team. Led by our Founder and Aesthetic Doctor, Dr. Dev Patel, CellDerma has made an impact in the skincare industry by effectively merging science and nature. The award signifies our dedication to environmental responsibility and innovative practices and aligns with our ethos, putting people and planet before profit, every time.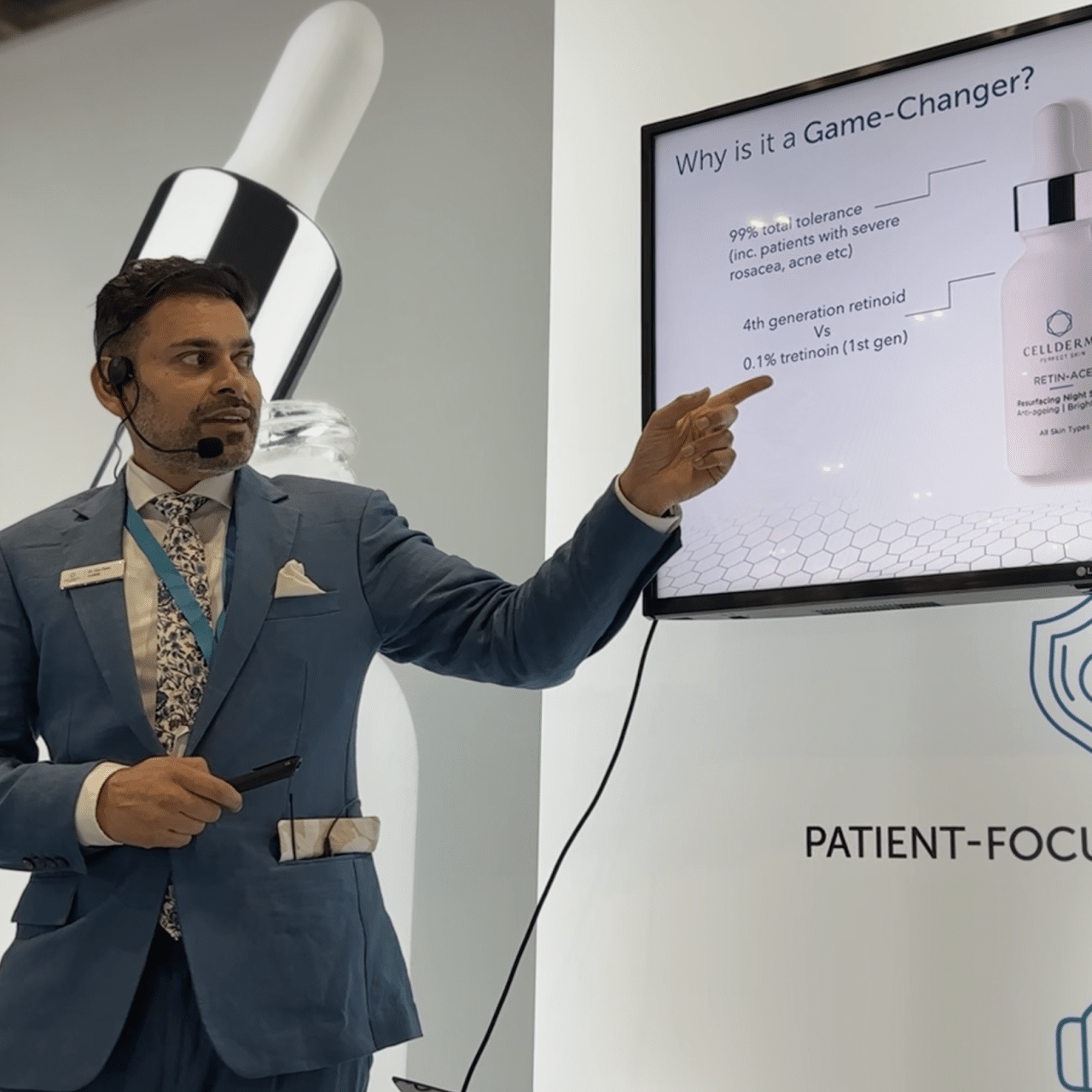 Dr. Dev Patel captivated the CCR audience with live presentations on our journey, sustainability commitment, and the science behind our revolutionary products. One highlight was the engaging drinks reception at our stand, where the team provided expert advice and fostered connections with attendees.
Conclusion
As the exhibition concluded, we expressed gratitude to everyone who visited our stand, acknowledging the collective effort that turned our presence at CCR 2023 into a resounding success. The 'Most Sustainable Company' award represents a significant milestone for CellDerma, one we hope to upkeep as we continue growing and putting people and planet before profit, every time.