Connect with a clinic and receive lower prices today
6 Essential Things to Know About Pigment Correct
Topic: CellDerma
Did you know pigmentation can be ageing?
Pigmentation can add years to your appearance, as it is one of the top subliminal cues people use to judge age (1). Luckily, Pigment Correct is here to help. This natural, single-serum solution for skin brightening is packed with potent ingredients that can help you achieve a more youthful-looking complexion. Here are the top 6 things you need to know about Pigment Correct to get started on your journey to brighter, more even-toned skin.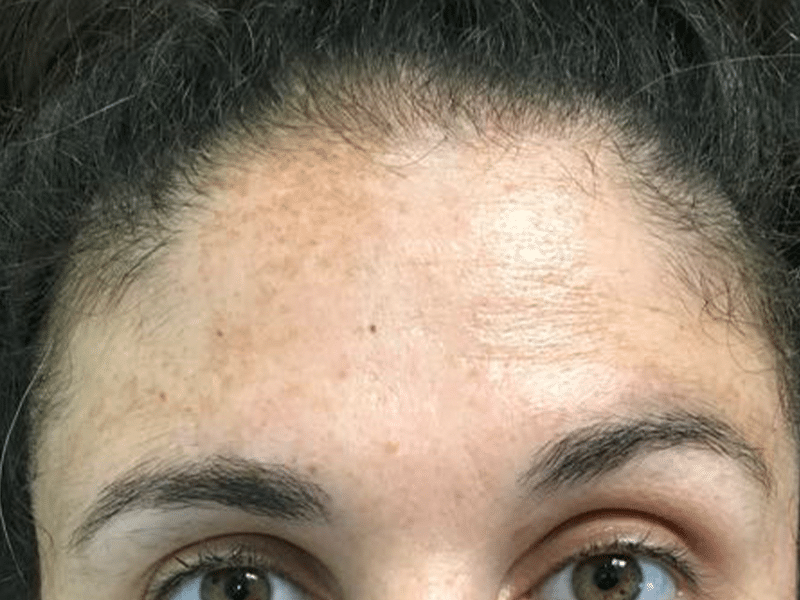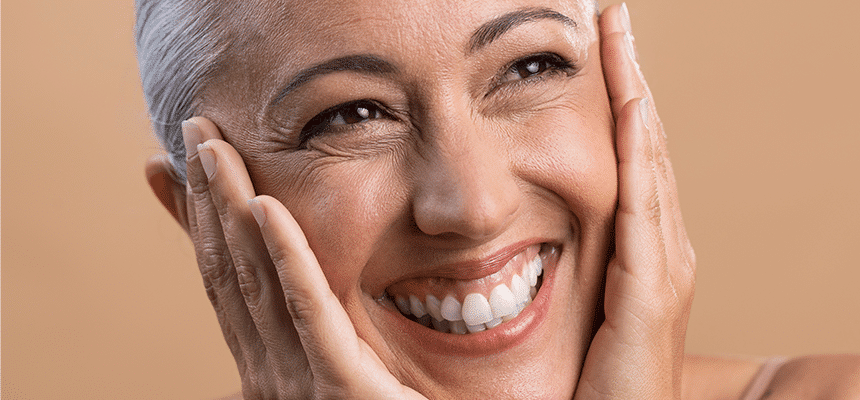 1. Pigment Correct Prevents Pigmentation
Pigment Correct inhibits melanin production with powerful ingredients like Rumex Occidentalis extract and Nonapeptide-1. Studies have shown that Rumex Occidentalis can lower melanin content within 3 weeks, making it a promising solution for reducing melasma. In fact, one study compared Rumex Occidentalis 3% cream with 4% Hydroquinone cream and found that it was equally effective in treating melasma.
Nonapeptide-1 not only inhibits the tyrosinase enzyme by up to 35%, but it also interferes with the melanocyte-stimulating hormone (MSH) that increases during pregnancy and sun exposure. Daily use of Pigment Correct can help limit the production of MSH, reducing the risk of developing pigmentation.
2. Pigment Correct Reduces Existing Pigmentation
Pigment Correct contains Nonapeptide-1, which can lighten pre-existing pigment by reducing the melanin content of melanocytes by up to 43%. This can help fade existing pigmentation and even out your skin tone for a more youthful complexion.
3. Pigment Correct is a Safer Alternative to Hydroquinone
While Hydroquinone is a common ingredient in many pigmentation treatments, it can cause severe reactions such as redness, itching, stinging, cracking of the skin, bleeding, and blisters. Moreover, Hydroquinone creams are not sold over the counter in the UK due to their potential harm if used incorrectly. Pregnant and breastfeeding women should not use Hydroquinone.
Pigment Correct is formulated with naturally derived, pregnancy and breastfeeding-safe alternatives to Hydroquinone that are much gentler on the skin and offer other additional benefits such as reducing inflammation, warding off bacteria and providing antioxidant protection.
4. Pigment Correct Reduces the Risk of Post-Inflammatory Hyperpigmentation (PIH)
Post-inflammatory hyperpigmentation (PIH) can occur after a skin injury or irritation, as nitric oxide production is increased, triggering melanin production.
Pigment Correct contains 5 ingredients that inhibit tyrosinase, including Alpha-arbutin, Uva Ursi leaf extract, Kojic Acid, Rumex Occidentalis extract, and Nonapeptide-1.
Regulating the tyrosinase enzyme is crucial in reducing the potential of PIH, making Pigment Correct an effective solution for preventing post-inflammatory hyperpigmentation. Therefore, Pigment Correct is the perfect pre-treatment protocol, especially for patients with Fitzpatrick 4-6 skin tones who are more predisposed to PIH.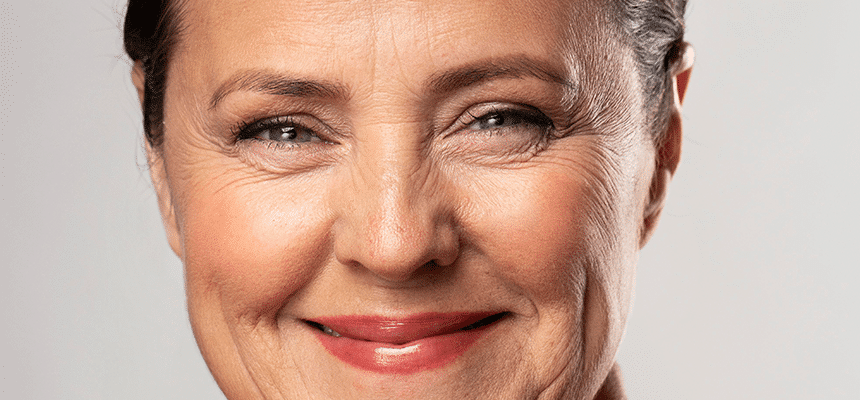 5. Pigment Correct has Antioxidant and Anti-Inflammatory Benefits
Pigment Correct is not only focused on reducing pigmentation, but it also has antioxidant and anti-inflammatory properties.
Antioxidants are essential for neutralising free radicals, which can cause irreversible cellular damage and premature ageing. Pigment Correct's Arctostaphylos Uva Ursi Leaf extract helps neutralize free radicals, slowing down the ageing process while combating pigmentation and inflammation for a healthier, more youthful complexion.
6. Pigment Correct is Enhanced by Hyaluronic Acid
Pigment Correct also contains Hyaluronic Acid, a well-known hydrating ingredient that can hold up to 1000 times its weight in water, providing intense hydration to the skin.
Additionally, the superior form of Sodium Hyaluronate (Hyaluronic Acid) in Pigment Correct helps push the active ingredients deeper into the skin layers for enhanced action, ensuring maximum effectiveness.
Reveal Your Brightest Complexion Yet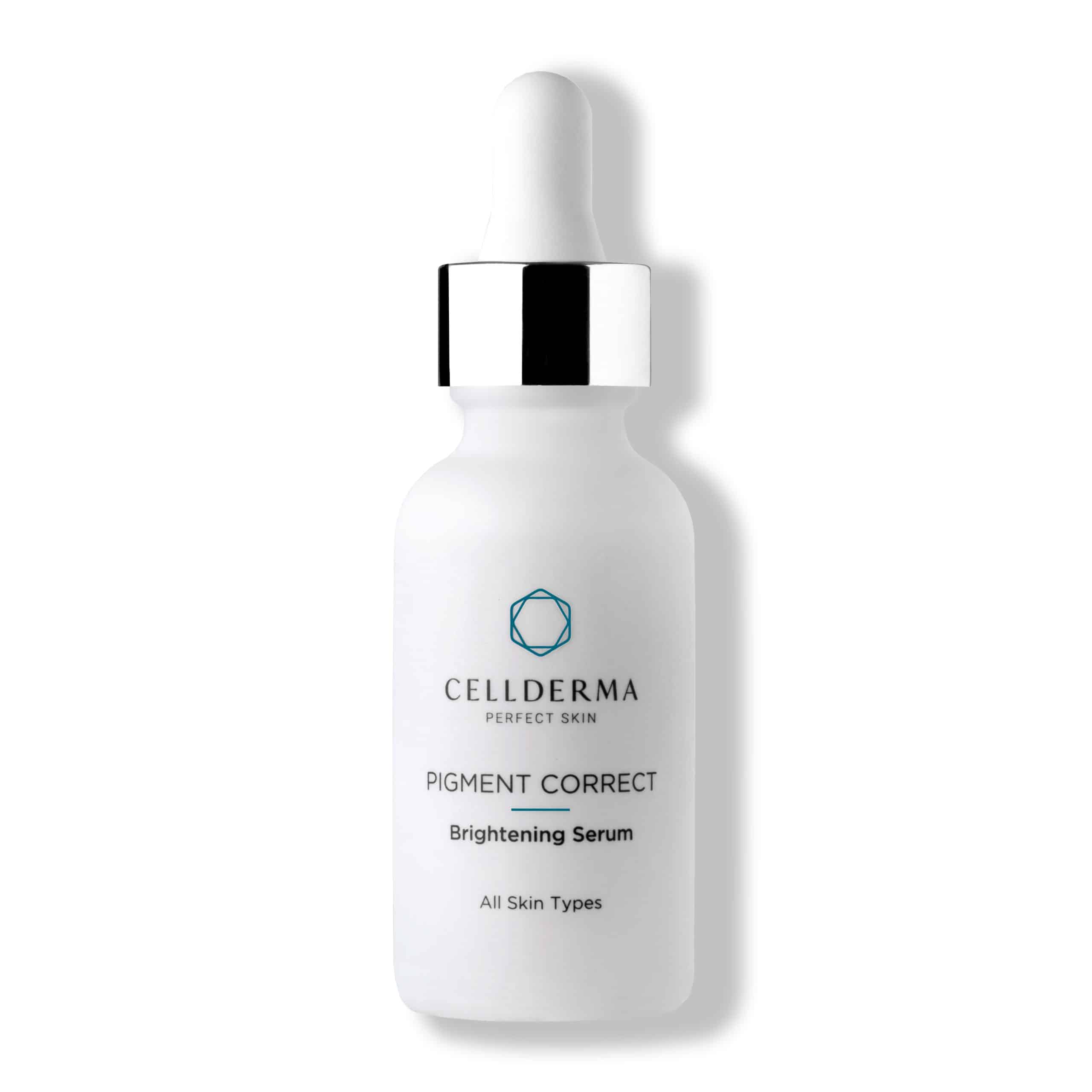 Pigment Correct
Naturally-derived Brightening Serum
Safe alternative to Hydroquinone
Patient-reported to brighten skin within 4 weeks
Features 5 potent skin brightening ingredients
Safe for pregnancy and breastfeeding
Enhanced with a superior form of Hyaluronic Acid for intense hydration and better active ingredient absorption
From £75 | Order now
References:
(1) – Why Some Women Look Young For Their Age. 2009. Gunn et al.