Becoming a CellDerma Stockist

Browse the range
We have 15 revolutionary skincare and home-treatment products suited for all skin types, concerns, and conditions. They truly will change your perceptions about what skincare can achieve.
Our range of award-winning products will support you in providing tailored regimens to target a plethora of skin concerns and conditions.
—
Read our story
Discover how his passion for excellence inspired Dr Dev Patel to begin CellDerma's journey.
—
Register for our live webinar
Sign up for our 'Introduction to CellDerma' live webinar with Dr Dev Patel.
Click here to register your interest today.
Interested in becoming a stockist?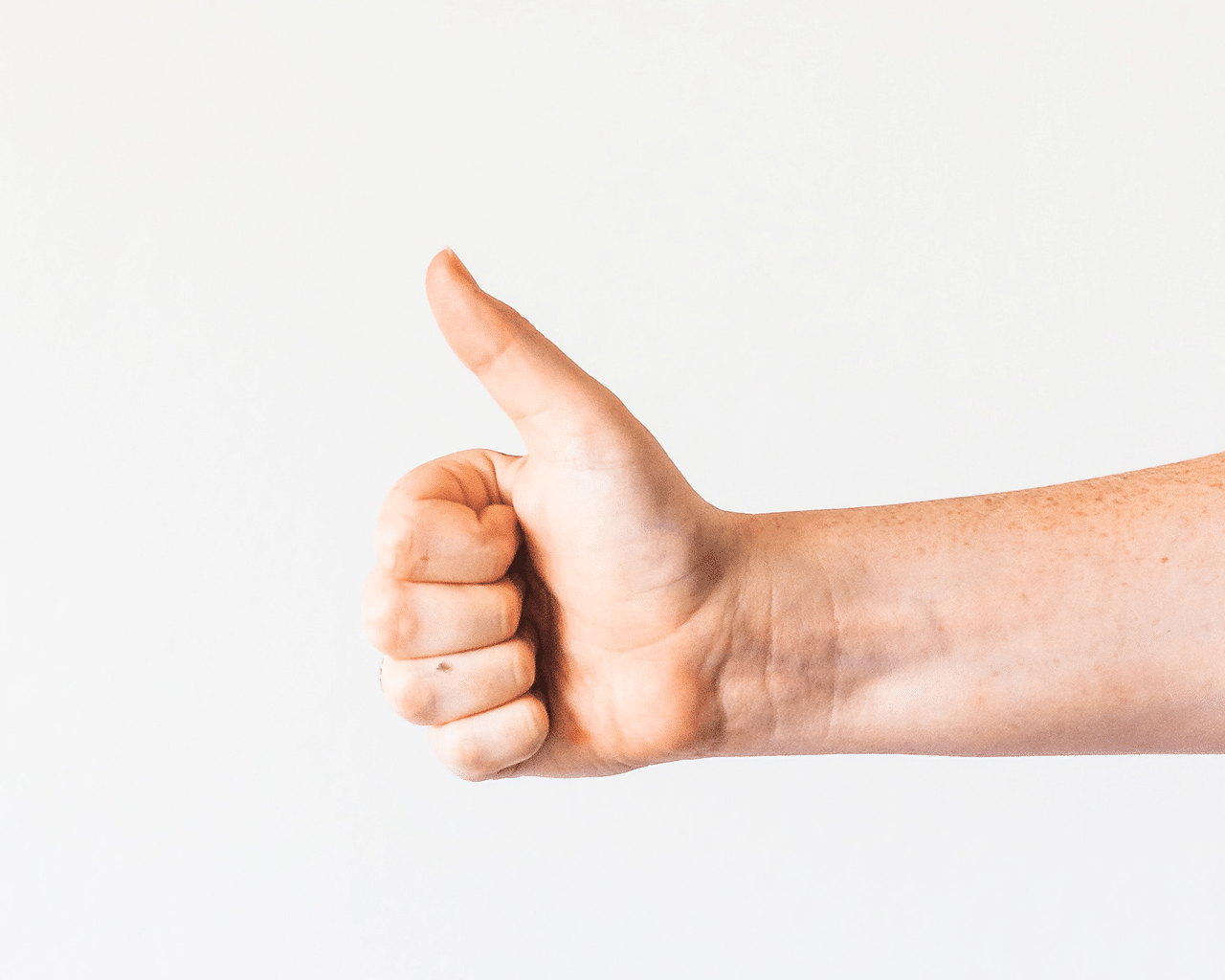 Obligatory vetting process
CellDerma was founded on strong ethical values, set out by Dr Dev Patel himself.
We retain these by only working in partnership with practitioners who understand the importance of the full patient journey.
We want to ensure every new patient receives the same level of care and passion, with quality advice and after-care.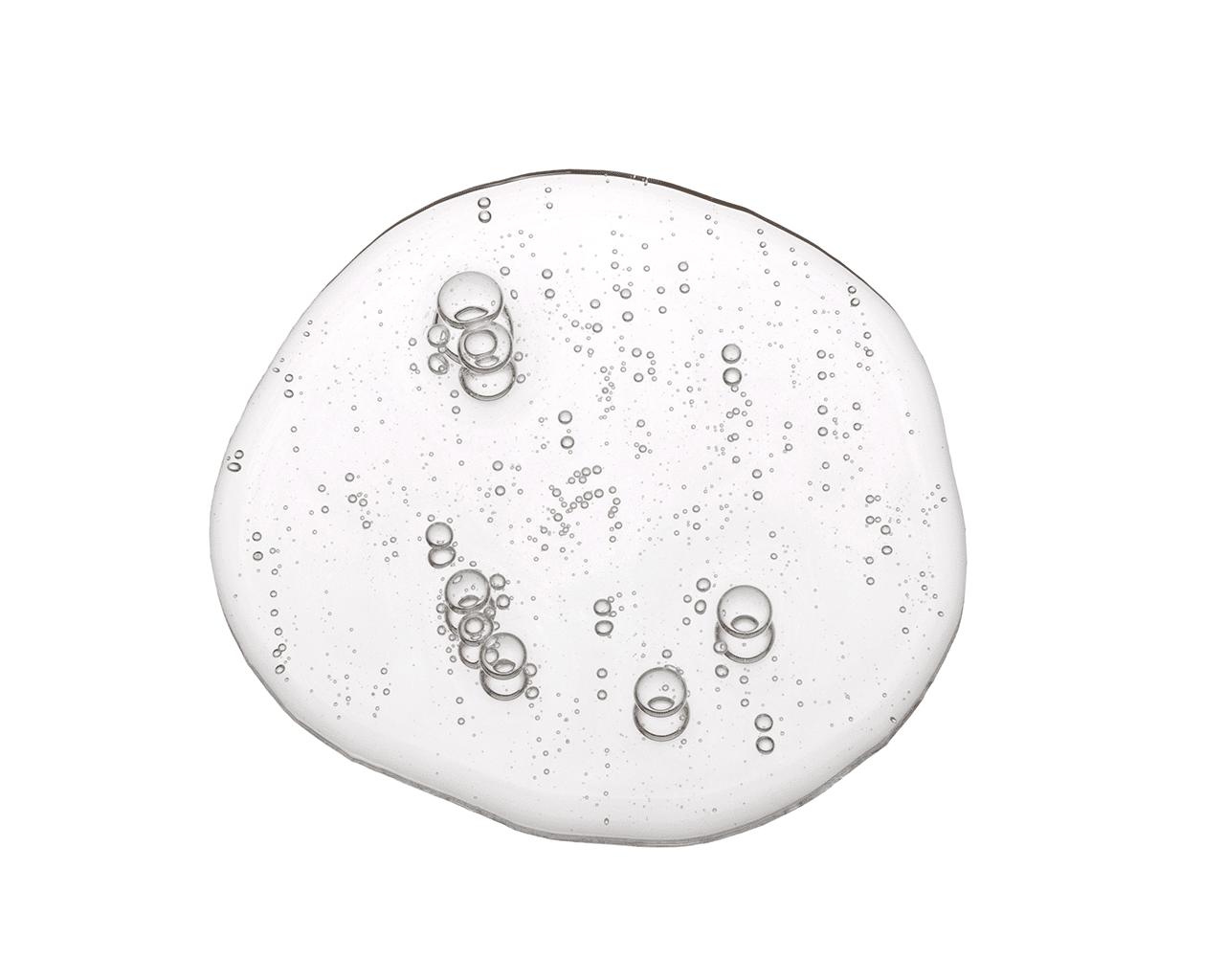 Onboarding Process
Once our team are satisfied that specific criteria are met during the vetting process, our Clinic Partnership Manager or Business Manager will personally take you through the onboarding process. There are three CellDerma stockist tiers available, and we can discuss which tier would be best for you.
Approved CellDerma Partner
Receive full training and physical training manuals
Feature on our Clinic Search tool
Minimum monthly spends
Stock a minimum of 10 of our 15 products
Full access to our marketing resource centre
Access Dr Dev Patel's exclusive training webinars
CellDerma Stockist
Access our digital product training manual
Full access to our marketing resource centre
Access Dr Dev Patel's exclusive training webinars
GF5 Stockists
No access to resource centre
GF5 product training only
Limited to ordering GF5 only
Brand and Product Training
We have a leading-class training manual, filled with in-depth product information, product benefits, uses and protocols, and detailed ingredient glossaries, all designed to provide you with a totally transparent overview of our brand and offering.
This level of detail ensures you are well-equipped to recommend and prescribe bespoke regimes to your trusting patients and customers.
This is vital for larger clinics to ensure your employees are given consistent product and sales training. A coherent training approach with all members of your clinic will result in more satisfied customers.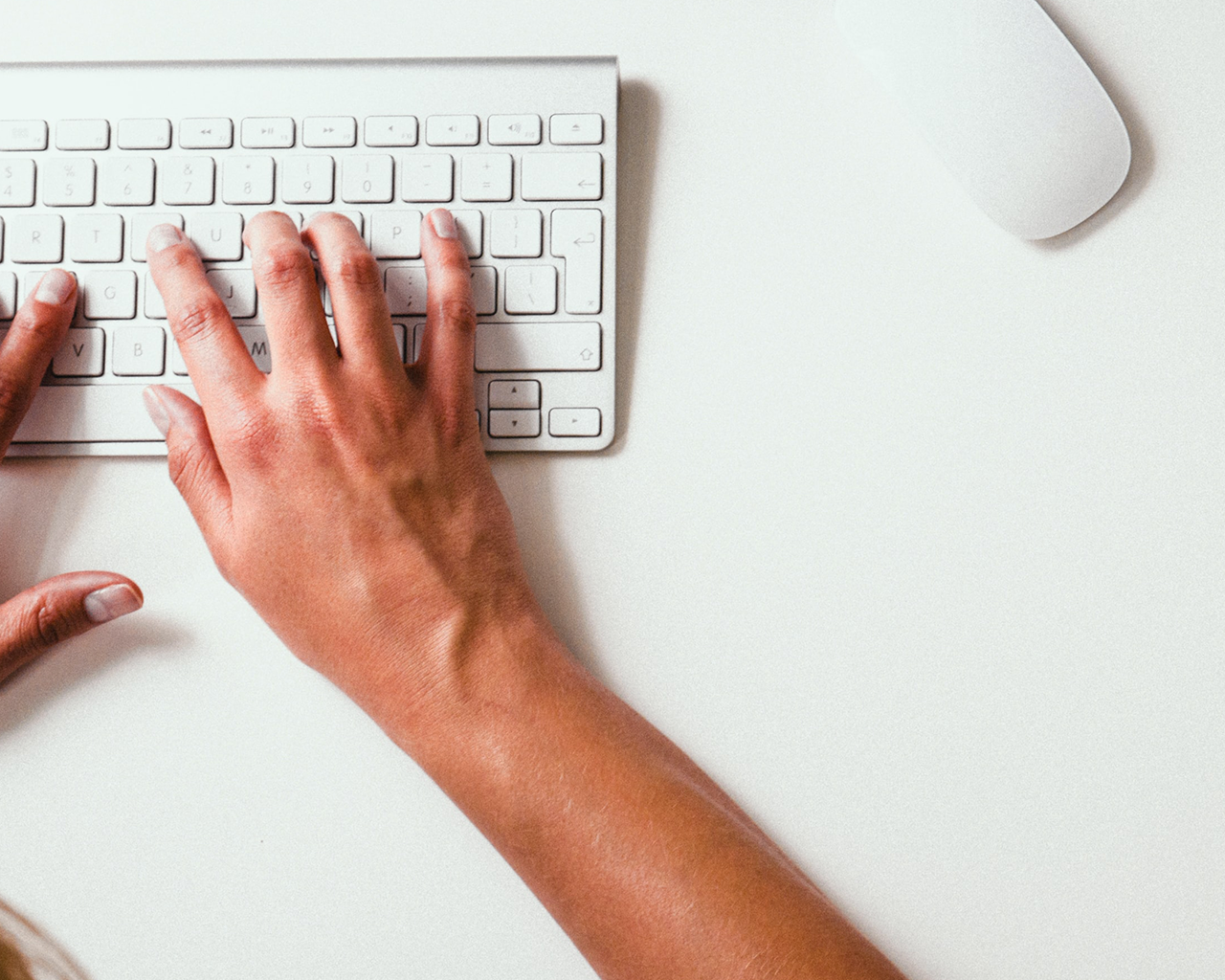 Get in touch
If you feel like CellDerma aligns with your clinical offering, we would love to hear from you.
To get started, simply email us at hello@cellderma.com with
Your full name
The name of your clinic or business
Your location
If you offer injectables, please include any medical qualifications and name of regulatory body with membership number (e.g. GMC/GDC/NMC)
We will be in touch within 1-2 working days.
Thank you for your interest,
Team CellDerma