Connect with a clinic and receive lower prices today
Can Acne Be Cured? First, Let's Understand Acne
Topic: Acne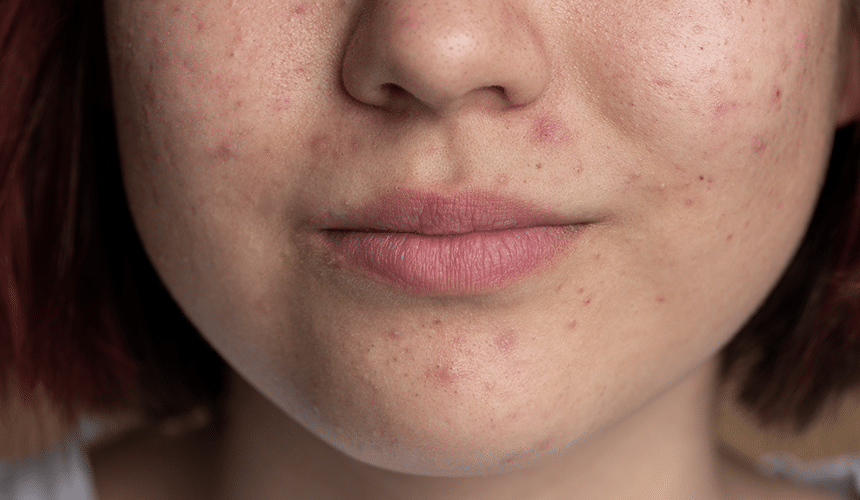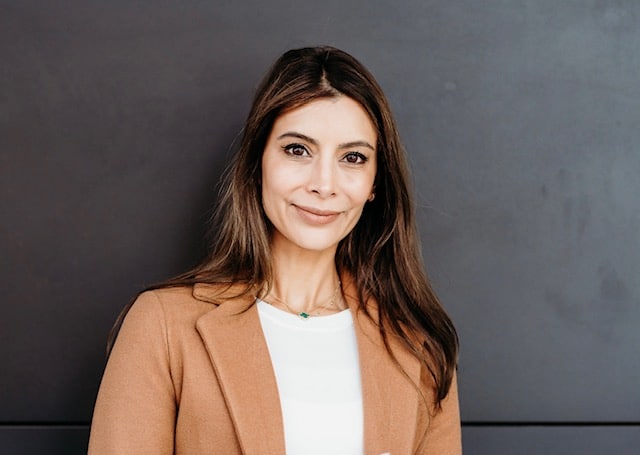 Meet Dr Shweta Mehta, our contributing editor, dedicated GP, and skin expert.
Dr Mehta MBBS BSc PGDip (Aesthetic Medicine) graduated with a Bachelor's degree in Medicine and Surgery from Imperial College, London. Dr Mehta then continued her training to qualify as a GP, where she has dedicated the last 9 years serving as a GP both privately and within the NHS.
Dr Mehta's passion for skin and aesthetics grew and she qualified at the Blizard Research Institute, Queen Mary University in London in 2020 with distinction in Aesthetic Medicine. She sees patients for non-surgical facial aesthetics and skin treatments at Blackberry Clinic Guildford.
Dr Mehta is a contributing editor for CellDerma's Skin Lab and will be answering your most-asked questions, shattering skin myths, and providing insight and advice for a plethora of skin conditions and concerns.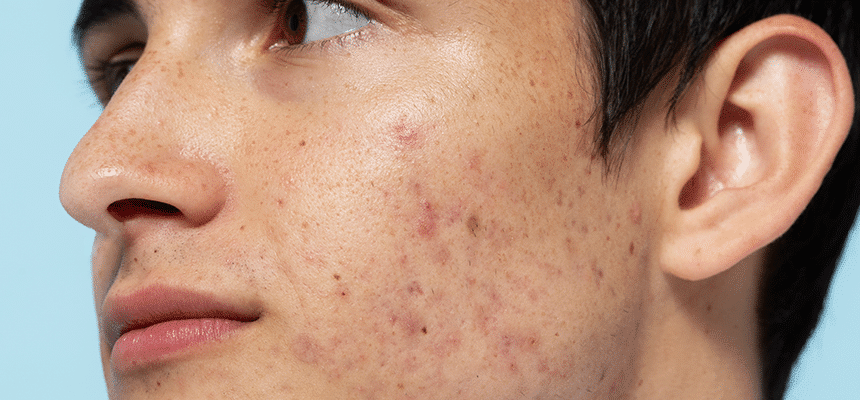 What Is Acne?
Acne affects most people at some point in their lives, but most commonly affects adolescents: 85% of 16- 18 year-olds and 50% of those aged 20-29 years.
Adult acne is more common in women due to hormonal changes, for instance, pre-menstrual (just before their periods), in pregnancy, and conditions such as PCOS (polycystic ovarian syndrome).
Acne is a chronic inflammatory condition affecting tiny holes in the skin known as the hair follicle and sebaceous gland (glands attached to the hair follicle that produce sebum/oil). Normal amounts of sebum/oil allow the skin to stay hydrated and offer protection for the skin's barrier function.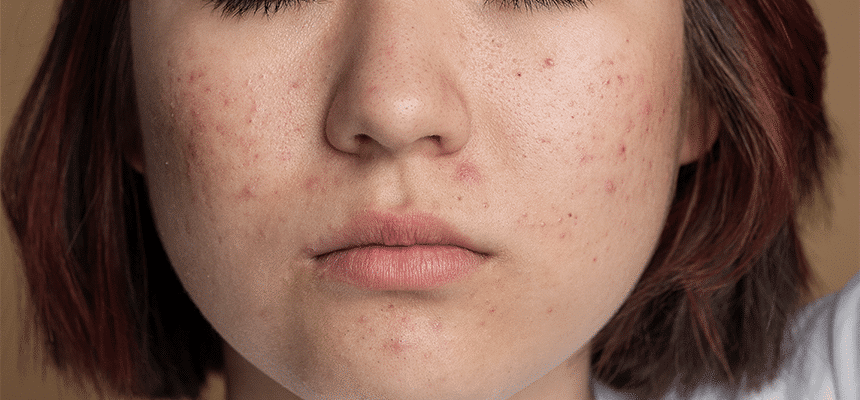 Pathophysiology and Aetiology of Acne
Although the aetiology (cause or causes) of acne is multifactorial, it seems that the surge of androgens and hormonal changes from puberty, pregnancy, and metabolic/endocrine disorders, are the driving forces in the resultant inflammation.
The pathophysiology behind acne is thought to involve 4 main processes:
Raised hormones (androgen levels) and/or hormone sensitivity, lead to an increase in sebum production.
Swollen hair follicles due to keratinocyte hyper-proliferation.
Bacterial proliferation/rapid growth (Propionibacterium acnes/P acnes)
Inflammation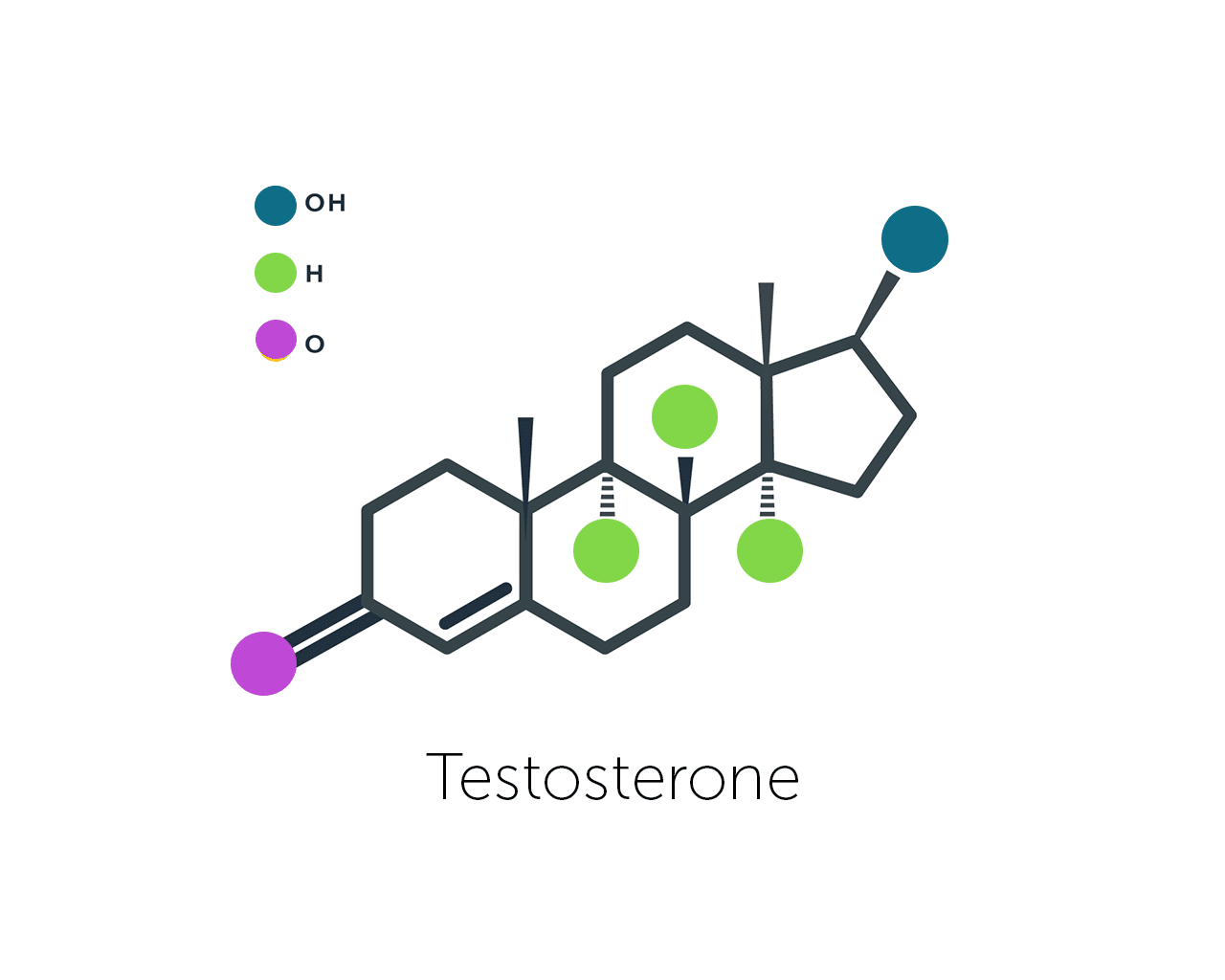 Androgens
During puberty, a surge in testosterone (the hormone involved in the formation of genitalia in boys and muscle and bone strength in girls) results in excess sebum production. This excess sebum contributes to acne by clogging pores and trapping bacteria.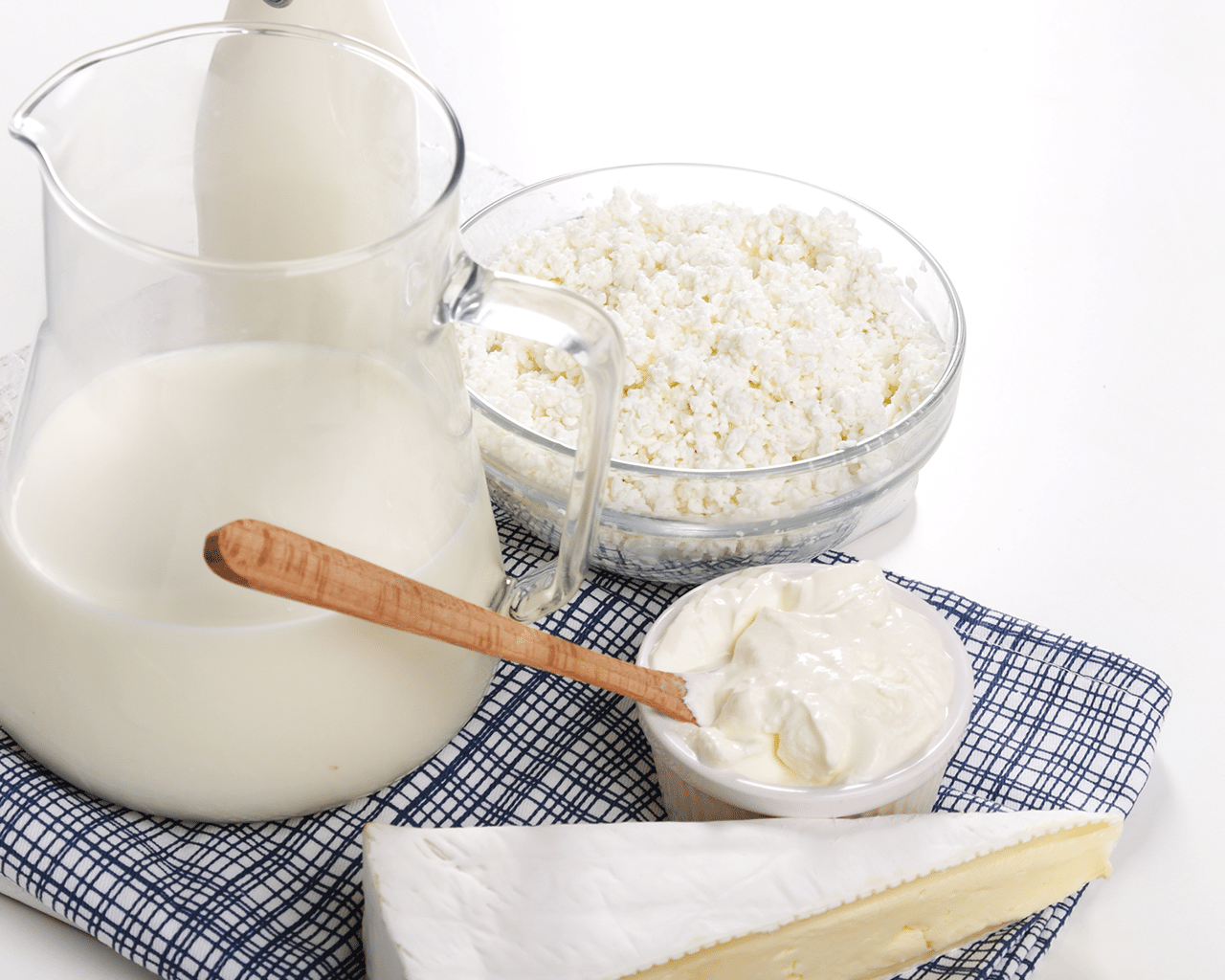 Diet
High glycaemic index foods such as dairy, lead to insulin spikes that stimulate follicular epidermal hyper-proliferation (via increased sebum production).
Studies have also shown a deficiency in certain nutrients (such as fatty acids) can also play a part.
There is also growing evidence that a lack of fibre in the diet can preclude inflammatory skin conditions.
We are also learning the effects of gut health, not only on our brains and the rest of our body, but our skin.
Gut health and skin health are closely linked, especially when it comes to intestinal flora (digestive bacteria). So, could clean eating have an impact here by reducing inflammation? More studies are required to prove this, but there is no harm in adding more whole foods, fibre, vegetables, fruits, and proteins to your diet.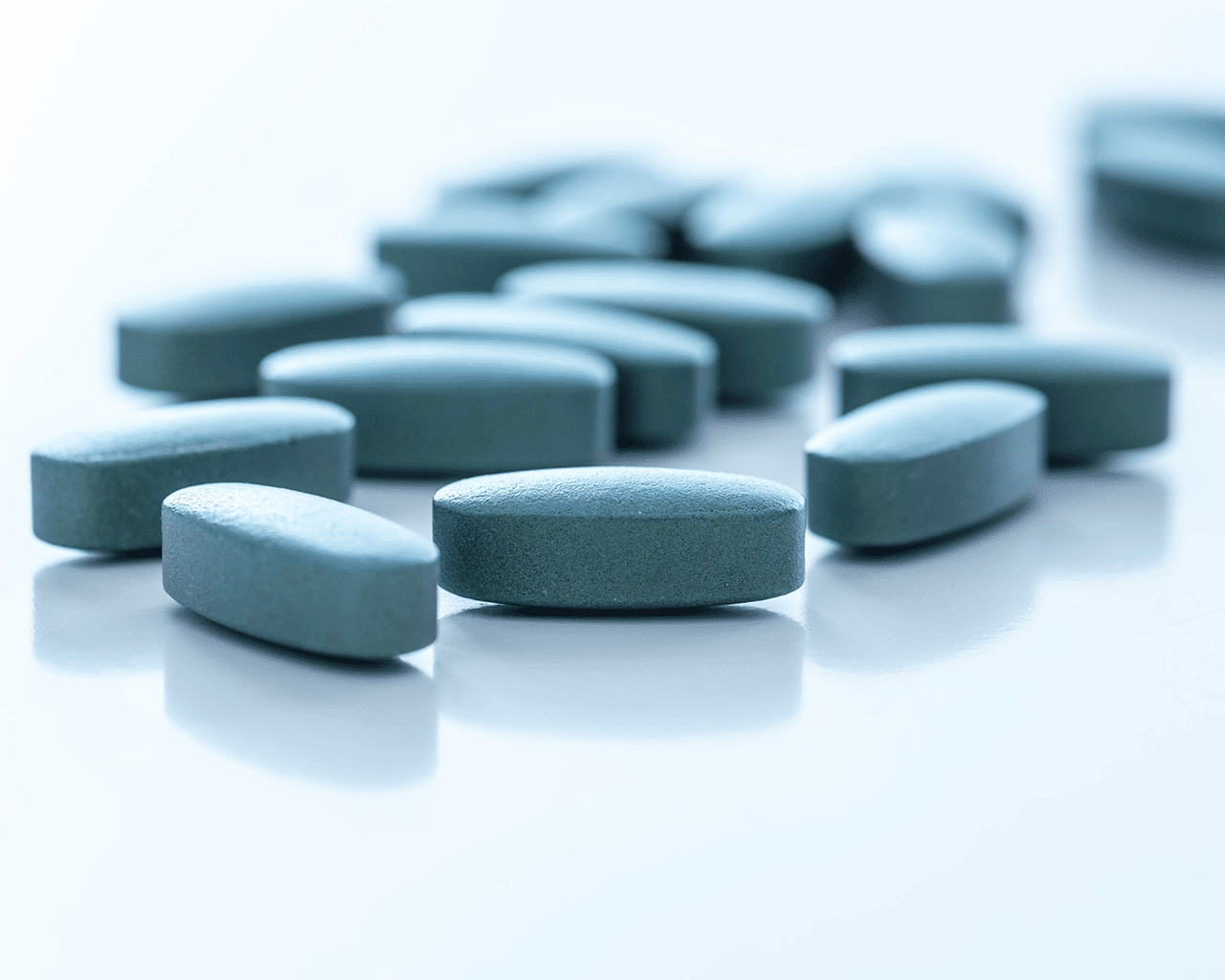 Medications
Medications such as anticonvulsants (epilepsy medication), lithium (depression and bipolar medication), and steroids have been shown to influence the occurrence of acne, in some cases.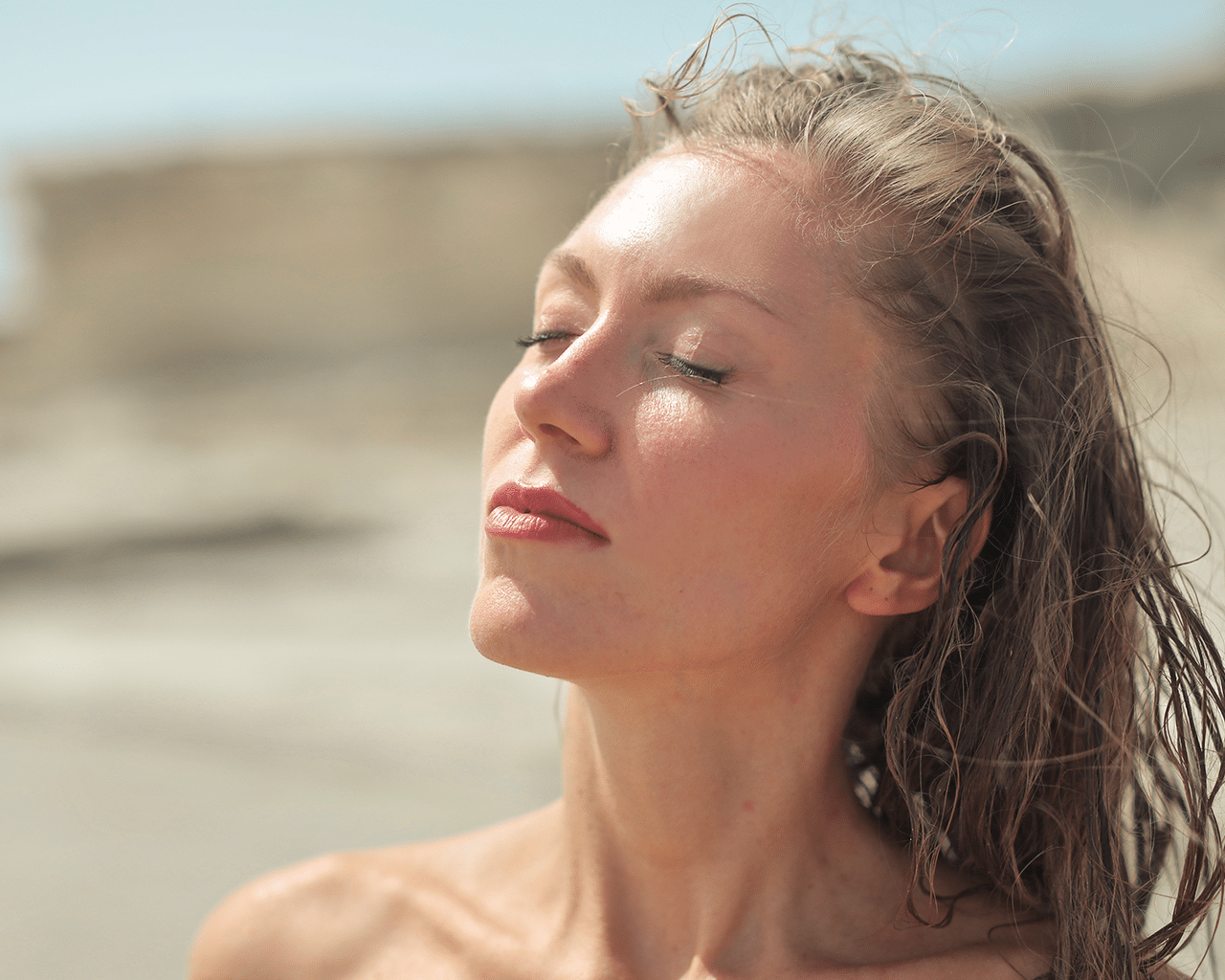 Sun Exposure
Excessive exposure to sunlight can damage and dry out the top layer of the skin (epidermis), leading to an increase in sebum production to counteract the dryness.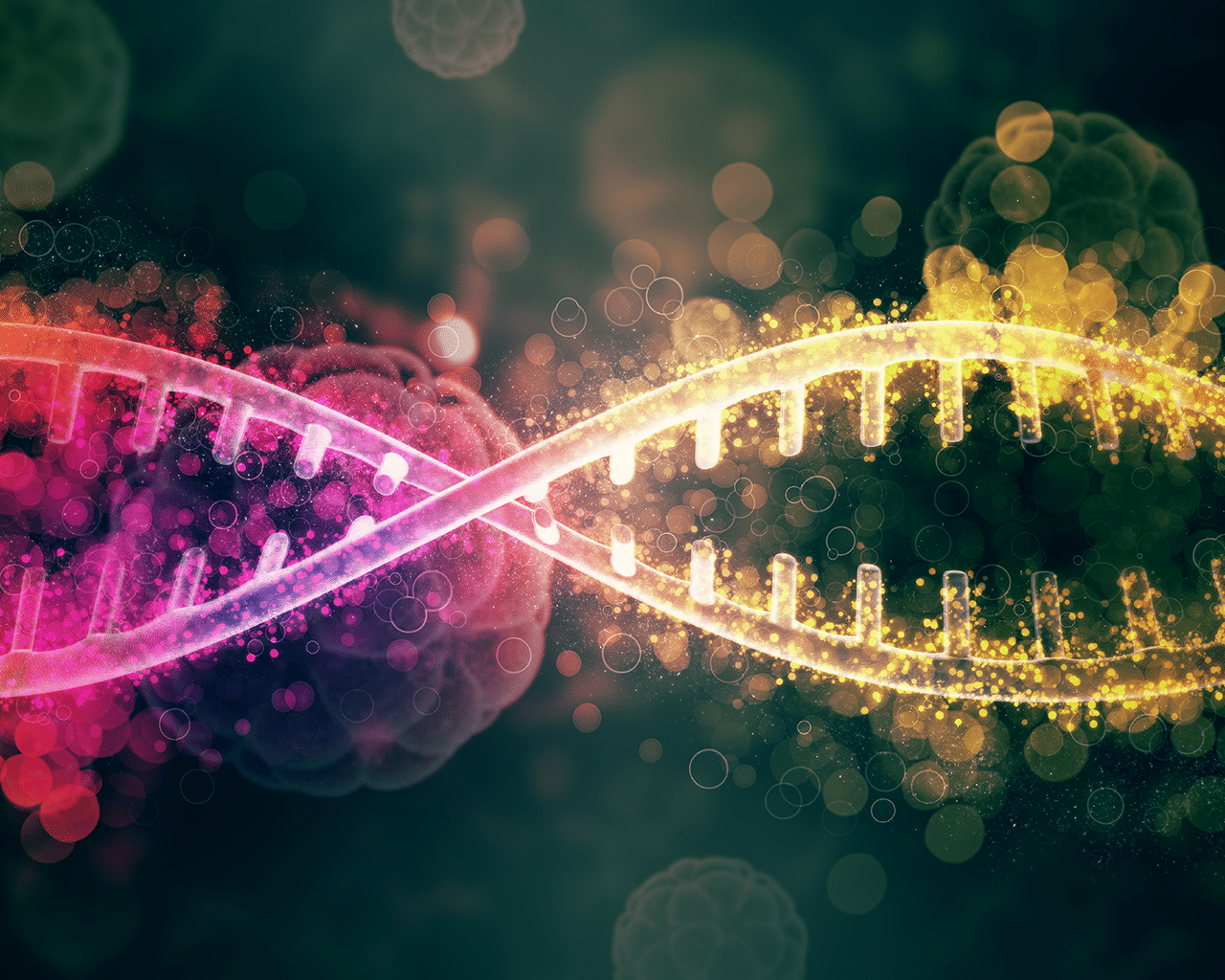 Genetic Factors
Acne can also run within families (the consistency and factors that make up the sebum e.g. fatty acids play a part here).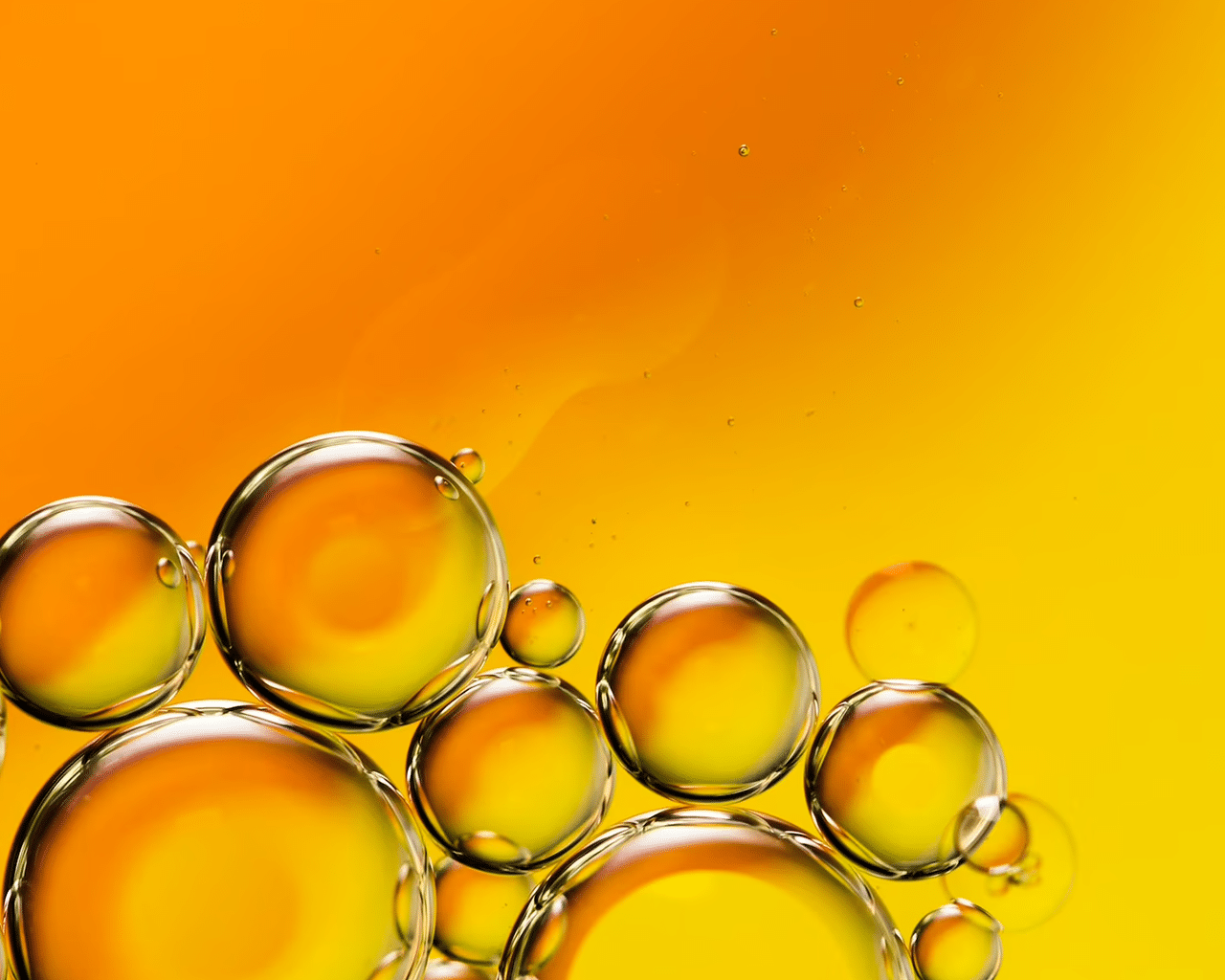 Cosmetics
Make-up and facial products that are comedogenic/oil-based can lead to acne formation. Comedogenic means 'to block pores'. Always ensure everything you are putting on your skin is non-comedogenic. CellDerma products are 100% non-comedogenic, but if you are unsure about any others, ask your skin practitioner or refer to Google.
Stress
Anxiety and stress hormones have been shown to contribute to acne. Cortisol (the hormone released when stressed) can create inflammation within the body, which is a leading cause of acne.
Clinical Features of Acne
Acne affects the face, but it can also involve the neck, chest, and back. Acne severity is classified as mild, moderate, or severe, dependent on the number of lesions.
Comedones: Whiteheads are closed and blackheads are open
Post-Inflammatory Erethema | Scarring
Diagnosing Acne
The diagnosis of acne is dependent on clinical features and an examination by a trained medical professional.
In some cases, additional investigations, such as blood tests, to check for underlying causes are required. Metabolic and endocrine (hormonal) testing may be necessary to look for other causes, such as PCOS and adrenal disorders.
Next Steps
If you are concerned with your skin and are experiencing forms of acne, whether mild or severe, please seek professional medical advice from your GP or from an experienced skin practitioner.
You can find approved CellDerma partners by visiting the Clinic Search tool. These selected partners meet strict criteria set out by Dr Dev Patel to ensure all patients receive best-in-class care, advice, and treatment.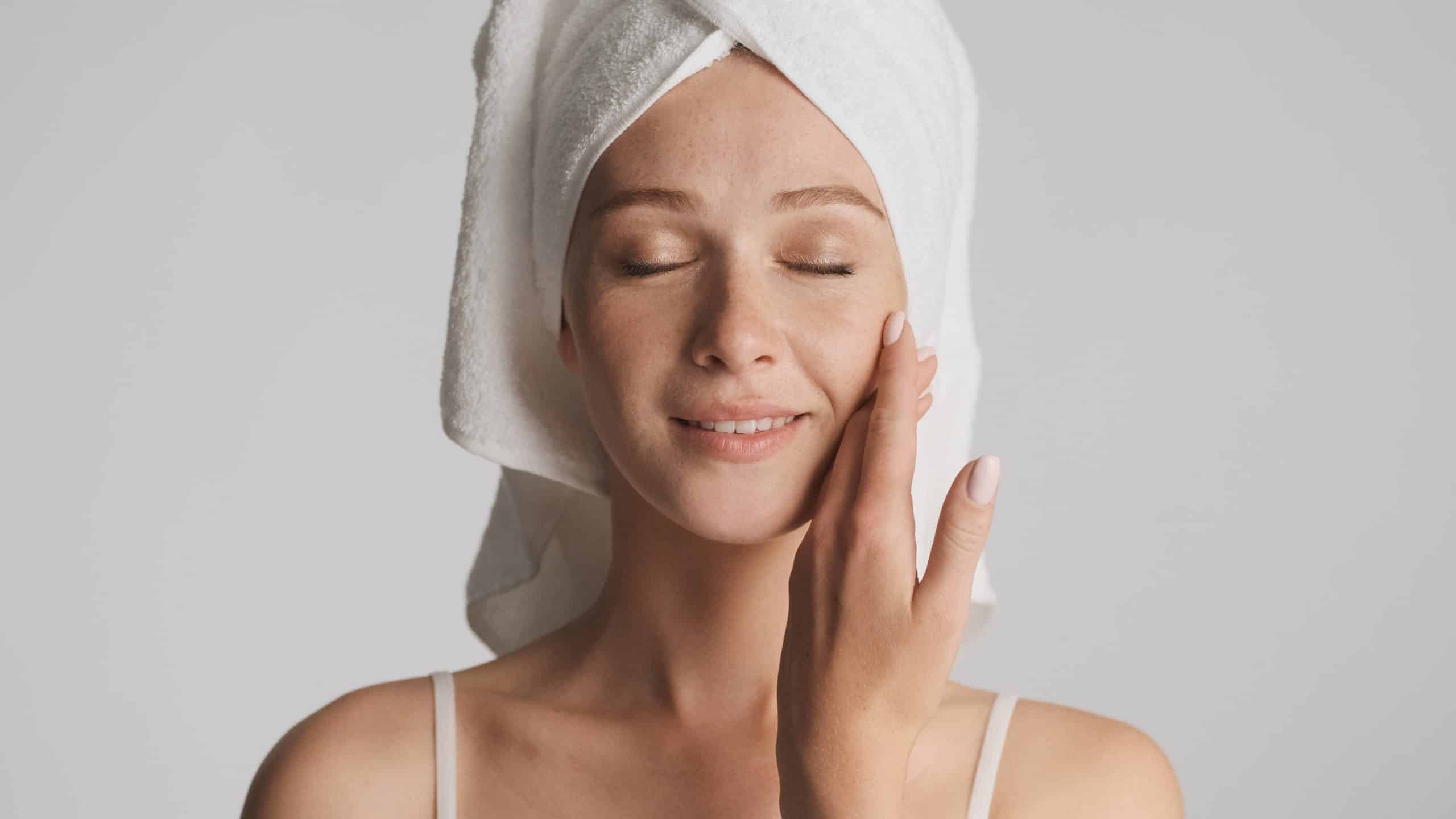 More from CellDerma Skin Lab
References
Collier C. N., Harper J. C., Cafardi J. A., Cantrell W. C., Wang W., Foster K. W., Elewski B. E. (2008). The prevalence of acne in adults 20 years and older. Journal of the American Academy of Dermatology, 58(1), 56–59. doi:10.1016/j.jaad.2007.06.045
Acne Vulgaris
Sutaria AH, Masood S, Schlessinger J. 2023
Acne
Dr Amanda Oakley, Dermatologist, Hamilton, New Zealand, July 2014.
Management of Acne Vulgaris: A Review
Dawn Z Eichenfield et al. JAMA. 2021.
Alexeyev OA, Dekio I, Layton AM, Li H, Hughes H, Morris T, Zouboulis CC, Patrick S. Why we continue to use the name Propionibacterium acnes. Br J Dermatol. 2018 Nov;179(5):1227.
J Clin Med. 2019 Jul; 8(7): 987.
Published online 2019 Jul 7. doi: 10.3390/jcm8070987
PMCID: PMC6678709
PMID: 31284694
Potential Role of the Microbiome in Acne: A Comprehensive Review
Young Bok Lee,1 Eun Jung Byun,2 and Hei Sung Kim2,3,*