Connect with a clinic and receive lower prices today
Feel The Power Of Science On Your Skin
Welcome to CellDerma, where simplicity meets clinical efficacy. With just 1-2 targeted products, you can experience rapid improvements in your skin health, providing a rejuvenating boost that will leave you feeling confident and beautiful.
Backed by five years of extensive research and development, CellDerma was founded by the esteemed award-winning aesthetic doctor, Dr Dev Patel. His expertise and passion for skin led to the creation of a range that delivers remarkable results. Each product is thoughtfully formulated to optimise your skin's vitality.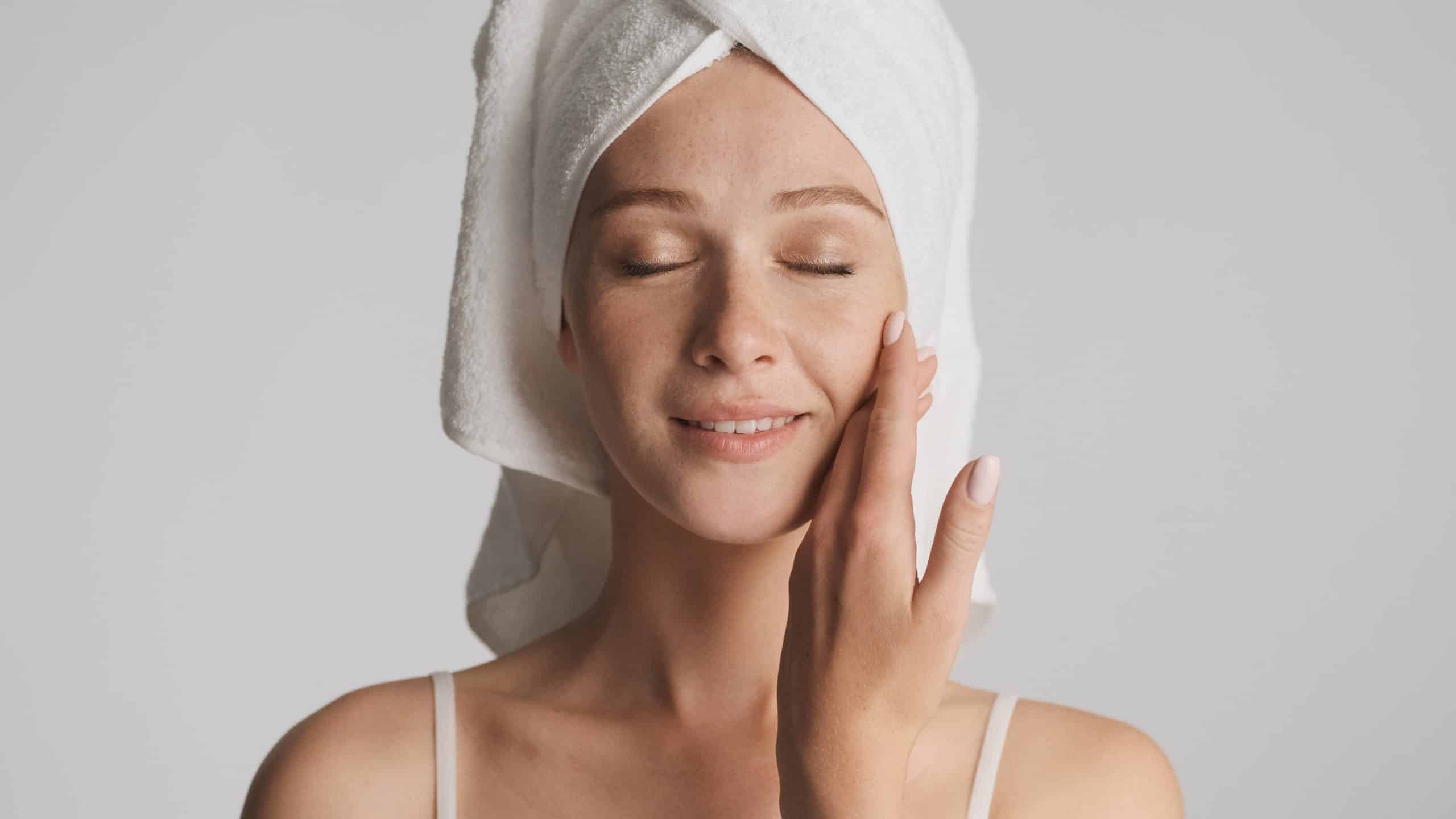 How to Layer and Use CellDerma
Our latest feature explains the best order of use, with short videos to demonstrate how to apply our products.
25% Off All CellDerma Sunscreens
Anti-Ageing: Dr Dev Patel's Top Picks
Perfect for sensitive, red skin
The effect of using CellDerma's GF5 for 6 days
The effect of using CellDerma's GF5 for 3 months
The effect of using CellDerma's GF5 and Pigment Correct for 5 weeks
The effect of using CellDerma's Retin-ACE for 6 weeks